Mirvac has once again joined forces with Mys Tyler, with the trailblazing fashion-tech, body-positive app hosting its second Stylists in Residence event, this time at Sydney's Birkenhead Point Outlet Centre.
Through the partnership, Mirvac is getting behind the industry-wide focus to tackle some of the major challenges across the fashion business including a $1 trillion returns issue and the lack of representation of real women across media, in a move to further drive change.
From Monday 14 February, Birkenhead Point Outlet Centre will be home to Mys Tyler Stylists who will enjoy a 1-month residency in a bespoke space where they can work, host clients and collaborate with peers.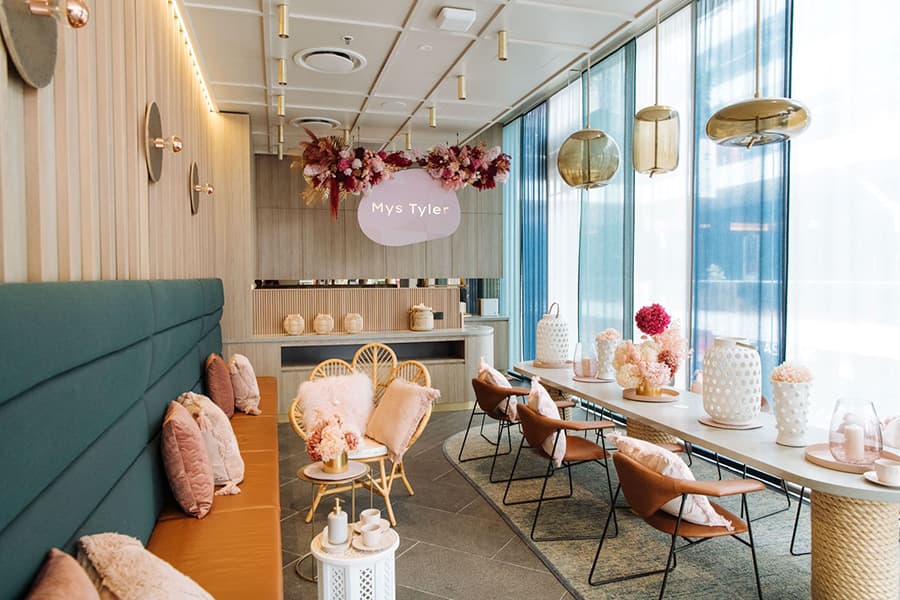 These stylists have created a program of masterclasses to empower women of all sizes, shapes, ages, cultures and styles to love their bodies and dress with confidence. Shoppers will be able to join workshops, book in 1:1 styling sessions, watch live fashion shoots in action, and attend the finale event – a size-inclusive fashion show on Saturday 12 March, where Mys Tyler Stylists will be walking the catwalk showing off favourite looks from Birkenhead Point's 120 retailers.
Founders of influential mural agency, Apparition Media, Hamish McBride and Tyson Hunter have recently joined the movement, investing in Mys Tyler and collaborating on the event, erecting a large-scale media wall featuring #FashionForEveryBody and a second interactive mural encouraging visitors to the centre to take a photo and share what they love about their body. With the purpose to drive meaningful discussion, all posts on Instagram go in the draw to win a $1,000 shopping spree and personalised styling session.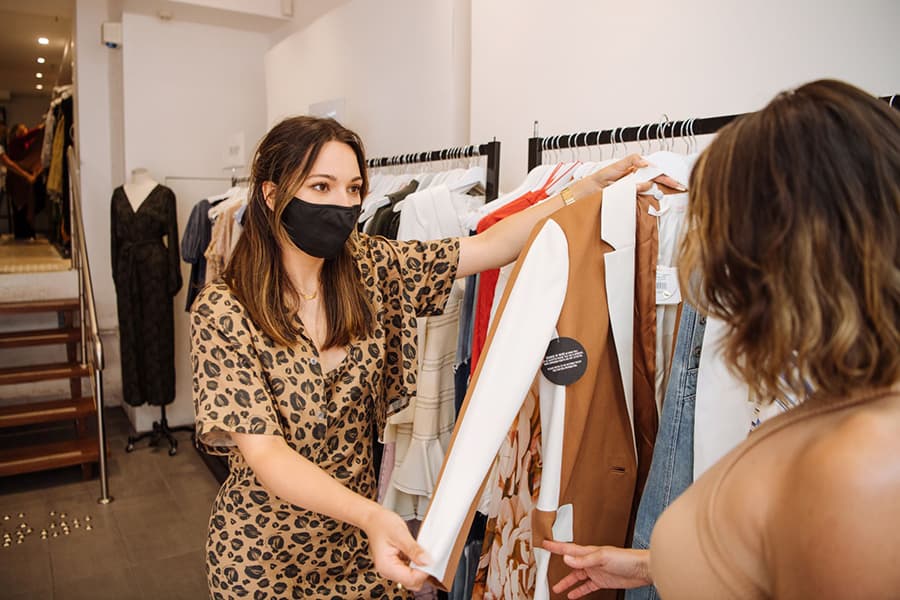 Mys Tyler matches like-bodied women from across the globe, allowing them to discover fashion inspiration that will suit their physical characteristics as well as their style. While also creating a better shopping experience for women by showing them fashion looks that actually fit. Mys Tyler's diverse range of global contributors are passionate about normalising every body and empowering women through body-relevant fashion content. Since launching in August 2020, the Mys Tyler app has amassed almost 200,000 downloads and formed an online community of over 750 contributors globally, with a third of those Australian women.
Mys Tyler Founder, Sarah Neill said, "We are all about creating content that is relevant for everyone and providing a safe and inclusive platform where real women are seeing themselves represented. Every two minutes, a woman somewhere is downloading Mys Tyler, and with 17% of downloads coming from across Australia, we know we are making a genuine impact locally as well as globally."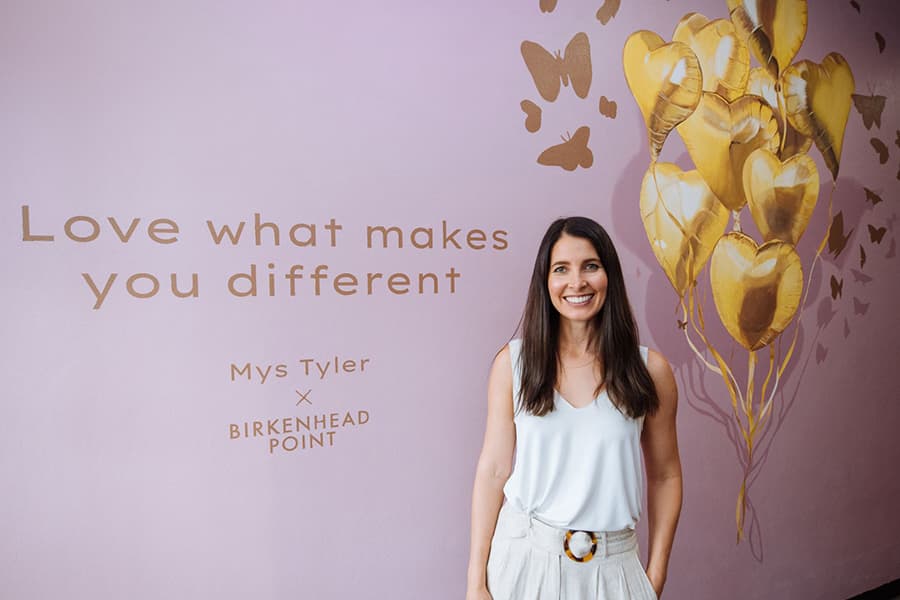 "Mys Tyler is all about community and so it's incredible to take ours from online into the physical space. There's no substitute to meeting in real life and our Contributors love being able to browse through the shops and get to know the retailers. They do the job of keeping across what's new, discovering what they like and seeing how the garments fit and feel, so that our online community across the globe don't have to. And they are so excited to have access to some of the biggest name international and Australian fashion brands at Birkenhead Point."
"Renowned as a major tourist destination, Birkenhead Point has long been a must-stop location with its broader appeal as somewhere to shop, stop, see and do. Mys Tyler's Stylists in Residence event is set to take the shopping experience to a whole new level."
Mirvac Retail General Manager, Kelly Miller said, "We overtly support and focus on areas that align with our values of inclusivity, diversity, equality and genuinely being a force for good, and our growing partnership with Mys Tyler allows us to contribute in new ways."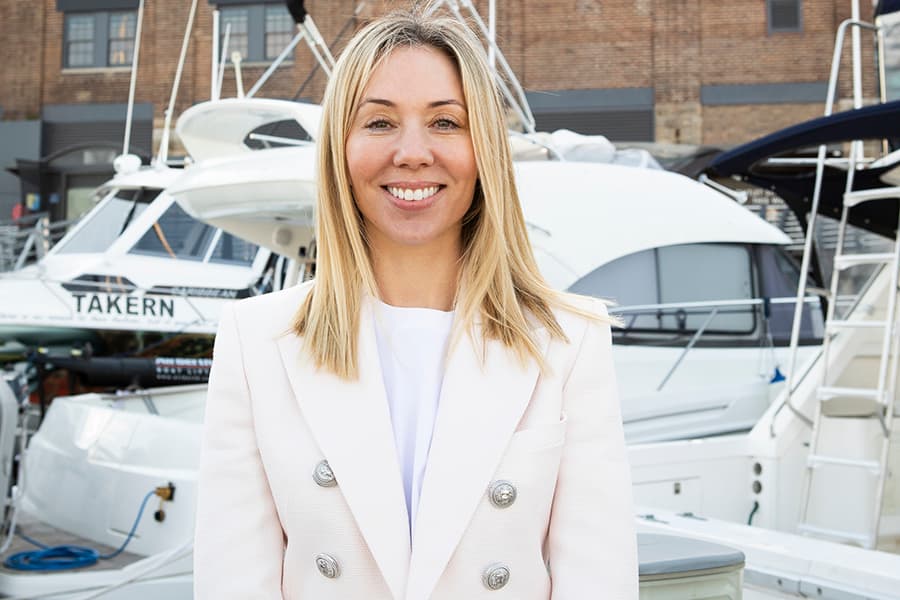 "Birkenhead Point has one of the most diverse demographics of customers and the retailers offer fashion for every body from high-end to casual and activewear brands, so this is a great way to support our partners, while inspiring our customers to embrace their bodies and be confident in themselves. There couldn't be a better time to launch this with work from home numbers reducing, borders reopening and people genuinely craving connection and new experiences."
Mys Tyler's Stylists in Residence is at Birkenhead Point from Monday 14 February to Saturday 12 March. For the full program of events and to book stylist sessions and masterclasses, click here.