Scentre Group has today given Canberrans a taste of what's to come, revealing the six new restaurants that will open at Westfield Woden's new Bradley Street Dining precinct from 18 April.
The new dining precinct at Westfield Wooden is the result of a $21 million investment by Scentre Group and joint venture partner Perron Group. Located on Bradley Street, adjoining Westfield Woden's HOYTS Cinema complex, the selection of six new restaurants has been curated to complement the existing Bradley Street offering which includes Grill'd, Rashays and San Churro.
Indigenous artworks and edgy street art from local Canberran artists will be featured throughout, adding to the vibrant, urban ambience of the dining precinct.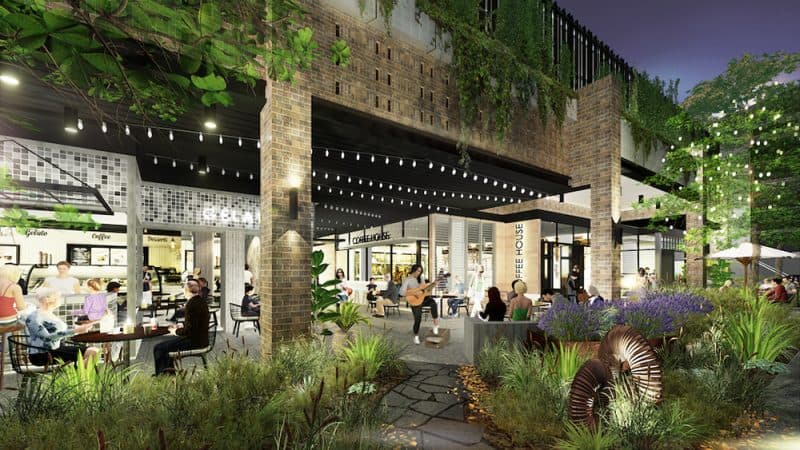 Commenting on the new offer, Roy Gruenpeter, General Manager Development, Scentre Group said,
"We are bringing a unique mix of new dining concepts to Westfield Woden that we are confident will make the Bradley Street Dining precinct the new 'local' for our customers. The combination of great food and vibrant atmosphere will create the perfect destination for family, friends and colleagues to enjoy morning, noon and night."
The carefully curated dining offer promises something for everyone, bringing together a mix of first to market concepts from local favourites and new entrants to Canberra. The six restaurants are:
The Bavarian: The Bavarian is a casual, fun and family-friendly restaurant, which draws from its Bavarian heritage to offer a contemporary and affordable dining experience, including a hit-list of value-packed daily deals and one of the country's best line-ups of German, international and local beers.
The Bavarian Woden is Rockpool Dining Group's 28th Bavarian restaurant in Australia and first restaurant in the Australian Capital Territory.
Fenway Public House: Fenway offers a new and inviting dining experience with pub classics and that little bit more if food is your thing. The menu has a selection of fresh and vibrant dishes from breakfast to dinner and an exciting selection of local and international beers on tap. Fenway is your newest local pub to catch up with mates, watch a game or dine with your family.
Northeast: Introducing a true Vietnamese bar experience. Northeast promises impressive cocktails and a selection of modern Vietnamese dishes.
Sushi Musa: Sushi Musa is a modern contemporary sushi train restaurant, offering mouth-watering sushi prepared using fresh ingredients throughout the day. Whether you are after a quick bite, a meal with the family or on a date Sushi Musa promises a memorable experience and delicious food.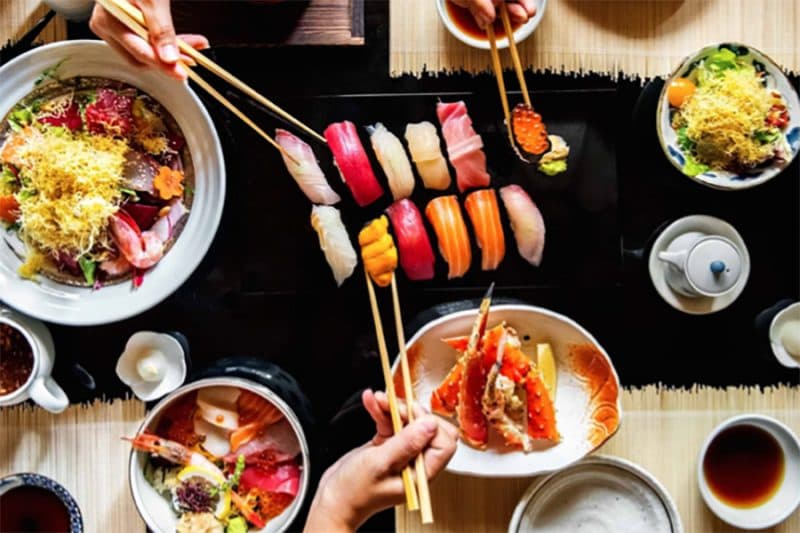 Espresso Warriors X Sugar Rush: Espresso Warriors will bring their famous combination of quality food, great coffee and a place for people to be social to the new Bradley Street dining precinct with their latest café concept. Alongside the fine produce, bread and bakery customers can enjoy a dessert bar experience, thanks to a new collaboration with Sugar Rush Dessert Bar.
Golden Child: A contemporary Chinese restaurant and cocktail bar serving authentic Chinese cuisine in a stylish setting.
Work is currently underway at Westfield Woden, with the precinct due to open from 18 April 2019.