Westfield Penrith has today revealed several new retailers opening this month, as part of a $33 million investment into its new Coles, casual dining and entertainment precincts.
Retailers within the vibrant new precincts will open in phases, with Coles to open Wednesday 16 November at 9am, followed by the Queensland-based Hanaromart Asian supermarket and a bespoke casual dining offer in early December.
Entertainment for all ages will join the line-up just in time for Christmas, with the first Western Sydney Funlab venues, Archie Brothers Cirque Electriq and Holey Moley, opening on 16 December.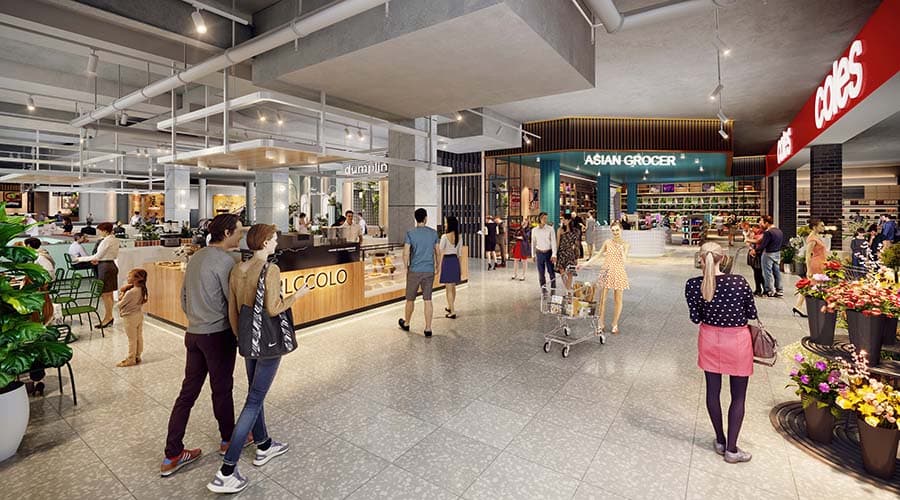 The redevelopment will also see the transformation of the Riley and Jane Street façade, complete with illuminous light panels, and a new Riley Street entrance to Archie Brothers Cirque Electriq and Holey Moley.
Scentre Group Centre Manager Westfield Penrith, Matilde Princiotta said: "We've listened to the community and are creating a destination for them, a place that they can come to for all their essentials, whether that be the weekly fresh food shop or getting together with friends or family."
From 16 November, customers visiting Westfield Penrith will be able to participate in a range of exciting launch activities, from live entertainment and roaming musicians to face painting and exclusive deals for Westfield Plus members.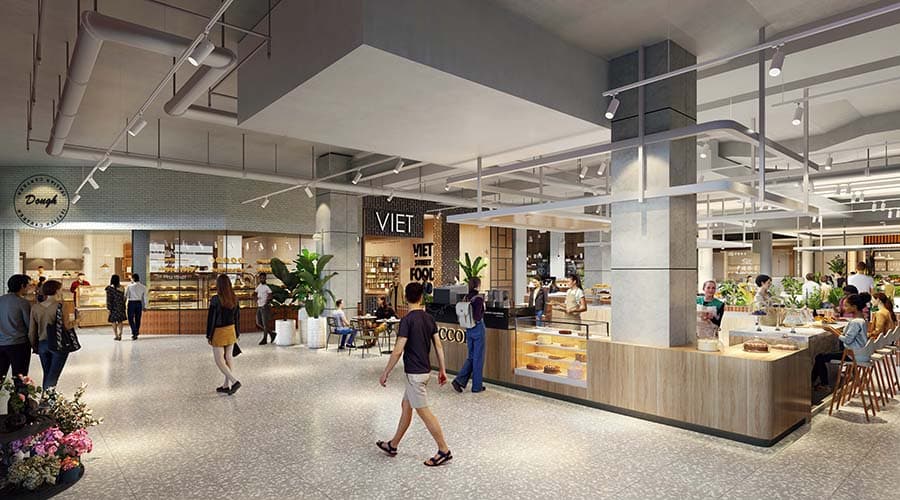 Westfield Penrith's new retailer line-up includes:
• Coles – a full-line Coles supermarket with a large deli and open-front bakery
• Liquorland – the new store complete with refreshed black-and-white branding format is a one-stop destination for food and drinks
• Hanaromart – sharing the best Korean and Asian food products and groceries. With some 22 stores in Queensland, Penrith will be the first in Sydney
• Archie Brothers Cirque Electriq – bringing 80s and 90s nostalgia to life, with the best in new and traditional arcade games, ten-pin bowling, and a cocktail bar
• Holey Moley – Australia's favourite mini-golf venue. Putt around 18 uniquely themed holes including five new holes exclusive to Westfield Penrith
• Smiling Dumplings and Noodles – this not-so-traditional take on Chinese food specialises in dumplings along with a mix of mainland cuisines and dishes from across South-East Asia
• Thai Thae – already a hit amongst residents in Hurstville and Mascot, Thai Thae will expand to western Sydney serving some of the best Thai food
• No 1 Malatang – blending Sichuan cuisine with the flavours of Northern China