Expectant and new parents in the Illawarra can now access free specialised support services at not-for-profits Gidget Foundation Australia and Karitane's newly opened co-located space at Stockland Shellharbour. 
Arabella Gibson, CEO of Gidget Foundation Australia and Grainne O'Loughlin, CEO of Karitane, joined Michelle Abbey, General Manager of Retail at Stockland, to celebrate the grand opening on Tuesday 25 May 2021. 
Abbey said the new services offer the community valuable and accessible support from the convenience of their local neighbourhood centre. 
"We understand that it's very common for new parents and families to experience anxiety and depression when adding a new member to the family. 
"We're pleased to partner with Gidget Foundation Australia and Karitane to provide specialised support services to our customers and the broader community in such an important time of need.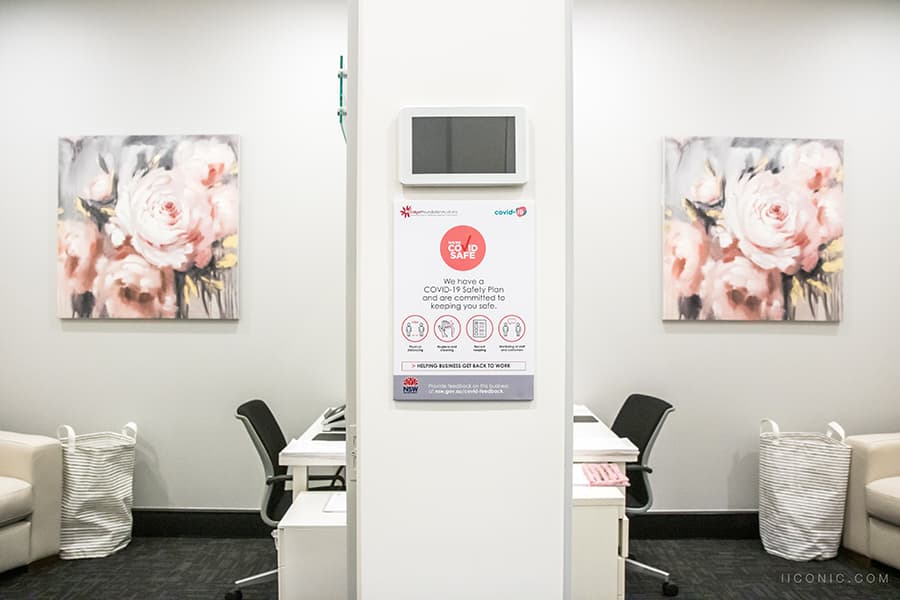 "As one of the largest shopping centres in the Illawarra region, we are committed to working with retailers and service providers to add to the diversity of our retail mix and also make a real difference to people in the community" said Abbey.
Gidget House provides free individual psychological counselling services for perinatal depression and anxiety, and provides compassionate holistic care for expectant or new parents and their families. 
Gibson said: "Speaking about mental health issues remains really difficult among those living in regional and rural communities and hopefully Gidget House Shellharbour can help to break the stigma, particularly with our perinatal psychologists who have local understanding. This free service, will help local families who would otherwise struggle to pay for specialist counselling." 
"The partnership with Stockland and Karitane is a meaningful collaboration for expectant and new parents in Shellharbour and the surrounding region," she continued.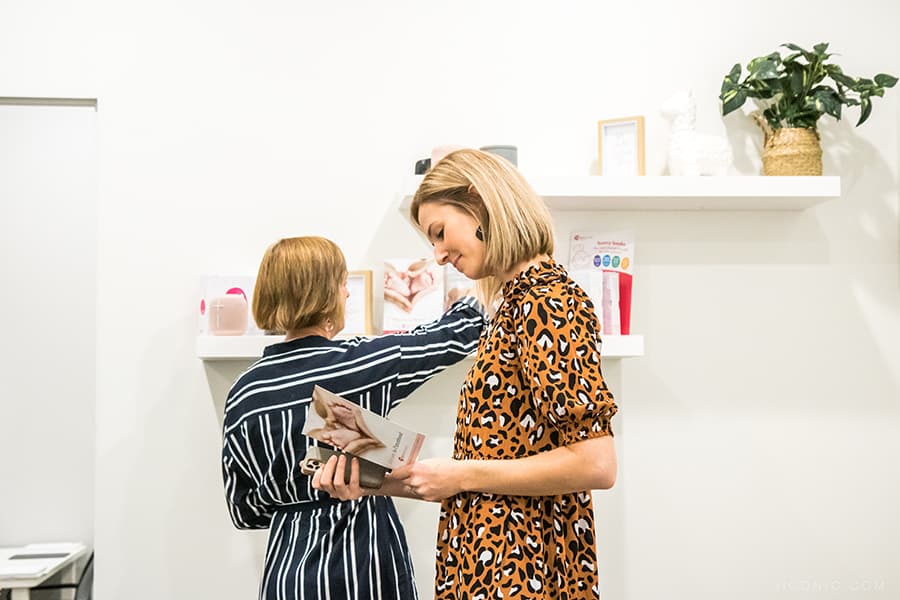 "Over the past year, we've increased our service provision by 243%. While it is unfortunate that there is such a need for this support at all, it's critical we're able to expand to ensure we're able to be there for vulnerable families in need.
"The services on offer here will mean that so many more mums and dads will have the support they need during this vulnerable and often isolating time in their parenting journey," 
Karitane offers practical and professional advice from healthcare professionals to help guide, support and educate new families.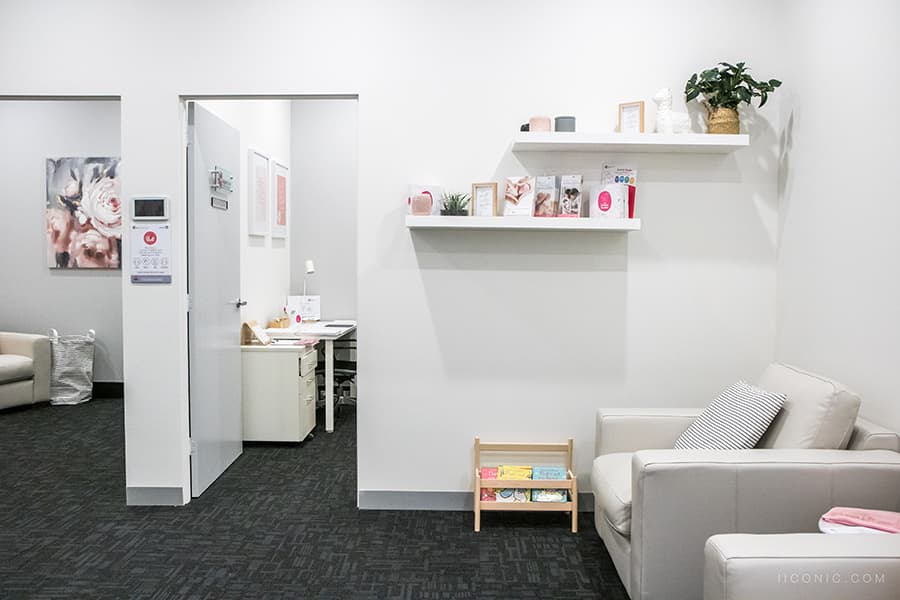 O'Loughlin said: "Being a parent is one of the most important jobs, it's exciting and it's challenging. The first 2,000 days of a child's life shapes their future and we provide free services to families in this critical time around sleep and settling, feeding, routines and toddler behaviour. 
"We are excited to be expanding the Karitane and Gidget Foundation Australia collaboration." 
Gidget House and Karitane will operate in the Community Room on the top level of the centre, down the corridor next to City Beach and Ghanda.