Scentre Group, along with joint venture partners ISPT and M&G Real Estate Asia Property Fund, today announced its $30 million redevelopment of Westfield Doncaster's level two dining and entertainment precinct is now underway. Currently home to six restaurants, the space will transform into a 'modern-village' style rooftop dining and entertainment precinct complete with up to 14 restaurants and is due for completion in early 2020. Westfield Doncaster recently received a long-term masterplan approval for a $500 million redevelopment.
Complementing the existing Village Cinemas, the new indoor/outdoor precinct will open both day and night and is set to become a convenient social destination for Melbourne's East. Curated for a community passionate about dining and eating out, the rooftop space will deliver a compelling mix of restaurants from much-loved favourites to new culinary experiences.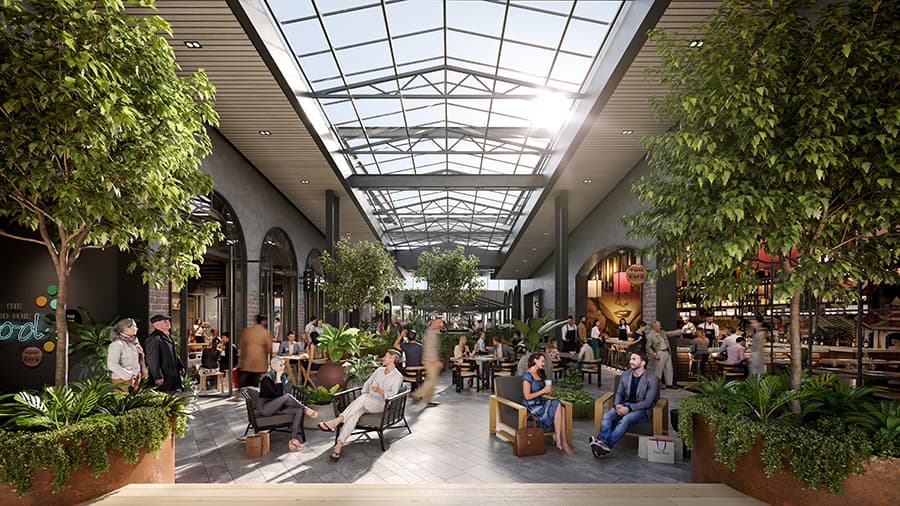 Designed to offer a warm and neighbourly atmosphere, the precinct will centre around a rooftop courtyard that has a distinctly Melbourne aesthetic. Village-style laneways and pathways will lead to sun-filled, vibrant and leafy communal spaces including a garden-style lobby or meeting place, a grand conservatorium as well as a sculpture garden.
"What we're delivering at Westfield Doncaster is a truly elevated dining experience curated specifically for the needs and tastes of the local community," said Scentre Group Regional Centre Experience Manager, Charlie Rimmer.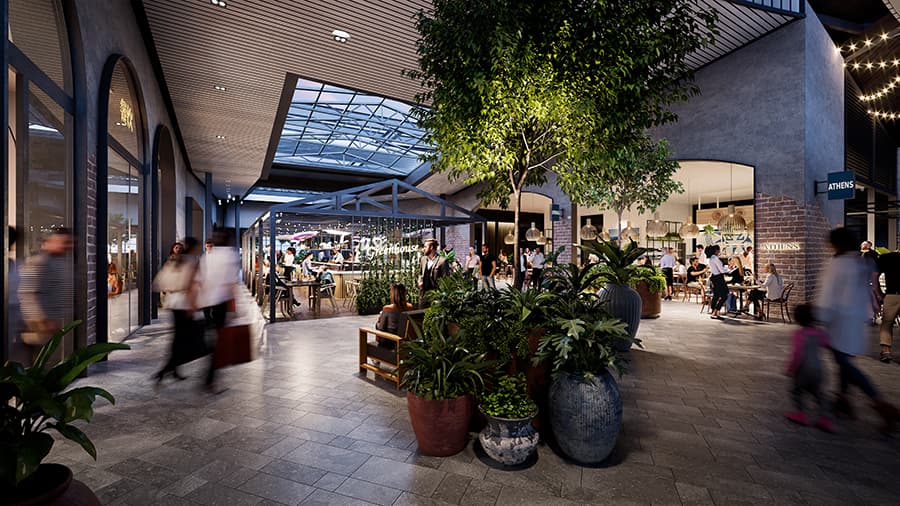 "Just 20 minutes from the CBD, the vision for Westfield Doncaster's new dining and entertainment precinct is to create a place for people to gather, discover, dine and keep coming back to year round. We're looking forward to sharing more updates and announcing our new restaurant operators as the project progresses," he said.
Both internal and external areas will boast luscious plants, trees, dappled lighting and shading, making it the perfect destination for family events, parenting catch ups, lunch with friends or dinner and a movie for date night.
Construction has now commenced at Westfield Doncaster with works to be complete in 2020. The $30 million redevelopment of the dining and entertainment precinct is independent of the centre's long-term $500 million masterplan that was recently approved by the Victorian State Government.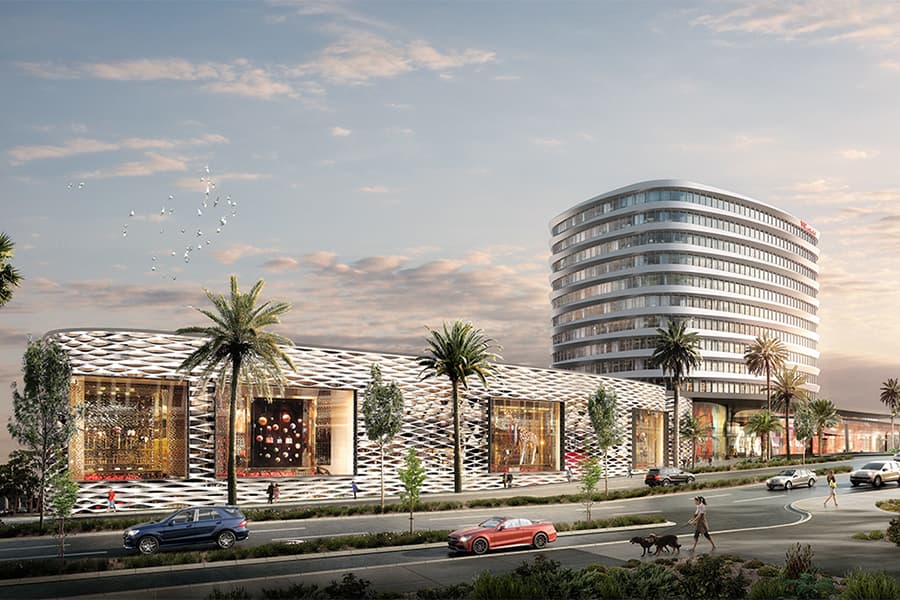 Alceon Group have named Westfield Doncaster, Melbourne, as the location of its first Victorian LEGO® Certified Store. The new store will be situated in prime position at Westfield Doncaster and will provide a landmark new retail experience for brick enthusiasts… read more here