Precision Group's, Port Adelaide Plaza's Stage 2 is on track to open in November 2020 following its Stage 1 launch in March this year. Expanding to more than 29,000m2 to accommodate 70+ stores and services, and with an expected value of $133 million on completion, Port Adelaide Plaza is setting a new benchmark for retail in Adelaide's northwest corridor – the most significant retail development of its kind in the area in 40 years.
Port Adelaide was known as the home of Australia's defence ship building program and the State's sea freight hub. Situated 14 kilometres from the Adelaide CBD, a few kilometres to the beach, close to major arterial roads to the Le Fevre Peninsula including the Port River Expressway and the Northern connector.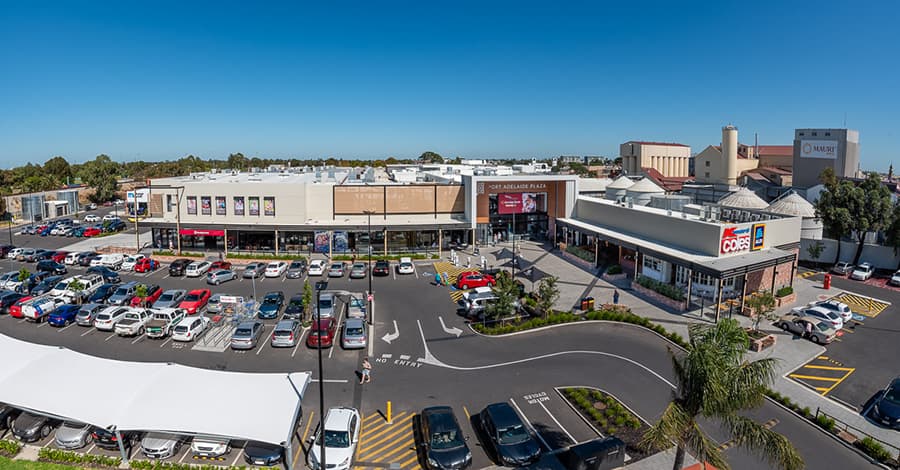 The centre is already home to many of Australia's favourite retailers — Kmart, Coles, ALDI, Liquorland, Paisley Park Early Learning Centre, Australia Post, Terry White Chemmart and Bendigo Bank complemented with The Original Pancake Kitchen, unique cafés and restaurants with a focus on convenience, local daily needs, lifestyle and services.
Trevor Dill Precision Group Chief Operating Officer said: "While the current retail environment is challenging, we are continuing to receive a record number of enquiries to be part of Adelaide's newest shopping Centre. Retailers can see that the area is desperately in need of a centre of Port Adelaide Plaza's calibre given the scale of population growth and high number of families moving into the area. Retail spending, by the 209,000 local residents that live in the trade area, is forecast to grow 9.6% to $1.1billion by 2021."
Notable stores opening later this year include The Reject Shop, Sports Power and Adelaide's first Lonestar Rib House.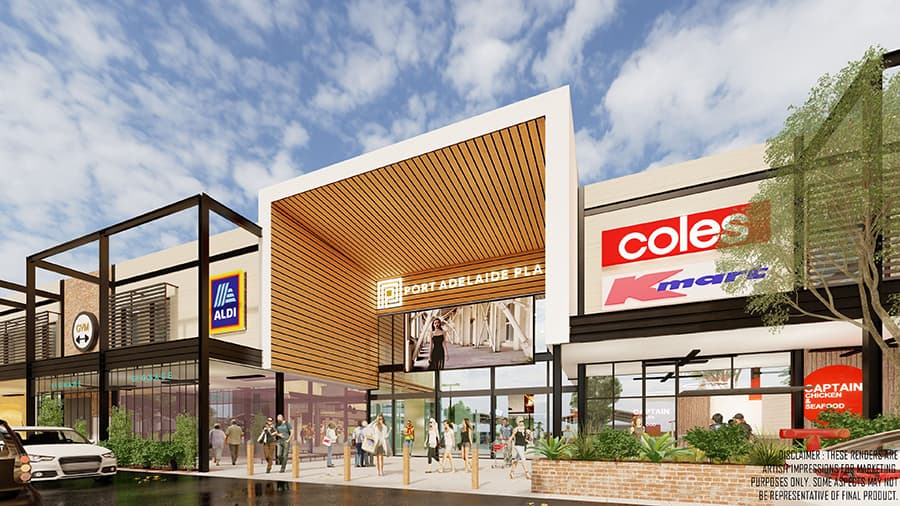 The addition of The Reject Shop, to Port Adelaide Plaza will provide a whole new level of convenience for the residents of Port Adelaide and surrounding suburbs.
Sports Power, Port Adelaide Plaza, will be owned and operated by experienced sports retailing husband and wife, Peter and Lisa King. The Port Adelaide Plaza store will stock many leading sports brands including Adidas, Asics, New Balance, Nike, Shick Doctor and, Xblades.
Lone Star Rib House at Port Adelaide Plaza will be Adelaide's first. 20 venues currently operate across Queensland, New South Wales, Western Australia. With a prime corner location, seating 200 for either indoor or outdoor dining Lone Star Rib House will sure to be popular with locals.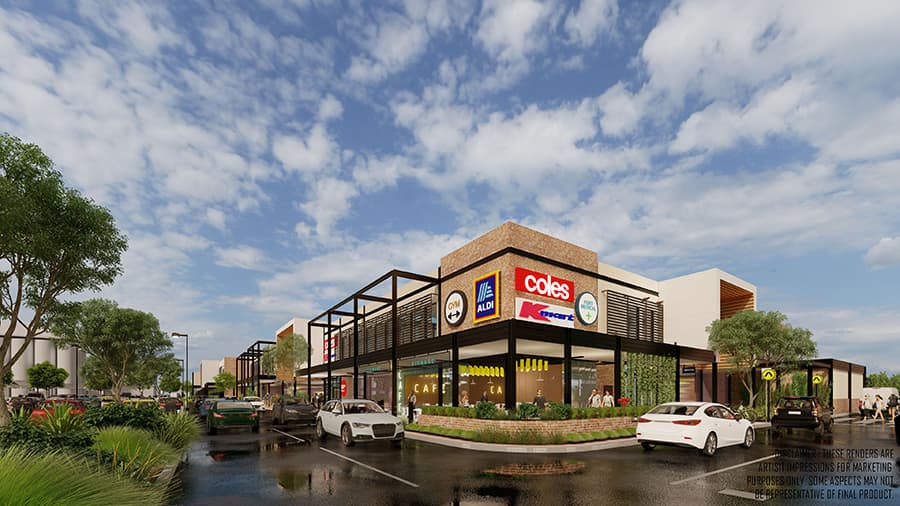 "Stage One which opened with ALDI in March 2019 was 98% leased. The commitment to new stores by these South Australia's retailers demonstrates the significant level of interest in the $50 million Port Adelaide Plaza development. Customer traffic is already set to exceed 3.5milion shoppers per annum which speaks highly of the optimism generated by the Port Adelaide rejuvenation" Dill said.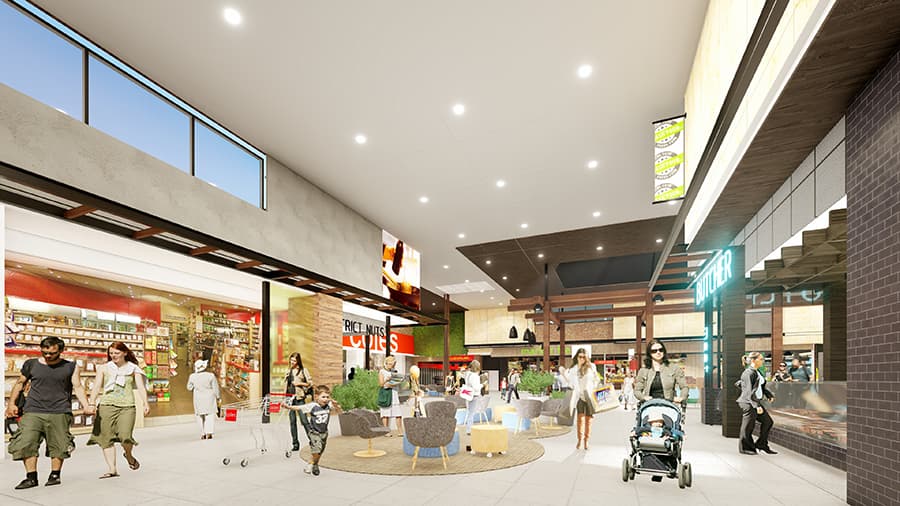 Owner and hospitality entrepreneur, Ranjeet Singh has operated local Port Adelaide favourite Spice N Ice Indian Restaurant in St Vincent Street for over six years.  "I am excited about the opening of my first Lonestar Rib House, I wanted to bring an amazing experience and delicious food to my community, and I think locals are going to love Lonestar Rib House & Brews. Our research proved that Port Adelaide was a great fit for our concept and what we offer. Port Adelaide Plaza is a great opportunity for us because of the excellent location and in addition, the centre offers an easy and accessible dining precinct with great design and exposure to the external", said Singh.
New local favourites opening in 2020 include; SA Gourmet Meats, St Georges Bakehouse, Creative Poultry, Captain Chicken and Seafood, Boost Juice and the latest additions to Port Adelaide Plaza's swelling list of casual eateries – brand new Asian dining and fresh concept Café by L. Law, Soonta (Vietnamese fusion food) Ban Ban (a dedicated beer and Korean fried chicken restaurant) and U-Cool Bubble Tea and Dessert Bar. 
Port Adelaide is being transformed, with work on more than 21 hectares of waterfront land for residential, commercial and tourist precincts. The developments are expected to generate more than $280 million in private investment, deliver approximately 1,500 new homes for up to 4,000 new residents and support about 250 direct and indirect jobs a year during construction.