Redeveloped by Brookfield Properties and Oxford Investa Property Partners, 388 George Street is rapidly becoming known as the Sydney CBD's latest luxury fashion destination with the recent signing of Swiss luxury retailer Bally to the brand-new precinct.
A Swiss luxury brand established in 1851, Bally has a rich heritage in shoe-making and a long-standing relationship to architecture, arts and the environment. The company has signed an eight-year lease for 406m2 of premium retail space fronting King Street and will relocate from its previous Pitt Street premises. Fit-out works for the new store will begin immediately with the store opening scheduled for mid-2021.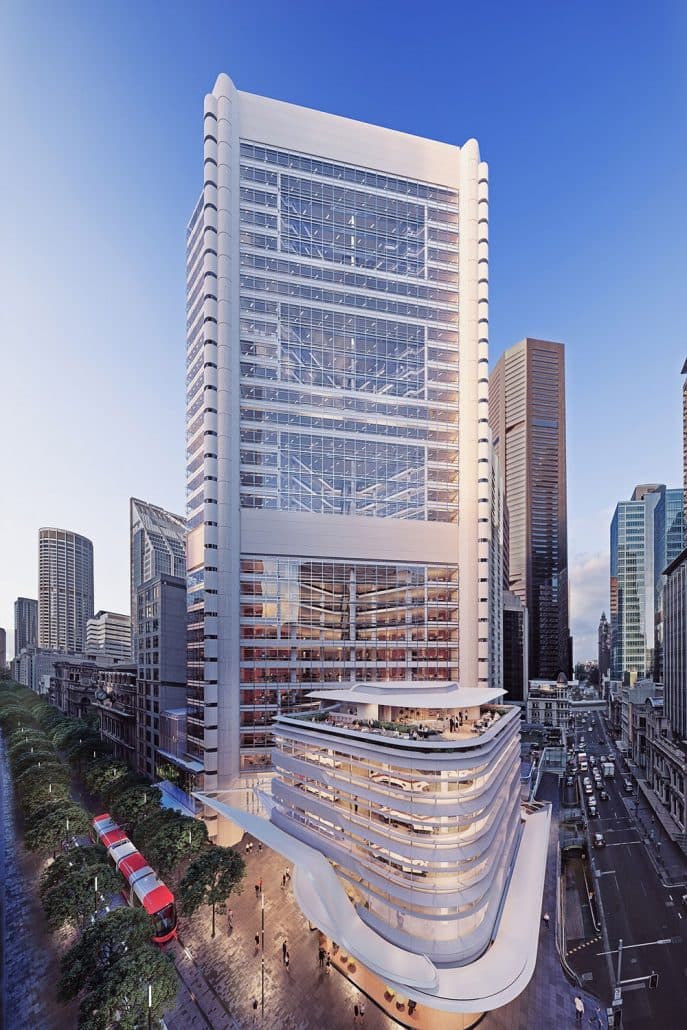 Designed to complement the rich history of the site, 388 George Street was completely refurbished and reimagined in 2020 as part of a $200 million transformation of the site and the ground plane and new pavilion building was designed by architects FJMT. The site provides five levels of commercial and retail space, a rooftop bar and flagship retail stores.
"We are delighted to see 388 George Street become an anchor point for the city's newest luxury retail precinct," said Danny Poljak, Executive Vice President & Co-Head of Brookfield Properties. "Bally is one of the world's leading and long-standing luxury brands and puts 388 George Street on the map as a premium retail destination. We are proud to showcase one of the most sought-after brands in the world."
"This is an exciting time for Sydney as key luxury retailers reposition their stores to benefit from the newly pedestrianised George Street and the premium position and accommodation provided by this outstanding development," said Bridget Fea, National Retail Director, Brookfield Properties.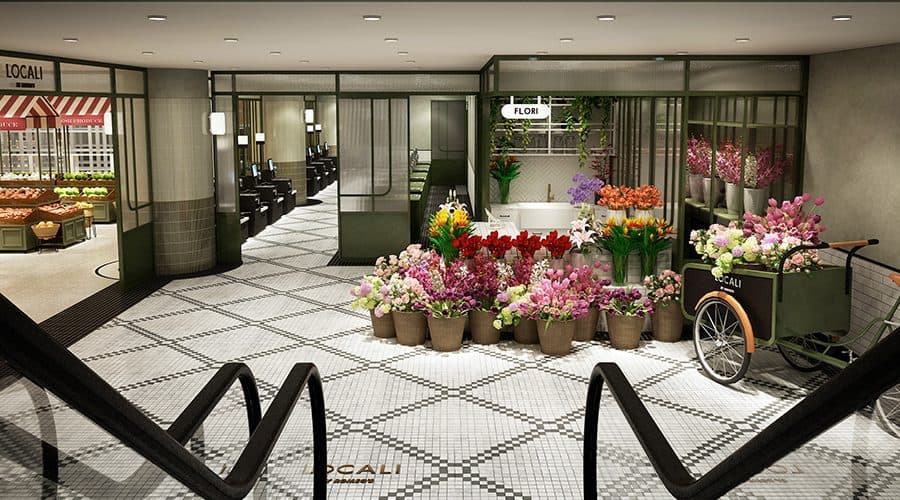 The Bally lease follows the opening last week by Romeo's Retail Group of Australia's first ever Locali by Romeo's – a European inspired food market. Locali delivers a contemporary fresh food market featuring a walk-in cheese room, fresh butcher and dry ageing room, commercial kitchen, dine-in café-restaurant, continental delicatessen, Italian bakery, florist, and a liquor store – where customers can even try the wine before purchase.
"These new retailers will put 388 George Street on the map as an iconic new CBD destination with a curated blend of high-quality prestige retail, combined with the everyday convenience of Locali's elevated food hall concept," said Nicole Quagliata, Fund Manager, OIPP. "The retail podium redefines this busy CBD corner and complements the newly refurbished office tower, providing an exciting and enhanced amenity to the building."