Presented in partnership with the WA Good Food Guide (WAGFG), the AMP Capital Industry Commentary Series returns with some of Perth's most prominent food identities and a special international guest. Bringing together top and emerging chefs, restaurateurs and front-of-house professionals, the forum facilitates a much-needed conversation about the collective issues and opportunities that arise within the ever-evolving hospitality industry.
This year, international guest reviewer Joe Warwick (Guardian UK food writer, founder of the World Restaurant Awards and three-time-bestselling author of restaurant guide Where Chefs Eat) will join renowned local food writer and restaurant critic Rob Broadfield for an in-depth industry panel session.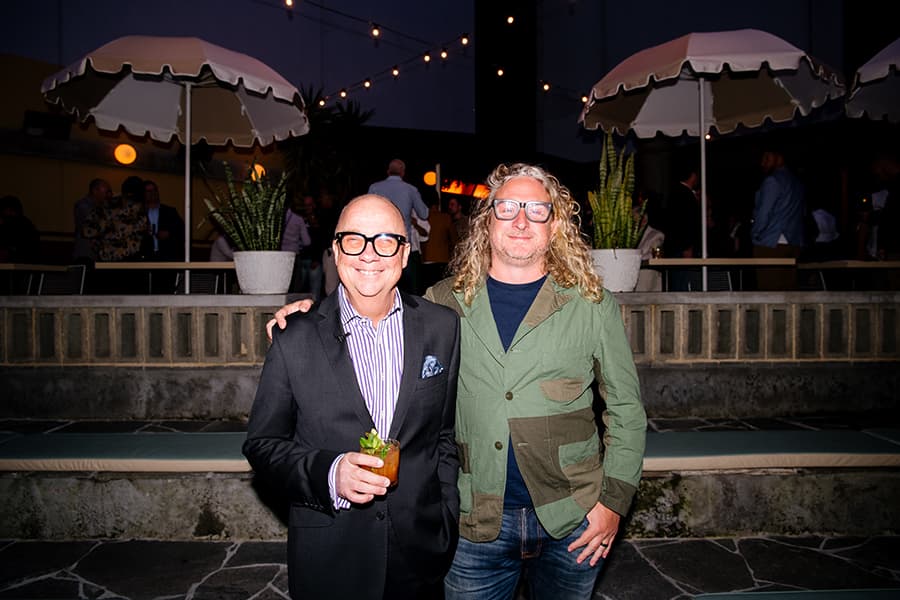 Karrinyup Shopping Centre is managed by AMP Capital on behalf of UniSuper. The redevelopment will see the centre grow from 59,874m2 to 109,000m2 and will incorporate a large food and dining offering, as well as a piazza, corso and main street.
According to AMP Capital's Divisional Development Manager – WA, Scott Nugent, food and beverage is playing an increasingly important role in creating inspiring retail destinations and partnering with WAGFG is a great way to support the local industry and foster relationships that will lead to creating memorable experiences for shopping centre customers.
"Customers are now looking for more than just a shopping centre; they also want a place where they can relax or spend time with friends and family. Having a strong hospitality offering is critical to being able to deliver this experience and the $800 million redevelopment of Karrinyup Shopping Centre provides the perfect opportunity to attract the very best in food and beverage operators and to redefine the dining experience at the centre." said Nugent.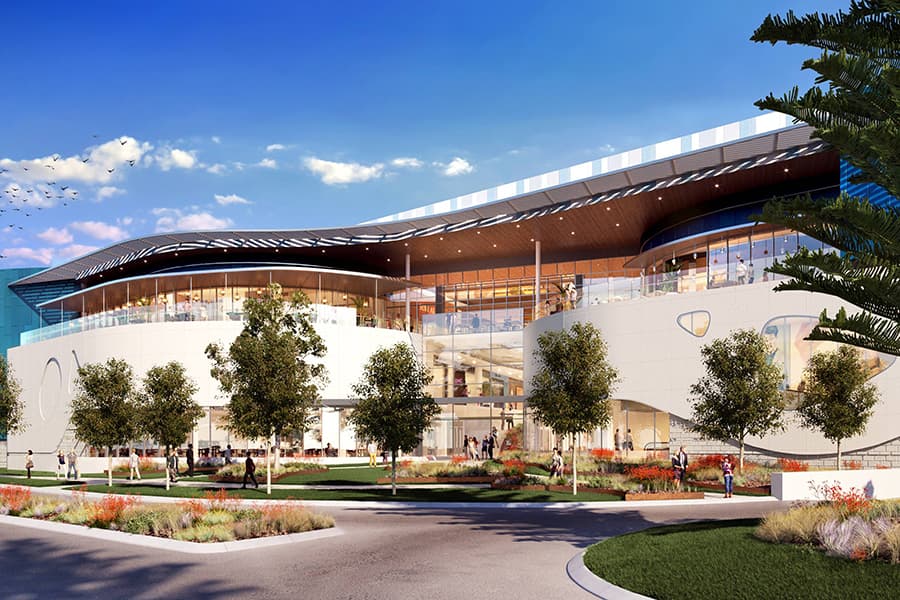 Editor of the WA Good Food Guide and local food authority, Rob Broadfield said the changing face of the retail and hospitality industries is an exciting opportunity to evolve the shopping centre dining experience and create additional opportunities within the industry.
"As dining experiences become ever more diverse, the restaurant sector is also diversifying into locations previously not considered conducive to high-end or hip dining.
"Shopping centre managers like AMP Capital are changing this mentality by taking a leadership role in the space and transforming the shopping centre experience into a genuine 'village square' by attracting high level dining options and fashionable new restaurant and bar experiences to sit alongside the more traditional centre food offerings. In doing so, AMP Capital are opening up a new stream of opportunities for chefs and restaurateurs looking to expand and grow their own brands," said Broadfield.
Upon completion, the new-look Karrinyup Shopping Centre's food and beverage offering will include a main street entertainment and dining precinct, a casual dining and cafe terrace and an extensive fresh food offering, with local producers and new Coles and ALDI supermarkets joining the existing Woolworths.
The development of Karrinyup Shopping Centre is expected to be complete in late-2021 and will see the centre almost double in size with more than 109,000m2 of premium retail space.
Karrinyup Shopping Centre is also an associated partner of the WA Good Food Guide Awards and also the major sponsor of the Best Casual Dining category award which will be announced on Monday 14 October 2019.