Global real estate services firm, JLL has appointed Dan Kernaghan to lead the firm's Australian and New Zealand business as Chief Executive Officer. Kernaghan takes over the role from Stephen Conry, who announced in January that he will retire from JLL this year after 13 years as CEO.
Kernaghan has held a number of senior leadership roles since joining JLL in 2006. He was appointed as Head of NSW Office Leasing in 2015 and then promoted to lead the NSW business operations as Managing Director in 2018.
As a member of JLL's Australian Executive Committee for the past four years, Kernaghan has worked with the national leadership team on JLL's growth strategy, including the diversification of the firm's services and sectors across Australia and investment in its people and technology. He has a strong track record in client service and leasing, particularly in relation to a number of high profile projects including Barangaroo South, Grosvenor Place and Chifley Tower.
Anthony Couse, CEO, JLL Asia Pacific said: "Dan is a homegrown JLL talent and I'm delighted that he will be leading one of our most important markets globally. He has extensive industry experience, representing high profile international and domestic real estate owners, and working on some of the most significant leasing transactions in Australia. He has an exceptional track record of delivering results for clients, and in leading high-performance teams.
"Though sad to see Stephen Conry leave after an incredible 40-year career with JLL, we are grateful for his immense contribution during that time. He has helped nurture a highly talented group of leaders in Australia and New Zealand and I'm confident Dan will help drive even greater growth and connectivity across the whole business," said Couse.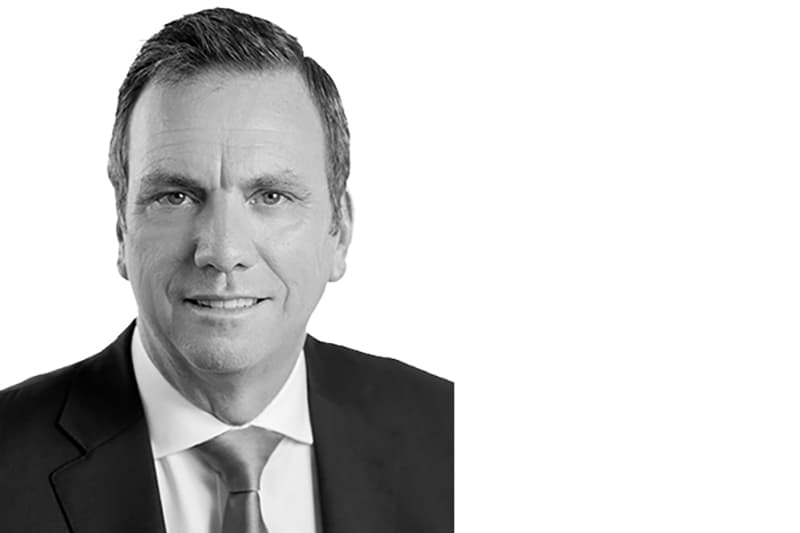 Speaking on his appointment, incoming CEO Dan Kernaghan said, "Building on a platform of consecutive strong growth over a decade, I'm honoured to lead the Australia and New Zealand business into the next phase of expansion.
"Our strong and diverse client base will continue to be the focus for the firm, delivering the best-in-class services JLL is well known for in the market.
"JLL's diversified business platform, combining both transactional and annuity contract revenues, puts us in a strong position to navigate economic and market conditions. This, combined with JLL's incredible talent of people who provide property market expertise across diverse sectors of commercial property, is what leads to our success as a firm.
"I look forward to leading and working with a great team that makes JLL the market leader it is and building on our proud history of more than 60 years in the Australian market," said Kernaghan.
Kernaghan started his career in property in London in 2001, returning to Sydney in 2006 and joining JLL as an Office Leasing Executive. He is active at industry forums to promote the property industry and has served on the Property Council of Australia's NSW Diversity & Inclusion Committee.