The 24th October marked a significant day for Home Consortium. From the first Masters hardware store to neighbourhood convenience based shopping centre, as Braybrook Centre was unveiled at the Ballarat Road site (9km west of Melbourne CBD).
In August 2016, Home Consortium agreed to acquire former Masters holding entity, Hydrox Holdings Pty Limited. The Company was formed by retailers, property developers and financial experts. Since that time, Home Consortium has commenced a process of re-purposing sites into a best of brands retail precinct.
The Braybrook centre, which opened as a Masters in 2011, now houses a 4,200m2 Coles supermarket, Liquorland, Chemist Warehouse, outdoors equipment specialist BCF and 14 speciality stores (with two mini majors to open next year).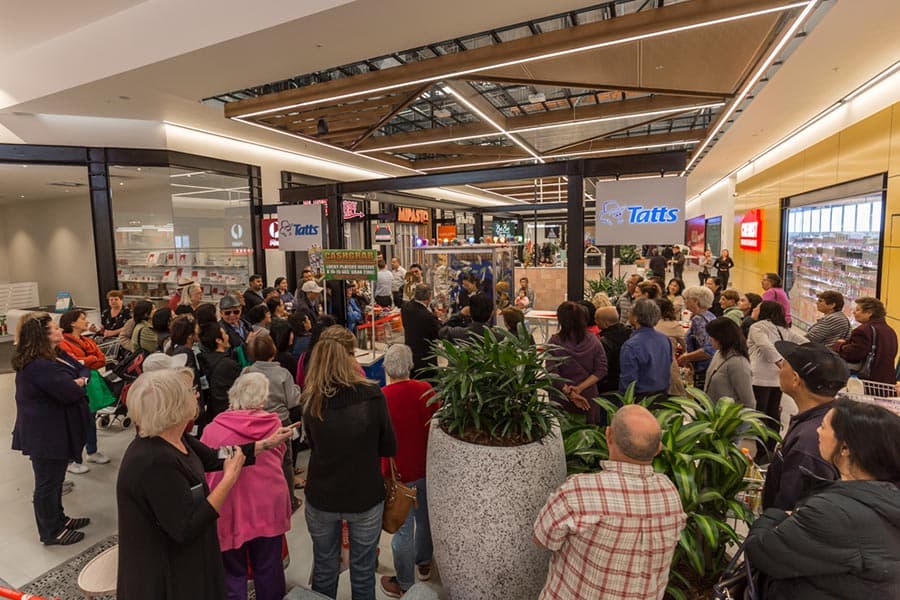 Home Consortium is majority owned and chaired by former merchant banker David di Pilla. Investors in the company include Chemist Warehouse, Anaconda and Spotlight. The overall portfolio of Home Consortium centres comprises 485,000m2 of retail space, located across five states – QLD, NSW, VIC, SA and WA.
The Home Consortium concept is built upon convenience based, value for money retail centres. Each centre comprises of retailers covering one of three distinct retail offering categories: daily retail needs, leisure & lifestyle, homewares & electrical.
The reinvention of the Home Consortium portfolio has taken it well past the traditional home maker style centre by significantly diversifying its tenant mix. Around two-thirds of the total space will be accounted for by a combination of the daily needs and the leisure and lifestyle categories.
Last month SCN spoke with Simon Johnson, Head of Real Estate for Home Consortium, responsible for all leasing functions, strategic asset management and portfolio growth.
Two more centres are scheduled to open next month at the former Knoxfield and Box Hill Masters. Of the 61 former Masters sites originally purchased by the consortium, 40 will have been converted into Home-Co centres by the end of next year.