Hinchcliff House, Quay Quarter Sydney's anchor venue, located in Circular Quay, has officially opened its doors as home to four exciting new eating and drinking concepts from the team at House Made Hospitality.
Dating back to the 1860s and one of Sydney's last remaining wool stores, Hinchcliff House has been beautifully restored by developer AMP Capital, with Carter Williamson Architects and URBIS heritage.
It will feature all day dining hub Grana on the ground floor, lively restaurant Lana on the first floor, Sicilian bandits' drinking den, Apollonia in the basement and Hinchcliff House Events on the top floor.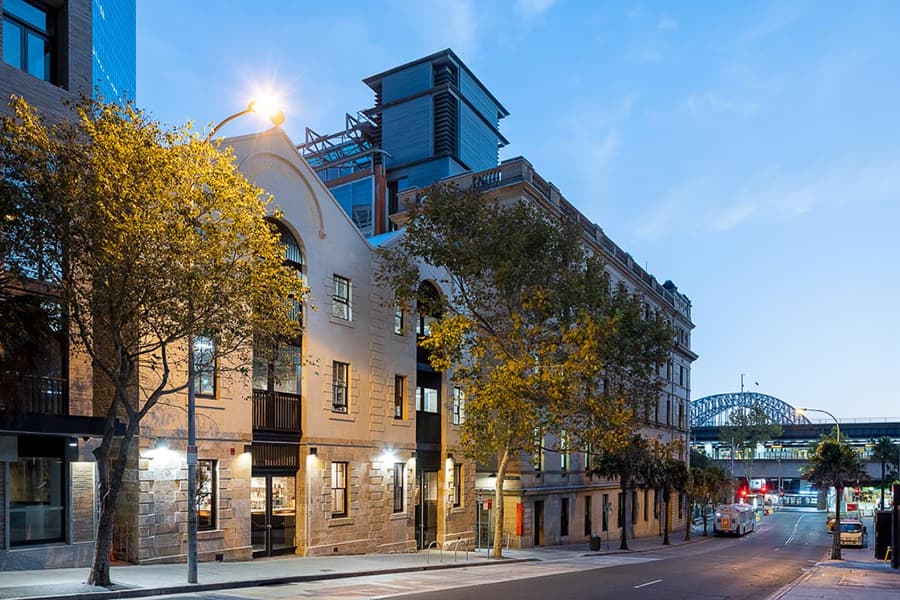 The culinary experience aims to provide quality, generosity, comfort and enjoyment, while championing sustainable Australian produce, ingredients and products through an Italian lens. Melbourne designer Mitchell Eades Design has brought to life Grana, Lana and Hinchcliff House, with Apollonia designed by Matthew Shang Design Office out of Singapore. The venues will have a staggered opening, launching with Grana, followed by Apollonia and Lana.
House Made Hospitality Creative Director, Scott Brown, New Zealand's most prolific restaurateur and founder of trailblazing Auckland hospitality collective Hipgroup is energised about bringing his New Zealand hospitality standard to his home soil of Australia.
"We're excited to bring a taste of Italy to the heart of Sydney, in one of its oldest and most historic buildings, Hinchcliff House in Quay Quarter," said Brown. "This project has the very best team of hospitality experts at its disposal to ensure everything from the creative direction, the culinary offerings, the fresh ingredients and customer service is of the highest quality."
House Made Hospitality features industry heavyweights with significant experience, spanning reputable culinary institutions and bars across the globe, including Stephen Seckold (Culinary Director), Jason Williams (Beverage Director), Roger Gregg (Commercial Director) and Justin Newton (Operations Director).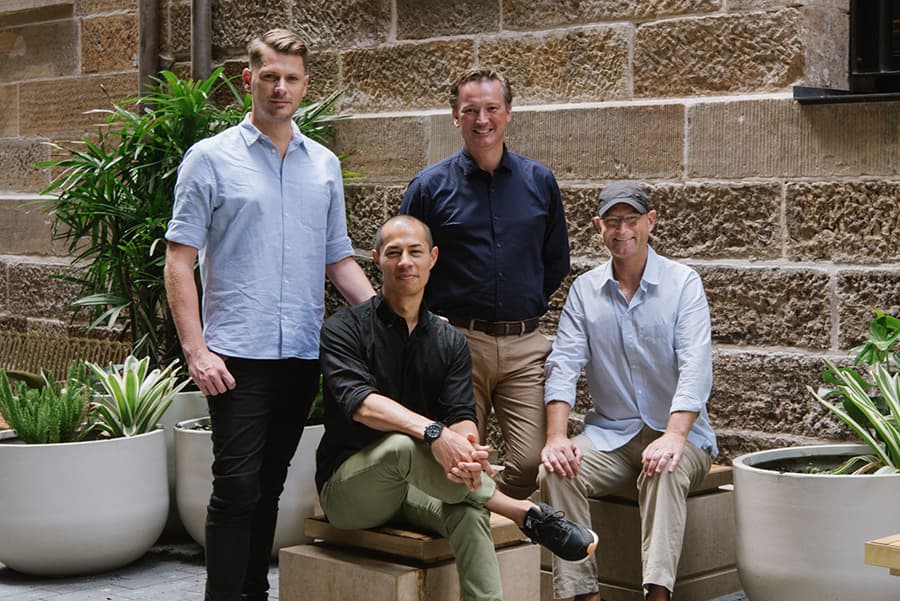 Hinchcliff House will seat 455 people and employ 120 staff across its four venues. With a world-class team behind the project, Hinchcliff House is set to be one of Sydney's most desirable and exciting venues of 2021.
In the heart of the CBD, Quay Quarter Sydney is a revitalised landmark site being developed over two city blocks and a vibrant new destination for Sydney. The transformational project in Circular Quay is being developed by AMP Capital on behalf of its investors. Bustling retail, restaurants, cafés and bars will bring vibrancy at any hour, day or night, making Quay Quarter a lively neighbourhood surrounded by natural beauty, iconic architecture and busy commerce.
Covering 11,000m2 of land, Quay Quarter will create a dynamic new neighbourhood at the gateway to the city; a flourishing harbourside destination, boldly transforming the way we work, live and play. Quay Quarter Lanes is due for completion in Q2 2021 and Quay Quarter Tower in 2022.