The Gold Coast's iconic discount shopping centre Harbour Town, has today become Harbour Town Premium Outlets, with the rebrand kicking off 20 days of celebrations as the centre commemorates 20 years. Harbour Town was developed by the Lewis Land Group in 1999, who are 50% joint venture partners today with Lendlease.
Chief Executive Officer for Lewis Land Group, Chris Calvert, says Harbour Town deserves its iconic status as it paved the way for brand direct and discounted shopping on our shores by being the very first dedicated Outlet shopping centre in Australia.
"Harbour Town is a pillar in the Gold Coast community and the city should be proud to have claim to a piece of Australian retail history. Not only does this centre contribute to the local economy by way of retail, jobs, development and business, but it is also a proactive drivers of tourism to the region, successfully serving both visitors and local Gold Coasters for the benefit of all," said Calvert.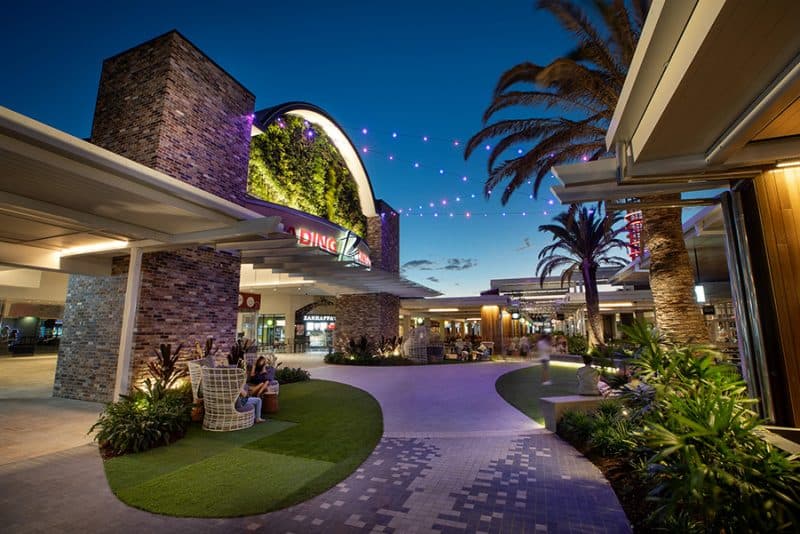 Member for Bonney, Sam O'Connor, was in attendance to unveil the new brand and share his well wishes for Harbour Town's 20th anniversary, heralding from a drive-in movie theatre to his local thriving retail and entertainment complex.
Funds Manager for Lendlease, David McNamara, also offered his sentiments on the new Harbour Town Premium Outlets name. "This is a great evolution for the centre which has grown with the Gold Coast community over the last 20 years. We look forward to continuing to offer a fantastic shopping and dining experience for our customers for a long time to come," he said.
Harbour Town Premium Outlets Centre Manager Greg Day, says the change brings about a new name and logo to match the current premium offerings the centre is known and loved for.
"We're thrilled to officially announce Harbour Town Outlet Shopping Centre, will now be known as Harbour Town Premium Outlets, right in time for another momentous occasion – our centre's 20th Birthday," said Day.
Over the past few years, the centre has undergone several impressive transformations with the addition of the North West Mall, upgrades to the premium row of retailers, the arrival of new high-end brands, and the unveiling of delicious dining destination, Harbour Town Eats. The centre now has an offering of more than 240 retailers which includes a Reading Cinemas and a dining precinct.
"We've welcomed more than 140 million shoppers to our centre during the past 20 years, and we've upped our outlet game, so it's time to own our elevated offering with a new name, logo and brand," he said.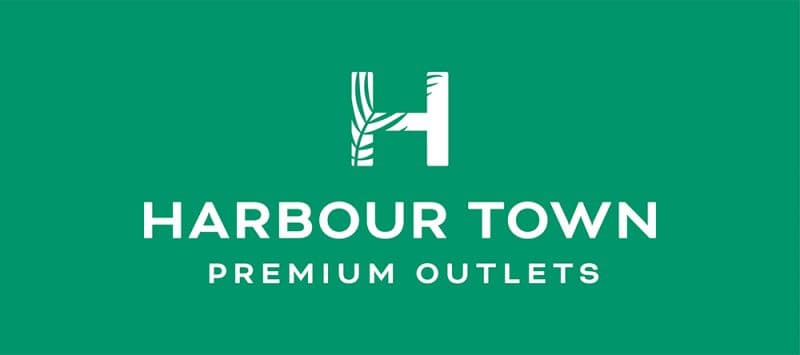 The simple, premium brand is based on the centre's iconic palm trees and is designed to resonate with tourist markets, whilst bright imagery creates the fun and discovery of the Outlet experience as Harbour Town continues to serve loyal locals.
"Customers can expect to see a new look-and-feel roll out across the centre as we work through changing over centre signage, refreshing the malls with a new colour palette, and the arrival of some exciting new stores before Christmas," said Day.
Harbour Town officially opened in 1999 with 120 retailers as Australia's first ever Outlet shopping centre, and remains Australia's largest, with their popularity leading to expansions in 2005, 2007, 2016 and 2018. "While our 20th birth date officially falls on the 7th of December, we have decided to start the party a little earlier so as not to get too lost in the Christmas retail frenzy," said Day.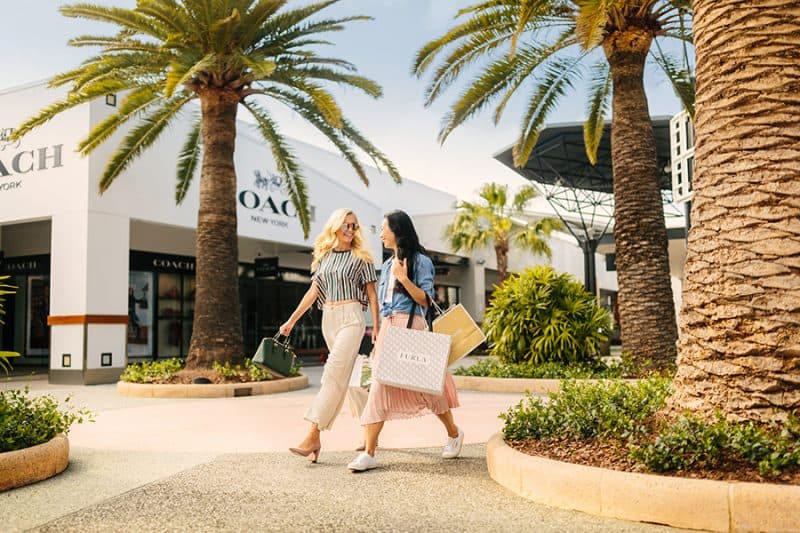 Stores who have been operating since the opening of Harbour Town in 1999 are: Busy Barber, Cuban Cigar World, Cue Outlet Store, Donut King, Exotic Asian Groceries, Giant Chemist, Goldsteins Bakery, Harbour Town Clothing Alterations, Nike Factory Store, Reading Cinemas, Royal Doulton, Star Coffee Co., Studio 23, Villeroy & Boch, Woolworths and Zarraffa's Coffee.
From November 5-24, shoppers can expect to enjoy special offers, prize giveaways, competitions, entertainment, freebies and more throughout the centre. Reading Cinemas will wind back the clock for special screenings of nostalgic 90s movies The Matrix, Notting Hill and American Pie.