GPT's Rouse Hill Town Centre's Main Street is set to unveil its major upgrade, which has vastly improved the ambience and comfort of the Hills District's leading alfresco dining precinct. The Main Street dining strip is home to popular restaurants including The Bavarian, Nandos, Lusso Italian, Sushi Musa as well as a number of local operators. 
In the first major revitalisation to Main Street since the opening of Rouse Hill Town Centre more than a decade ago, retractable roofs and blinds, heaters and fans have been installed around the outdoor dining areas to provide more comfort and weather protection during the summer and winter months.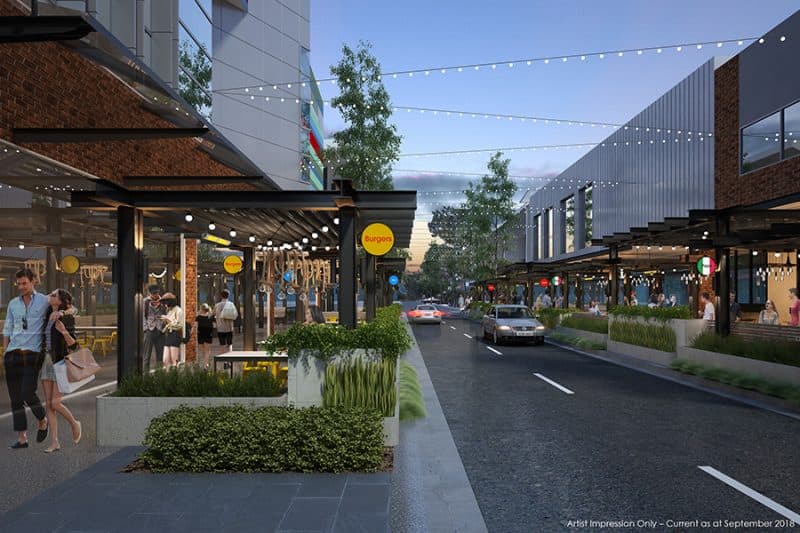 "This upgrade provides a great opportunity for Rouse Hill Town Centre to improve the atmosphere of our main outdoor dining area and primary access point to the newly opened Rouse Hill Metro station," said Rouse Hill Town Centre Regional General Manager Dave Moreton. 
"The makeover has created more ambience for social gatherings during the day and transition to an enhanced experience in the evening, including improved methods of managing inclement weather conditions. "The upgrade will allow us to build on Rouse Hill Town Centre's character as a vibrant and pedestrian-friendly precinct", he said.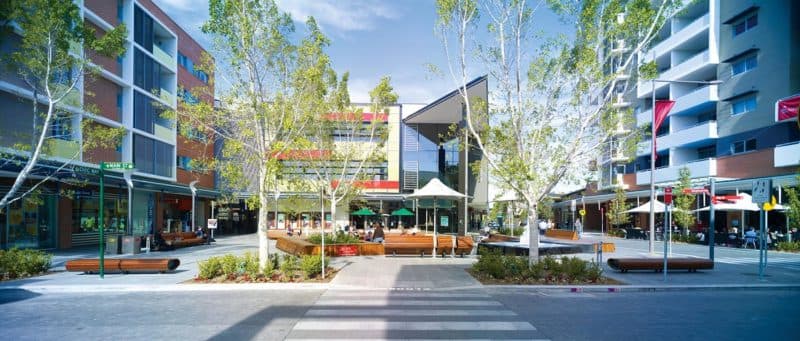 Rouse Hill Town Centre is a strong performer, recently ranking 12th based for MAT/m2 in the 2019 Big Guns Report and as one of the first major retail developments to be named as a town centre, it has a pivotal role in the growing Hills District community in north-west Sydney.
The precinct has plans for a future $170 million development set to start in 2020 and be complete by 2022.
The proposed expansion at Rouse Hill Town Centre is an exciting opportunity to create a fully integrated residential, commercial, retail and community masterplan within 600 metres of the Sydney Metro Rouse Hill Station and will build on GPT's objective to deliver a vibrant and pedestrian-friendly mixed-use precinct where the surrounding community can meet, shop, be entertained, dine, celebrate, work and live.