The GPT Group has appointed Russell Proutt as Chief Executive Officer and Managing Director (CEO), replacing outgoing CEO, Bob Johnston, who announced his retirement earlier this year.
Proutt brings more than 30 years of global leadership experience and a deep understanding of commercial property markets, funds management, mergers & acquisitions and finance having held senior leadership positions most recently as Chief Financial Officer at Charter Hall since 2017. Prior to joining Charter Hall, Proutt was with Brookfield Asset Management for 12 years as a Managing Partner based in Canada and, more recently, Australia, where he worked in property and infrastructure sectors throughout the Asia region.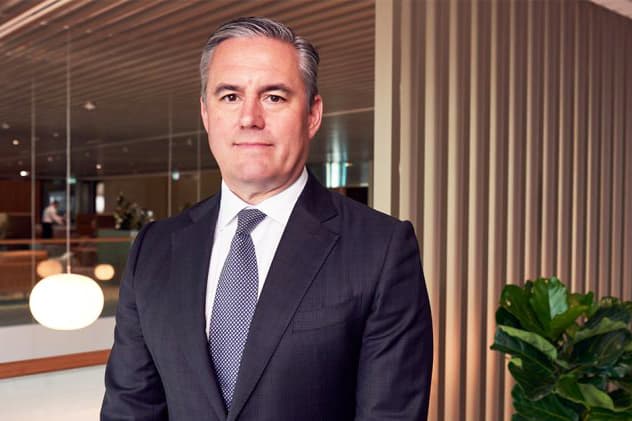 GPT's Chairman, Vickki McFadden, said: "On behalf of the Board, we are delighted to announce the appointment of Russell as CEO of GPT. The Board conducted an extensive selection process and is confident Russell has the leadership capability, strategic insight and track record to lead GPT through its next phase of growth and will bring a strong focus on long term value creation for investors."
Commenting on his appointment Russell Proutt said: "It is a privilege to be appointed as CEO of GPT, a leader in the Australian property industry. GPT has a proud history and an established platform with $32 billion of assets under management. There is an exciting future ahead for GPT and I am committed to working with the Board, Leadership Team, employees and stakeholders to continue to position the business to create long term value for securityholders."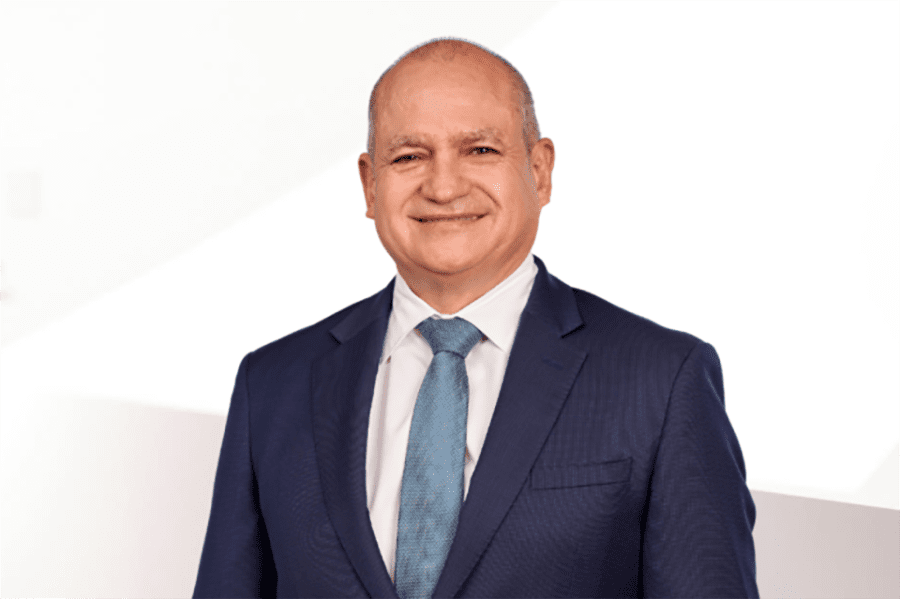 McFadden continued: "On behalf of the Board I would like to thank Bob for his ongoing dedication and leadership of GPT. Bob has made an outstanding contribution to GPT, successfully leading it through a period of significant growth, and designing and implementing changes to its strategy, structure and portfolio mix that has positioned the Group for continued success. He leaves a positive legacy for Russell to build upon."
Johnston said: "GPT has a strong team of experienced and talented people, and an enviable culture that seeks to make a positive impact for people, place and planet while delivering long term value for securityholders. It has been an honour and privilege to have been the CEO of GPT for the past eight years and I would like to congratulate Russell on his appointment as CEO. I am confident in the future of GPT under Russell's new leadership."
Proutt is anticipated to commence with GPT no later than 25 March 2024. Johnston will continue as CEO until Proutt commences to ensure a smooth transition.