On Friday 7 December, Forest Hill Chase unveiled a brand new food experience named The Loft, just in time to feed hungry Christmas shoppers. Owned by private investment firm and managed by 151 Property and JLL, the redevelopment is an exciting one for the local community with a great range of dining and entertainment options on their doorstep and creating many jobs for locals. 
The Loft is an $18 million dining and entertainment precinct development bringing together state-of-the-art design, functionality and renowned food and lifestyle retailers, all under the one roof.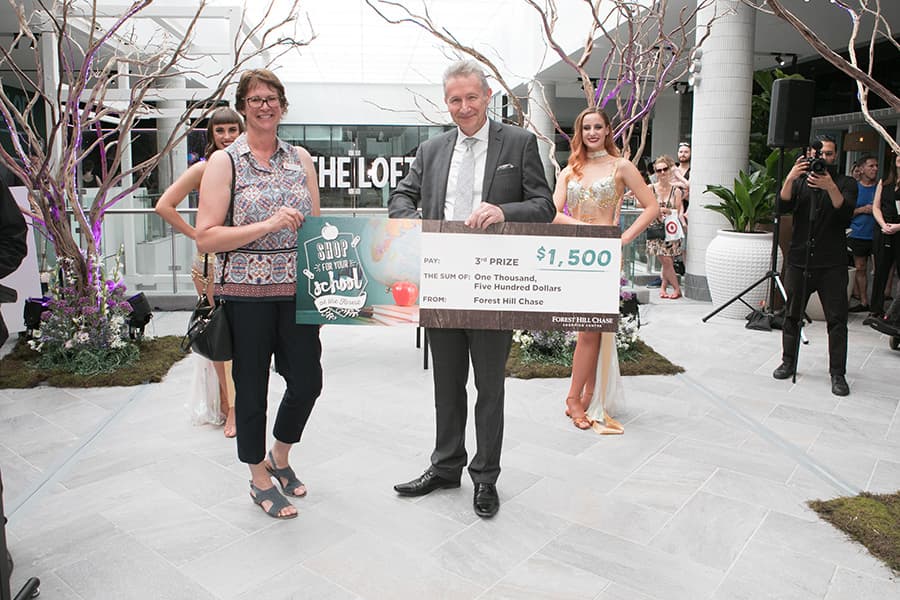 In a coup for Forest Hill Chase, celebrated Hot Pot operator Biao Biao will open its very first Australian store, exclusively at The Loft. With a successful backstory of 65 stores in China and a recent opening in New Zealand, the menu is truly authentic and offers flavours and fusions rarely found outside China Town in the CBD. Catering to the demands of local consumers, Forest Hill Chase is thrilled to be the first Australian venue to add this operator to its dining offering – joining a suite of 10 respected restaurants that have taken up residency at The Loft, Forest Hill Chase.
Situated on Level Three, The Loft will dish out a wide range of cuisines, as well as a new innovative kids' play area, and significant upgrades to the ambience, amenities and entertainment offerings. Hoyts relax and recline experience, Timezone, Zone Bowling and Lolllipops Playland are part of the mix rounding out a full entertainment offer.
Forest Hill Chase Centre Manager Stan Crinis said, "We know that our locals have long been looking forward to an exciting, new offering that has the same calibre of restaurants, retailers and entertainment as other metro shopping centres.
"We're thrilled to now be able to fulfill this with the launch of The Loft and anticipate this will enhance our offering to our locals; providing them with more leisure and entertainment options than ever before."
Planning of The Loft redevelopment commenced in 2016, with the build undertaken over a six-month period. The redevelopment of Forest Hill Chase is set to be a game-changer for the local area and also 151 Property and JLL as part of a wider master planning strategic enhancement.