Karrinyup has announced 7 October as the official launch date for its final phase which AMP Capital is managing on behalf of UniSuper. The launch will see the remainder of the $800 million development open to the public, which will bring the total number of stores at the centre to 290.
Set to be Perth's premier fashion and lifestyle destination, 100 new stores will launch including a line-up of renowned international retailers of the likes of Calvin Klein, Tommy Hilfiger, Sephora, H&M, UNIQLO, Zara, adidas and Nike.
Leading Australian furniture and design brand Coco Republic and designer handbag brand Coach have also been announced to join a dynamic mix of fashion and lifestyle heavyweights at the centre's The Loop, which will include two levels of premium brands spanning one of WA's largest collections of Australian designers to be found under one roof.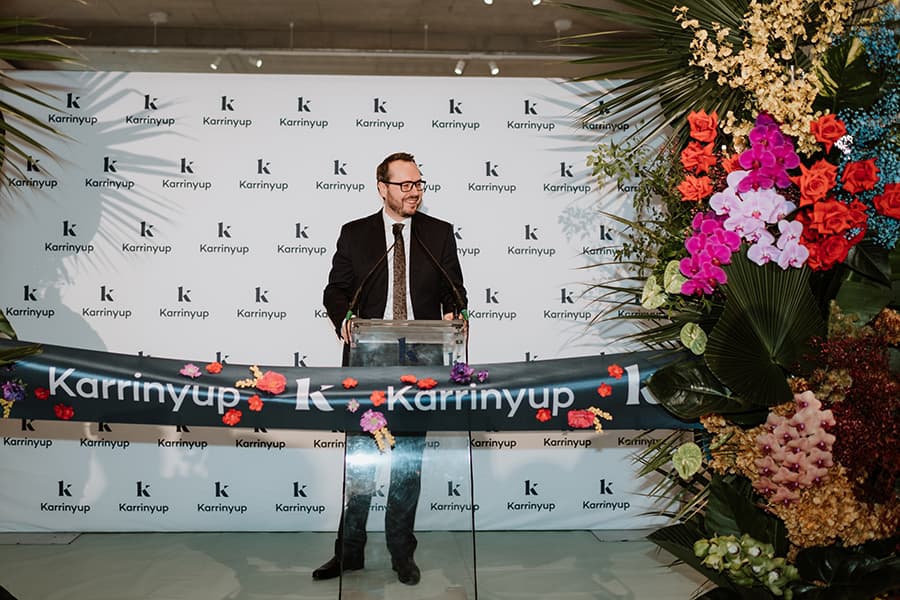 AMP Capital's Divisional Investment and Development Manager in WA, Scott Nugent, said securing such an established mix of international and Australian designers was a major milestone for the centre and would complement the diverse mix of retailers due to launch at Karrinyup when it opens in full this Spring.
"We're delighted that an unrivalled collection of the world's most iconic fashion and lifestyle brands have chosen to find a home at the new-look Karrinyup. This reflects the calibre of the new centre's diverse offering where everything from beloved Australian brands to celebrated international designers can be found under one roof."
A new outdoor entertainment and dining precinct, called The West Deck is also set to open on 7 October bringing the first HOYTS Cinemas north of the river complete with a state-of-the-art 10 screen cinema and premium HOYTS LUX experience. The West Deck will also be home to Archie Brothers Circus, Holey Moley, Strike Bowling, open grass and external play areas, and over 17 food and beverage venues.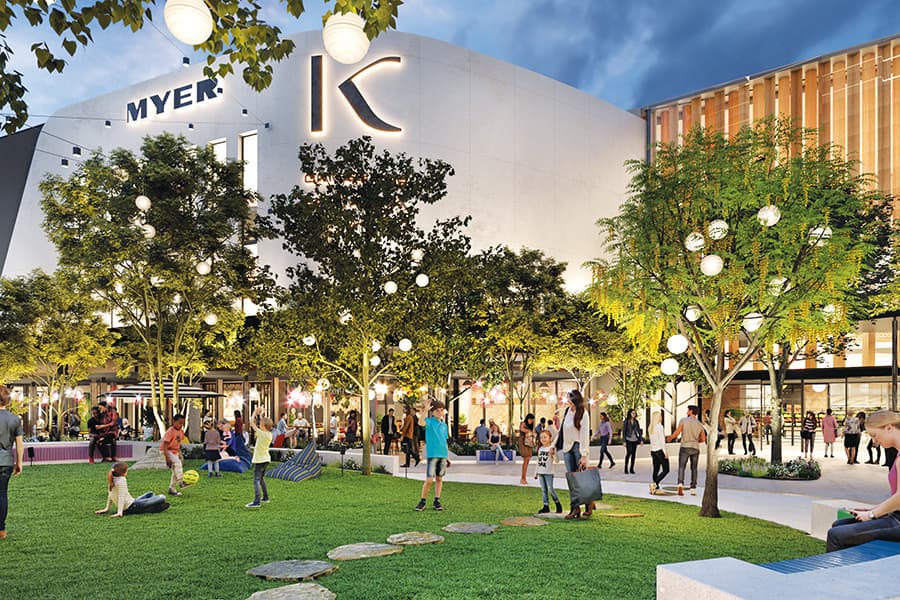 In addition to The West Deck, there will be 18 new places to eat and drink opening at The Café Terrace. With a variety of local and international cuisine, The Café Terrace will offer a place to recharge complete with its own kids play area.
Scott Nugent also said the launch in Spring was set to be a huge milestone for Karrinyup following nearly three years of development works.
"We know our customers are looking for a unique retail experience where high-quality fashion and lifestyle brands can be found alongside everyday convenience. This comprehensive mix of fashion, beauty, and lifestyle, alongside unique food and beverage retailers and leading entertainment venues, will achieve the experience we have been striving to curate at Karrinyup for the past three years.
"The new-look Karrinyup will be Perth's go to hub for shopping, dining and leisure, with an offering not to be found anywhere else," said Nugent.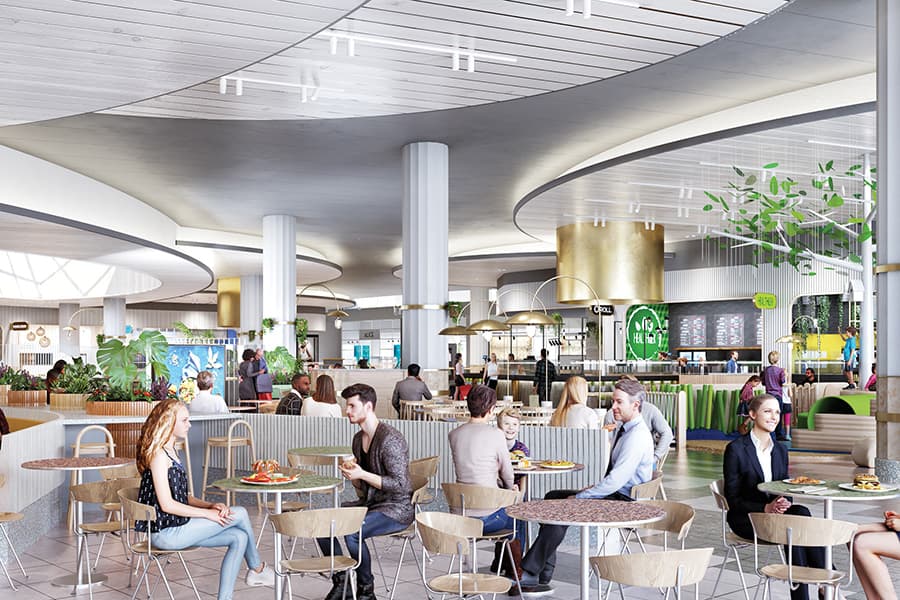 The final launch on 7 October follows a series of events on 29 July which celebrated the opening of over 60 new sporting, streetwear and lifestyle retail stores at The Loop, Ground Level, and as part of the brand-new Fresh Market.
The $800m development of Karrinyup has been Perth's largest commercial construction project since development began in November 2018. The centre has almost doubled in size, expanding from 59,874m2 to 109,000m2.
Multiplex is the builder for the development, with JV Architects Hames Sharley and Taylor Robinson Chaney Broderick (TRCB).