Located in Melbourne's rapidly expanding western suburbs at Deer Park, the 37,576m2 (GLA) single level sub-regional Brimbank Plaza shopping centre dominates the locale with an MAT of $198.5 million (Dec18) on a massive site of just under 11 hectares with more than 1,700 car spaces and more than six million shopper visits annually.
Anchored by Woolworths, Coles, ALDI, and Target, the majors, along with 91 specialty stores, contribute to a combined fully-leased net income of $12.3 million per annum with more than 80% of tenants trading as non-discretionary and service-based (by income).
Brimbank Shopping Centre was acquired by Blackstone in mid-2016 from Vicinity Centres as part of a $613.3 million acquisition of three malls including Clifford Gardens Shopping Centre in Toowoomba and Forest Hill Chase Shopping Centre in Melbourne's Eastern suburbs.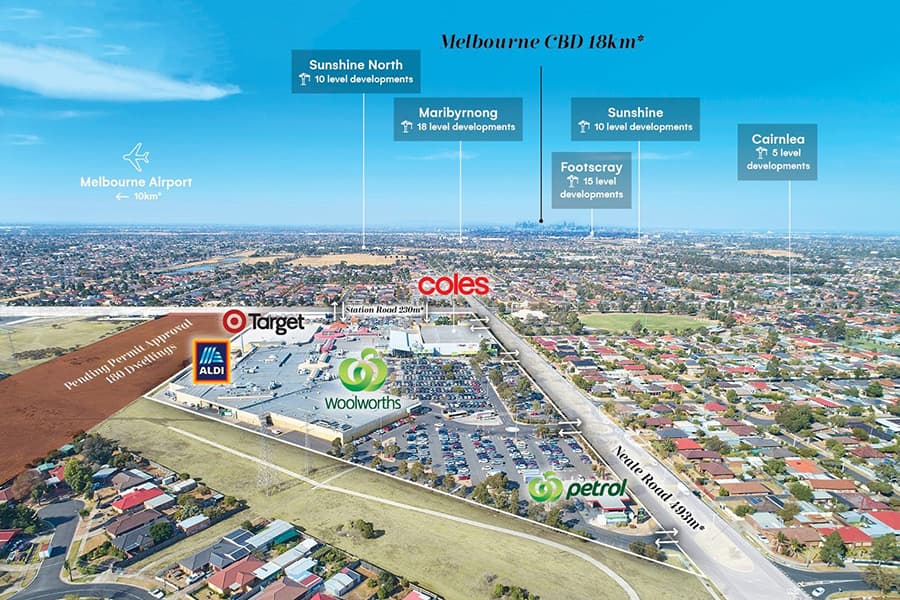 CBRE Director Investments, Mark Wizel, who marketed the property with Justin Dowers and Lewis Tong confirmed the sale. Wizel said the significance of the sale was clear to see at a time when sub-regional shopping centres had been under a lot of pressure.
"It has been a difficult time for shopping centre owners in terms of sustaining current rental levels, retaining tenants at lease expiry, and the softening of cap rates through revaluations. However there remains a healthy appetite from a wide range of buyers in what is an evolving retail landscape," Wizel said.
He said buyers looking to invest in this part of the retail sector could now be categorised more in the 'core plus' space as opposed to being passive investors.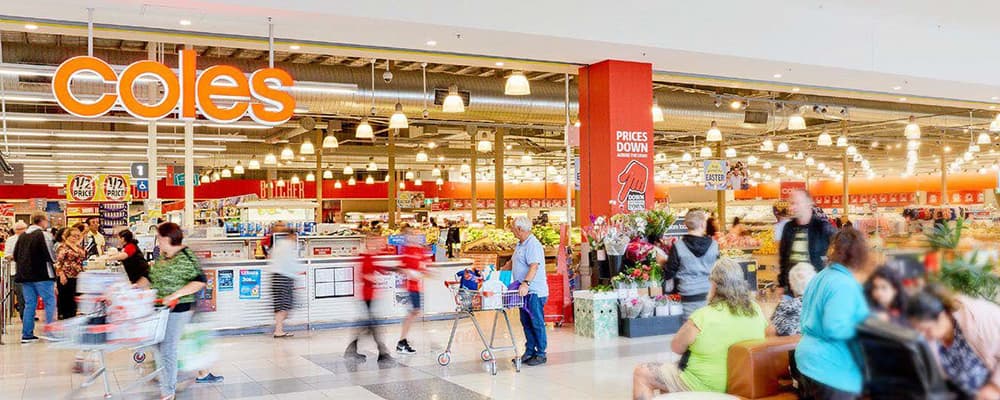 "They know they will need to be hands on to deal with evolving tenant needs with the continuing influence of online retail as well as finding gaps within their primary and secondary catchments for additions or replacement style uses as the overall demand for specialty retail shrinks over time.
"Astute buyers will be looking to add uses such as childcare and medical services to the mix whilst at the same time exploring other uses such as education, student accommodation and office buildings,"  Wizel said.
He said there was little doubt that yields would continue to ease in order to attract buyers to an investment class that now required more intensive management at least in the short to medium term."Yields are going to need to be at a more attractive level than what has been the case over the past decade."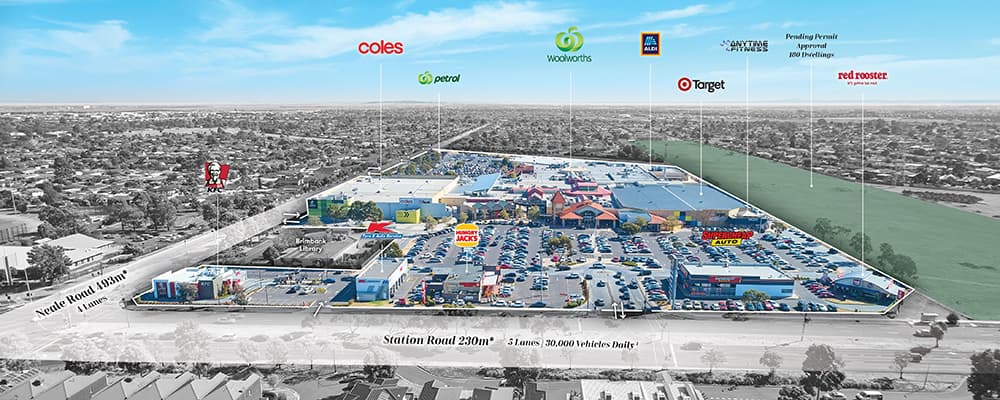 The last major sub-regional mall sale in Melbourne was that of the 26,598m2 (GLA) Burwood One in Melbourne's East, which was also brokered by Wizel's team. The Coles, Kmart, and ALDI anchored centre sold to a private Hong Kong investor for $181.5 million.
Dowers said there were similarities between the Brimbank and Burwood One centre sales in terms of underlying land value with Brimbank's low 34% site coverage providing significant potential for value-add and expansion opportunities.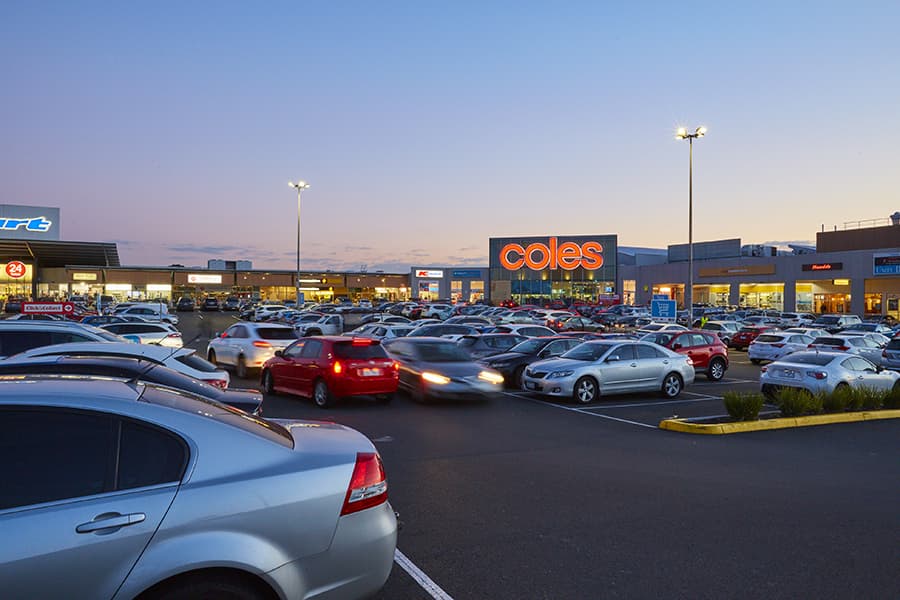 "That is an attribute of such assets that has become an increasing focus for investors. Brimbank offers a significant opportunity to expand over time to capitalise on population growth and the growing demand for varying uses, and to future-proof the asset.
"Should a planning permit be approved there are opportunities to expand into mixed-use development appealing to commercial and residential markets which would further bolster the centre as Brimbank municipality's community hub." Dowers said.