Elanor Retail Property Fund (ERF) announced it has exchanged unconditional contracts for the sale of the Auburn Central asset to SCA Property Group for $129.5 million, a 4.9% premium to the book value of $123.5 million.
The transaction was completed off-market following receipt of several unsolicited offers for the Auburn Central property and settlement is expected to occur in mid-December 2020 upon opening of the repositioned space.
Auburn Central has been transformed into a Sydney metropolitan triple-supermarket anchored, convenience based shopping centre with the introduction of ALDI and Tong Li Asian supermarkets to complement the existing Woolworths. The town centre location is adjacent to a major train station, with strong foot traffic of 12 million p.a.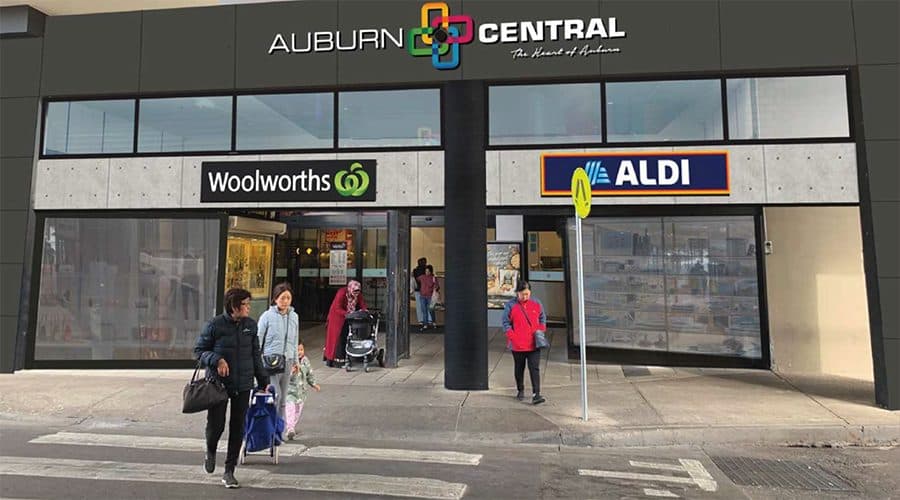 Fund Manager, Michael Baliva, said: "Since ERF acquired the property in 2016, we have been focused on executing our strategy to unlock value through actively repositioning the asset. This has resulted in Auburn Central being converted from a large sub-regional asset to a triple-line supermarket neighbourhood centre. The sale of Auburn Central generates a 24.5% IRR to ERF investors and highlights our capability in unlocking the value of our assets through actively repositioning the retail mix to non-discretionary focused offerings."
JLL's Retail Investments Team, Sam Hatcher and Nick Willis brokered the off-market transaction on behalf of Elanor Funds Management Limited.
Hatcher said, "With the relative outperformance recorded in supermarket spending during the COVID-19 pandemic, the sale of these types of assets accounted for 48% of total transaction volumes in 3Q20. The demand for these non-discretionary anchored assets that provide certainty of income will remain in high demand."
Willis said, "Our recent on-market shopping centre campaigns have been met with unprecedented levels of capital, with over to $2billion of underbidder investor demand. In addition, a key feature of recent campaigns has been the increase in new entrant investors attracted to the relative returns in the retail sector at present."
Earlier this year, SCA Property Group also acquired the Bakewell Shopping Centre in NT for $33 million and in other neighbourhood centre sales this year, Primewest acquired Pemulwuy Marketplace and West Ryde Marketplace for $91.5 million.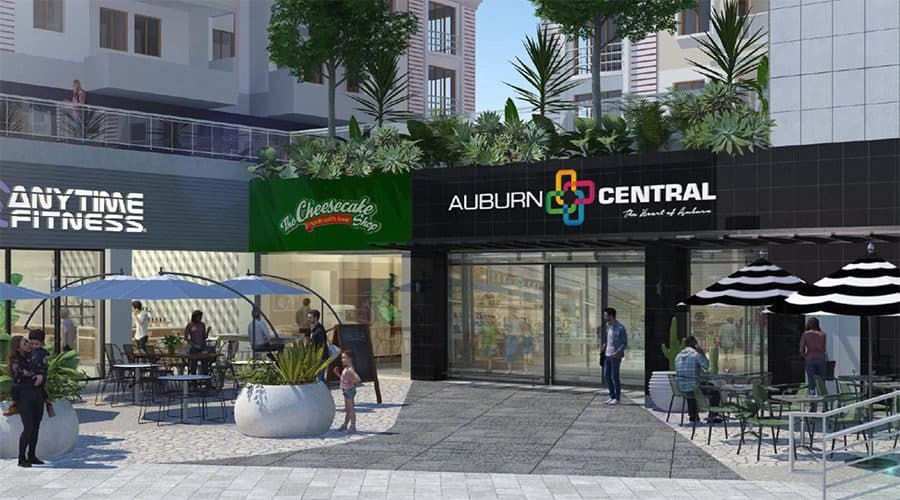 Proceeds from the sale of Auburn Central will be used to both strengthen the balance sheet of the ERF Fund and undertake capital management initiatives to enhance value for its  securityholders.
Elanor Investors Group CEO, Glenn Willis, said "ERF is a "Value-Add Retail Real Estate Fund" with a focus on retail assets that provide opportunities for high risk-adjusted returns from realising the highest and best use real estate potential. We are pleased with the sale of Auburn Central following the successful execution of the Fund's repositioning strategy at the asset. This transaction gives ERF the flexibility to focus on both realising the value-add potential within the remaining portfolio and on the acquisition of further high-quality value-add retail properties."
Given the resilience of the Fund's non-discretionary retail focused shopping centres and demand for strongly performing neighbourhood shopping centres, discussions are in progress with several parties in relation to the divestment program for the Fund's Income Assets.