Armada Dandenong Plaza, is situated in one of the most multi-cultural suburbs in Australia in Melbourne. The centre celebrates a number of cultural calendar event's annually with Diwali, the festival of lights being their upcoming celebrated annual event.
For Diwali Festival 2021, celebrated on the 4th November, Armada Dandenong Plaza have teamed up with Melbourne based globally-recognised Yogi, Shavita Kotak to feature a digital Diwali event for their customers.
Shavita Kotak featured in a personalised Diwali Festival video and message for customers and retailers offering ways to celebrate Diwali at home by taking time to create a sacred space at home with candles, incense and a Yoga mat. Shavita Kotak said, "The video offers a simple relaxation ritual everyone can incorporate in their daily life to help start your day on a positive note".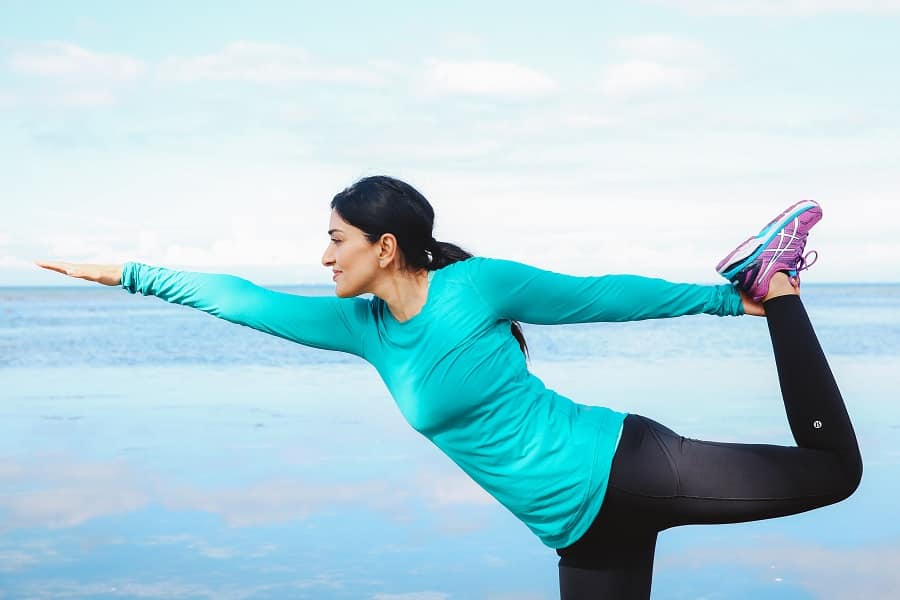 Armada Dandenong Plaza Centre Manager, Mark Tannahill says, "Every year Armada Dandenong Plaza celebrates Diwali, the festival of lights with a number of spectacular visual activities, this year we wanted to help our customers celebrate the upcoming event safely at home with family. We welcome our local community and customers to take part in our digital Diwali event."
Shavita's free Diwali video will be featured on Armada Dandenong Plaza's Facebook page and website from 25 October. Shavita Kotak's 3,000 strong Yoga students from Australia and around the world will all connect together in four weekly classes.
With the ongoing demand for convenience food shopping, Armada Dandenong Plaza has started also started an upgrade towards the Woolworths Precinct on level 3 including a new travellator  to allow easier access between Level 2 and Level 3.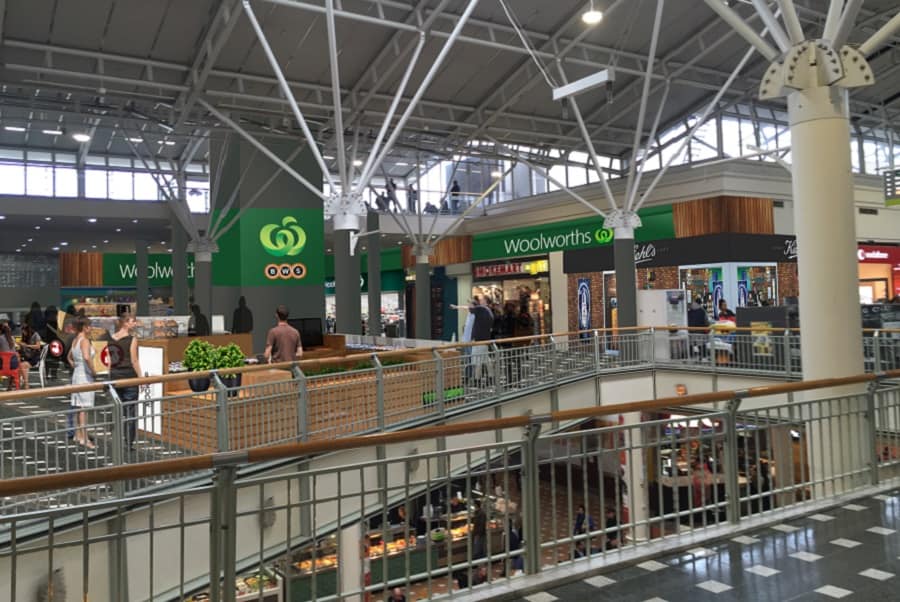 "We anticipate Woolworths and the Fresh Food Market will evolve into an engaging 'market-like' atmosphere as we invite a variety of complementary retailers to join the precinct. We are also widening the walkway to create a more open feel and provide an easy walk through for customers," says, Graham Terry, Managing Director, RetPro Management Pty. Ltd.
 Terry says the works will be completed in stages to minimise inconvenience to customers and retailers. Woolworths will remain open during the upgrade and all Level 2 Food Court retailers remain open in accordance with the Victorian State Government COVID-19 health and safety restrictions.