SRL has received approval for its $100 million Sunbury South Major Town Centre. The Urban Design Framework (UDF) has been approved by the Hume City Council and Victorian Planning Authority.
SRL submitted the UDF to the City of Hume in October 2021, while also announcing the appointment of world-renowned architects OMA to design the centre.
Development director Jim Athanas said: "We are looking forward to taking the next step in delivering this exciting project. The major town centre, which will be designed by a world-class architecture practice in OMA, will be a thriving retail precinct and social hub for nearby Sunbury residents, including those from surrounding estates, including Capitol Property Group's Everley, RCL Group's Maplestone, Villawood Properties' Redstone and Moremac Property Group's Kingsfield.
We look forward to the role the centre will play in bringing the long-term economic benefit and opportunity to this booming growth corridor."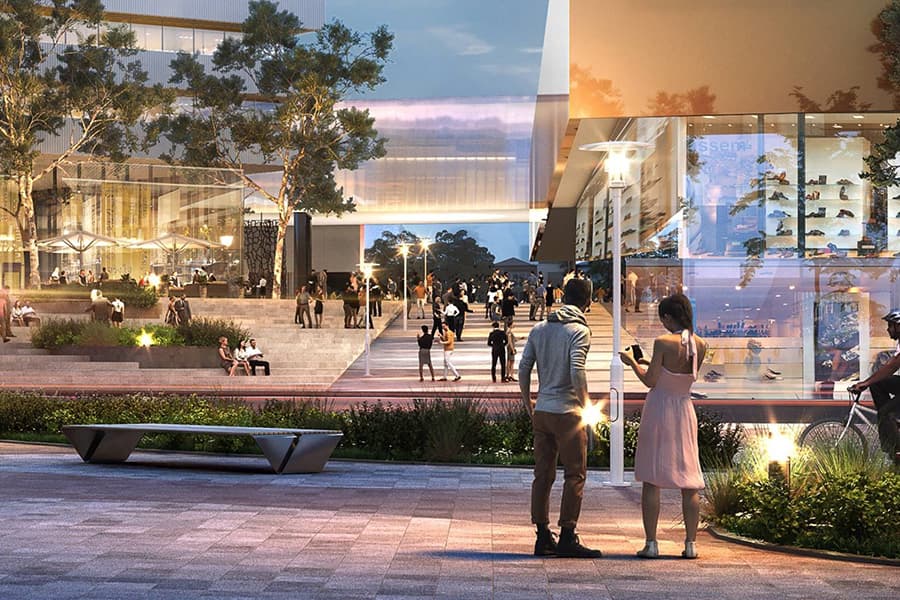 Stage 1 of the Sunbury South development will comprise a national full-line supermarket and discount department store, commercial and retail spaces, dining and outdoor amenities including a pedestrian-friendly environment, urban interfaces, green space, seating, undercover areas, and more.
The major town centre will cater to a growing regional population, which is in the midst of a boom as attractive house prices, government homebuying incentives and lifestyle preferences stoke a generational population shift to regions like Sunbury.
The major town centre will become the second collaboration between SRL and OMA in the developer's $1bn portfolio; last year SRL announced the Dutch practice's Australian office would lead the architecture on its 9,000m2 Wollert neighbourhood centre.