Village Lakeside Shopping Centre in Melbourne's Pakenham has sold in what is the first neighbourhood shopping centre to transact in Victoria in 2023.
Located within the established suburb of Pakenham within the south-east growth corridor of metropolitan Melbourne, the centre is anchored by Coles supermarket and supported by 10 non-discretionary specialty stores. The 3,654m2 centre occupies a strategic 11,220m2 parcel of land, zoned Comprehensive Development Zone, and provides over 180 at-grade car spaces on title.
The asset was sold on behalf of MPG Funds Management Ltd, who own the asset in their MPG Retail Brands Property Trust, and acquired by an Offshore Private Investor for an undisclosed purchase price.
The sale was brokered by JLL's Stuart Taylor, Tom Noonan and MingXuan Li via a public expression of interest campaign.
"The campaign received one of the highest enquiry rates we've ever experienced for a neighbourhood shopping centre. The activity demonstrates the significant depth of capital for neighbourhood shopping centres and that investors continue to see value in this highly defensive asset class," said Taylor.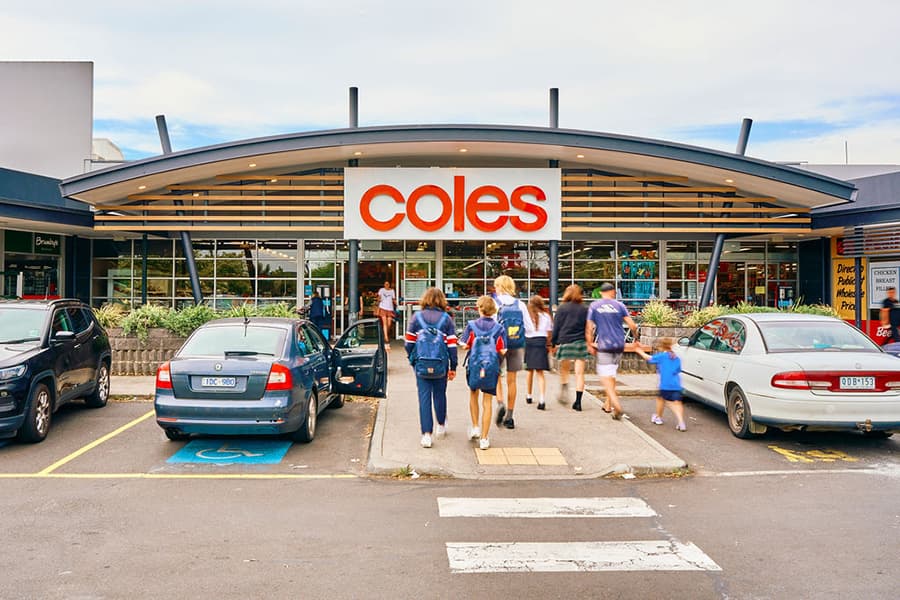 There has been a notable increase in offshore capital activity in the past 12 months, with three of the last five Victorian neighbourhood shopping centres selling to Chinese private investors.
Li commented, "We are seeing a significant interest in shopping centre assets from Asian capital, particularly for metropolitan Melbourne and Sydney centres. The buyer of Village Lakeside Shopping Centre is a new entrant buyer from mainland China, and is typical of many of the buyers who are actively bidding on our shopping centres at the moment."
Brett Gorman, Director of MPG Funds Management said: "The sale price reflects an excellent outcome for our investors. The completion of the transaction builds upon our track record of executing on our clear investment strategies, including strategic divestments."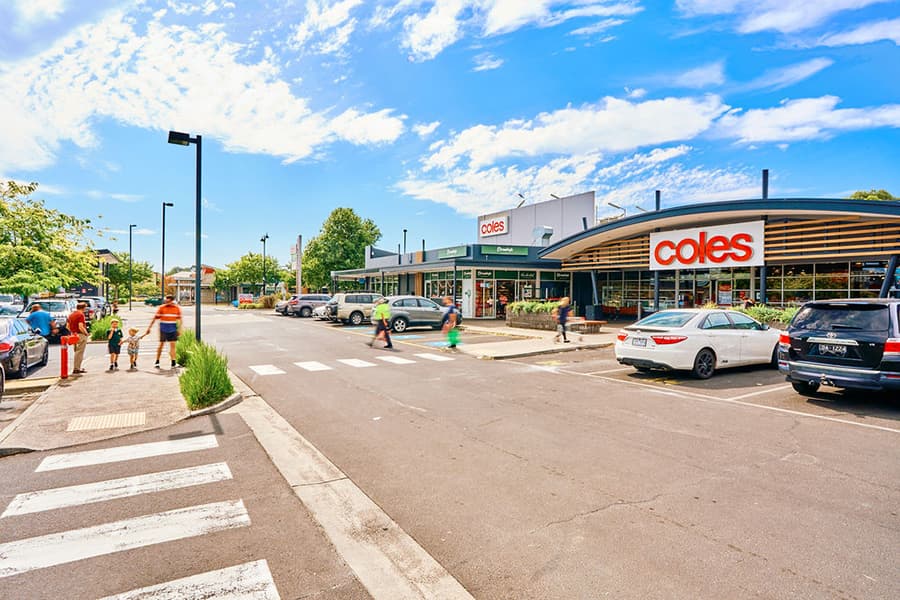 While neighbourhood transaction volumes have been relatively subdued in the past 12 months, there has been significantly more liquidity at the upper end of the shopping centre market. There has been $1.36 billion of major retail investment transactions in Victoria in the past 12 months.
Key transactions over the past 12 months in Victoria include Sunshine Marketplace (50% stake) to Aware Super / ALTIS for $66m, Dandenong Plaza to Pelligra Group for $145m, Forest Hill Chase to Haben / JY Group for $256m, Craigieburn Central to IP Generation for $300m and Epping Homemaker Centre to Forza Capital for $72m.