Haben Property Fund and The JY Group have acquired a 100% stake in Forest Hill Chase Shopping Centre as investors continue to seek retail assets in metropolitan locations with long-term underlying land value and future development potential.
JLL's Nick Willis and Sam Hatcher sold Forest Hill Chase shopping centre via an off-market process.
The three-level major regional shopping centre in Melbourne's eastern suburbs is anchored by Coles, Woolworths, Big W, Target, ALDI, HOYTS and AMF Bowling, and supported by 131 specialty stores. The centre has substantial surrounding land parcels offering the ability to extract value from alternate uses in the future (STCA).
JLL's Nick Willis said, "Opportunities to acquire 100% interests in inner-metropolitan markets of Melbourne and Sydney are rarely made available. Melbourne remains one of the most tightly held markets in Australia and this transaction marks the largest 100% interest to trade since 2013. Transactions in 2022 were down 40% on 2021, and 55% below the 10-year average.
"Capital has identified the resilient nature of retail assets given the higher starting point for yields relative to other sectors and the de-risking of valuations that have taken place since 2020. Despite the discretionary spending slowdown expected from the second half of 2023, there is an identified value proposition in retail, in an environment where investors are seeking yield, and there is a clear opportunity to add value through the development of additional uses on the sites," said Willis.
The asset is situated on 10.4 hectares of land at 270 Canterbury Road on the southwest corner of Mahoneys Road. Forest Hill Chase offers approximately 65,000m2 of Net-Lettable Area.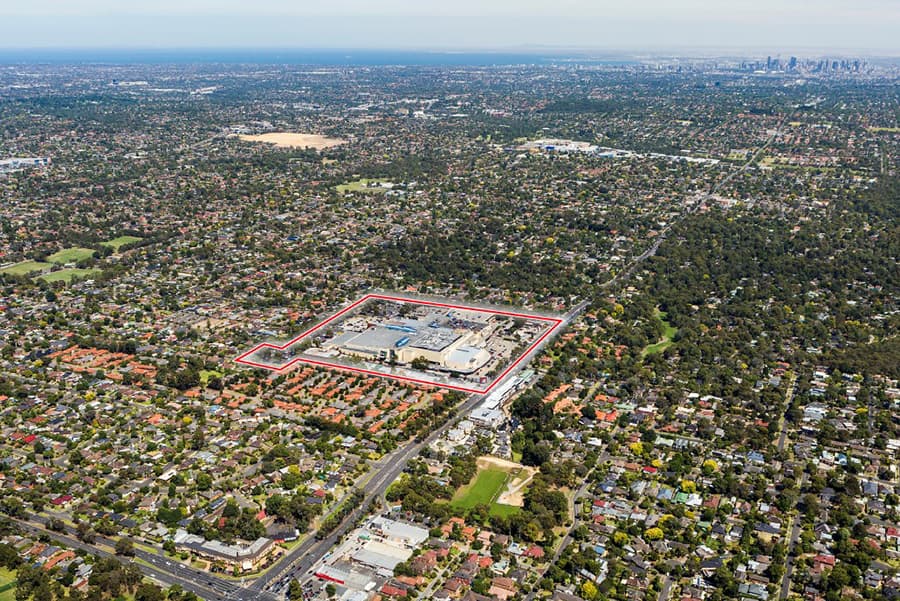 Originally opened in 1964 as an outdoor shopping centre, the now fully enclosed mall is located 18km from the Melbourne CBD and benefits from 11.3 million vehicle movements annually. With strong population and expenditure growth forecast within the trade area, Haben is excited to meet the changing needs of its customers with a dedicated focus on the retail shopping offer, improving amenity, enhancing entertainment, and elevating convenience to unlock the value of Forest Hill Chase. 
Haben's Managing Director Ben Finger said, "We are pleased with the acquisition of Forest Hill Chase. Haben is focused on tailoring the retail offer to better meet the needs of the community, and unlocking the potential for mixed use development is part of our value-add strategy.
"Our acquisition of Forest Hill Chase is in line with our strategy to acquire well-located, convenience-based retail assets that provide future mixed-use development potential.
"This asset complements our existing East Melbourne Portfolio, which includes Casey Central, The Pines and Croydon shopping centres," he said.
JLL's Sam Hatcher said, "The retail investment market is characterised by a changing ownership profile with many major long-term holders of assets continuing to refine their exposure and narrow their focus. Meanwhile, a range of relatively new entrants are building significant scale, primarily proactive managers raising wholesale investor capital.
"Syndicators have been one of the most active sources of capital for retail in the last two years, with over $2.5 billion worth of acquisitions in 2021.
"In comparison to a decade ago, where syndicators were largely inactive in the sub-regional sub-sector, over the past two years syndicators have been the most active source of capital into the sub-sector accounting for 35% of total sub-regional asset volumes," said Hatcher.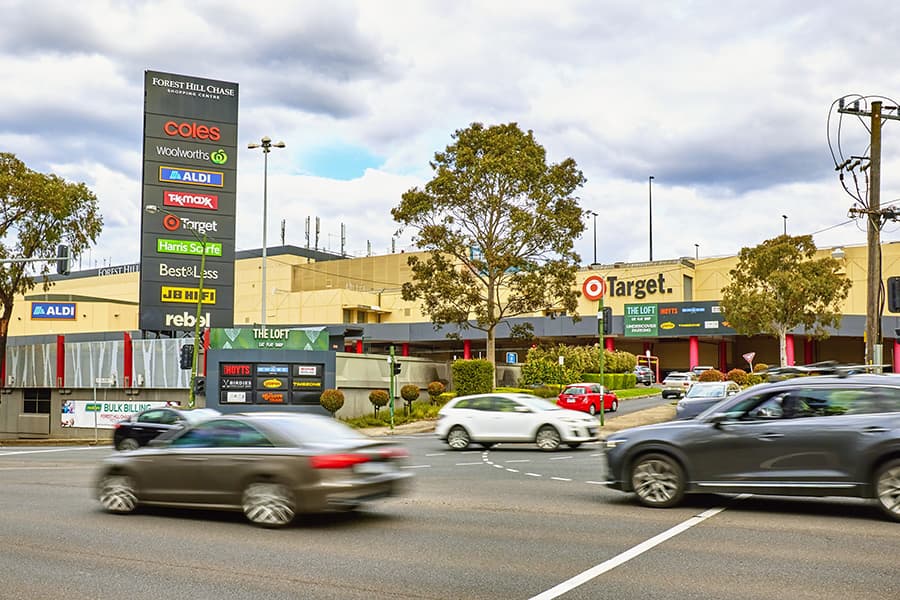 JLL's head of Capital Markets Research Andrew Quillfeldt commented on the performance of the retail sector; "Underlying asset performance in retail has been very positive over the last two years. Strong retail sales growth, which is now 27% above pre-pandemic levels, combined with a resetting of rents (lower) has improved occupancy cost ratios across the retail sector. Income sustainability was the major concern towards retail pre-pandemic, but that concern has abated considerably given the movement in both those key metrics. Market fundamentals will be well supported over the medium to long term by very limited new supply and population growth of 13-15% over the next decade."