Colliers has announced a number of major changes to its Australian leadership team heading into 2023. The changes, which have occurred across multiple service lines and states, are designed to accelerate the growth of Colliers by leveraging the experience of several market leaders, positioning the company to capitalise on dynamic market conditions and opportunities throughout 2023 and beyond.
Michael Tuck will assume the role of Head of Retail Leasing for Australia, with Michael Bate transitioning into a dedicated client-facing position as National Director of Retail.
Tuck is currently leading several high-profile projects across the country including Sydney Metro Martin Place, The Melbourne Walk and the Overseas Passenger Terminal in Sydney.
Bate is known for his track record supporting some of the largest retail projects in the Australian market, including most recently Sydney Metro Martin Place and the $220m redevelopment of Burnside Village in South Australia. His new role will allow him to focus on identifying and maximising major retail projects for landlords and tenants across Australia.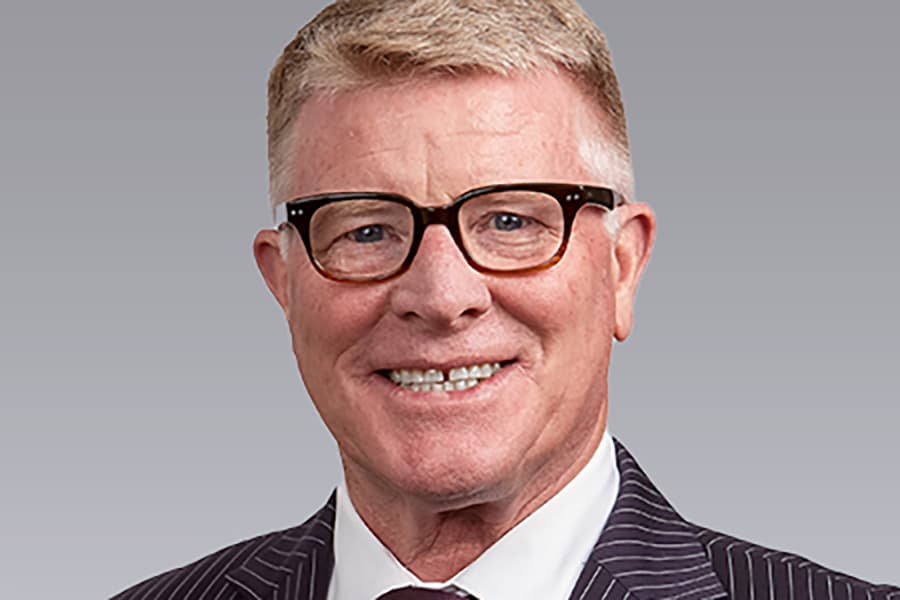 Current ACT State Chief Executive Paul Powderly will move into a new role as National Director Government and Development, where he will be responsible for growing Colliers' new business pipeline of major development opportunities across Australia.
Nick Evans, who is already a leader within the ACT business, will assume the role as Colliers State Chief Executive of ACT. Evans has substantially driven the growth of Colliers, particularly through his previous role overseeing the Government Property Services team.
Julia Batterley is stepping into the role as Managing Director of Real Estate Management Services for Australia. Batterley, who was previously Head of Office Management REMS, will focus on client service excellence and driving innovation and growth across the entire REMS platform.
Denis Coupland will transition from his current role as Managing Director to a dedicated client-facing position as National Director REMs. This new role will focus on maximising the real-estate portfolios of our Colliers REMS clients across all asset classes.
The changes have been announced in the wake of another major appointment, with Karen Wales becoming Colliers Head of Hotels Australia. Karen has specialised knowledge of the Asia Pacific hotel investment market and will lead hotel transaction services.
"These exciting new additions to the Colliers Australian leadership team are set to continue to drive our Enterprise '25 Growth Strategy in 2023, as we look to leverage the incredible skillsets of our most experienced market leaders to expand client relationships within the Australian market and beyond," Colliers CEO Australia Malcom Tyson said.
Colliers is a leading diversified professional services and investment management company. With operations in 62 countries, its 17,000 enterprising professionals work collaboratively to provide expert real estate and investment advice to clients.