Australia's leading independent automotive website, CarExpert.com.au is piloting a revolutionary, customer-facing showroom and test drive hub at Westfield Warringah Mall.

The bold new experiential concept is designed to help car buyers discover, drive and compare new cars. CarExpert, which was founded by the team behind CarAdvice.com.au that sold to Nine Entertainment Group in 2018 for more than $60 million, is a rapidly expanding digital auto publisher looking to change the car buying experience in the real world.
"Automotive is a category our customers feel really passionate about and so we're thrilled to be facilitating the transition of the CarExpert brand into the physical retail environment, for this first-of-a-kind initiative," said Scentre Group Leasing Executive, Lyn Hutcheson. "The launch of the CarExpert Experience Centre pilot at Westfield Warringah Mall shows we are providing new retail and brand experiences that go beyond traditional retail and deliver on our customer-focused strategy."
In its first retail initiative, CarExpert has taken up 960m2 of retail floor space, plus a section of the centre's valet car park. This auto research hub features up to 40 new cars from numerous brands, with an initial focus on top-selling segments including 4×4 utes, small cars, assorted SUVs and the fast-growing EV segment. Crucially, the 'CarExpert Experience Centre' does not have salespeople, nor does it sell cars. Instead, it is staffed by independent car experts whom are only incentivised to help car buyers and the car-curious to explore and evaluate a collection of cars from different brands, in the middle of a Westfield Living Centre.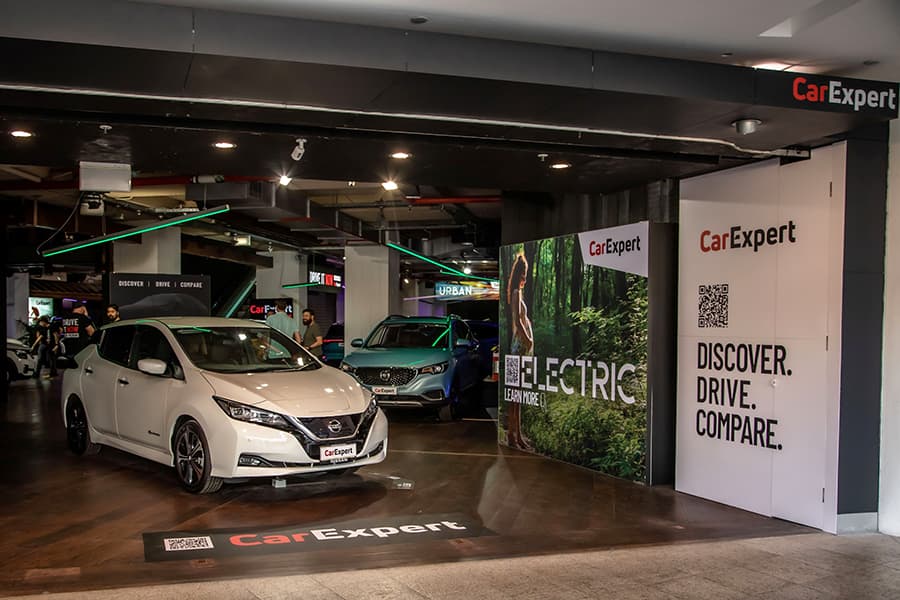 With decades of automotive experience, data from car buyers and independent market research, the team at CarExpert is confident that the concept of a brand-agnostic vehicle test centre will resonate with any car buyer looking for independent advice and experiences without feeling the pressure of having to buy a car.
"We are genuinely excited to be working with Westfield to provide people with an enjoyable way to discover and test drive new cars," said CarExpert.com.au Co-Founder, Alborz Fallah.
While cars won't be sold at the Experience Centre, visitors who may develop an appetite to buy a car, will be connected with local dealers in a concierge style service. No fees or commission are payable to CarExpert for this service. Instead, CarExpert has asked local dealers to return the favour by rolling out the red carpet for any motivated buyers sent their way.
Alborz Fallah says the company will be closely measuring the impact of the first CarExpert Experience Centre in Warringah to inform the concept's broader rollout, over the next five years.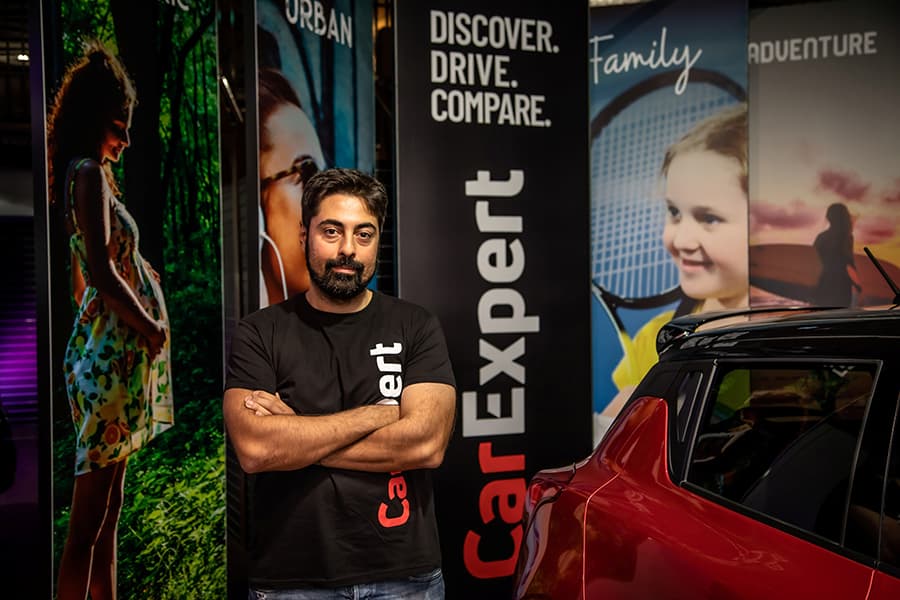 "As an independent car research and advisory service, we sit between buyers, manufacturers and sellers of new cars. We're currently working with 26 very enthusiastic manufacturers and a variety of local dealer principals who see the value in making the new car decision-making process more enjoyable and convenient. Everybody wins. Establishing our first centre within a world-class destination like Westfield Warringah Mall on Sydney's Northern Beaches makes a great deal of sense," he said.
"Manufacturers do a great job of creating excitement for their cars, but it's only when there is a balance between excitement and confidence that people buy them. That's the sole reason why CarExpert exists, to provide car buyers with the information, advice and experiences they can trust to help them make confident buying decisions.
"While we don't mind which car you buy, we do care deeply that you buy the car that's right for you. Combining our already well-established digital auto content business with a physical showroom and agnostic test centre, gives car buyers everything they need to confidently and comfortably research their next new car," said Fallah.
According to Fallah, bringing the CarExpert online business into a physical experiential environment is an extension of a growing trend in new car retailing.
"The most consistent feedback we get from readers and viewers of our content is that they want an easier real-world experience when it comes to a new car purchase," he said. "There is no denying that the way people buy new cars is changing rapidly. We are bringing the best and most popular cars to a new environment and providing independent expert advice where there is no push for a sale, therefore removing the anxiety often associated with the new car purchasing experience.
"In order for that to work, it needs to have the trust of the audience and be staffed by independent experts, two factors that we believe CarExpert has in droves."