David Walsh, founder and CEO of CIM, is a pioneer of world leading building analytics software solutions and is helping the Australian property industry achieve net zero emissions. Walsh discusses the targets set in the Paris Agreement and the Prime Minister's recent comments about technology being key to Australia meeting energy targets.
After fulfilling his promise to bring America back into the Paris Agreement, US President Biden convened 40 world leaders in a virtual Leaders Summit on Climate in April 2021 to rally the world in tackling the climate crisis and meeting the demands of science. Prime Minister Scott Morrison told world leaders Australia would commit to practical results, not empty targets.
"Australia is on the pathway to net zero. Our goal is to get there as soon as we possibly can, through technology that enables and transforms our industries, not taxes that eliminate them and the jobs and livelihoods they support and create, especially in our regions. For Australia, it is not a question of if or even by when for net zero but, importantly how," he said. "That is why we are investing in priority new technology solutions, through our Technology Investment Roadmap initiative."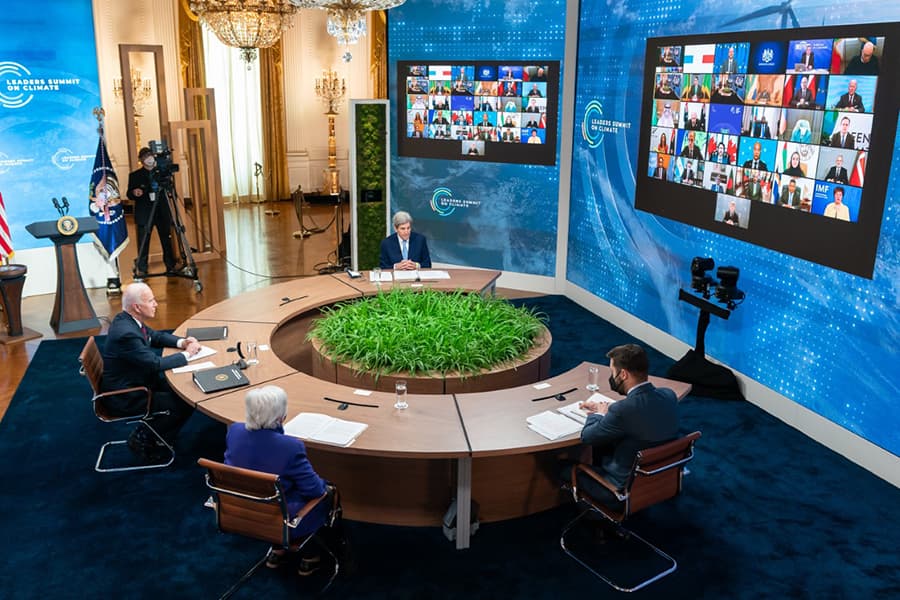 Walsh argued that Prime Minister Scott Morrison is failing to talk about the role of data in his technology strategy. "You can't manage systems, find new efficiencies and reduce emissions if you don't have the data you need to make effective decisions. Data facilitates behavioural change, and will enable Australia to set a world leading example.
"The building sector is one of the largest contributors to climate change, accounting for 30-40% of global greenhouse gas emissions. With building analytics technology, this sector has the biggest opportunity to quickly and cost-effectively cut carbon emissions and play a critical role in curbing climate change. Australia can lead the world in showing how this can be done," said Walsh.
Walsh argued optimising the performance of buildings and transforming building operations by combining building analytics, machine learning and technical engineering into real-time, data-driven insights, the sector can dramatically maximise efficiency, reduce energy consumption and improve environmental performance. It's not about adding new hardware – a key element of the government's energy policy – but in using software to be much smarter about the energy we already consume.
With heat ramping up from the Biden administration for Australia to take further climate action, Walsh highlighted that the government and building owners must not overlook HVAC, lifts, lighting and other building systems that contribute to operational issues.
"The systems people don't see, that keep buildings cool in summer and warm in winter, operate lifts and escalators and lighting, use more than 60% of a building's total energy consumption and up to a third of that energy is often wasted due to malfunctions, performance degradation and improperly tuned controls. When you consider that virtually all large buildings have operational issues, these statistics are hard to ignore and something that technology and data can dramatically improve," he said.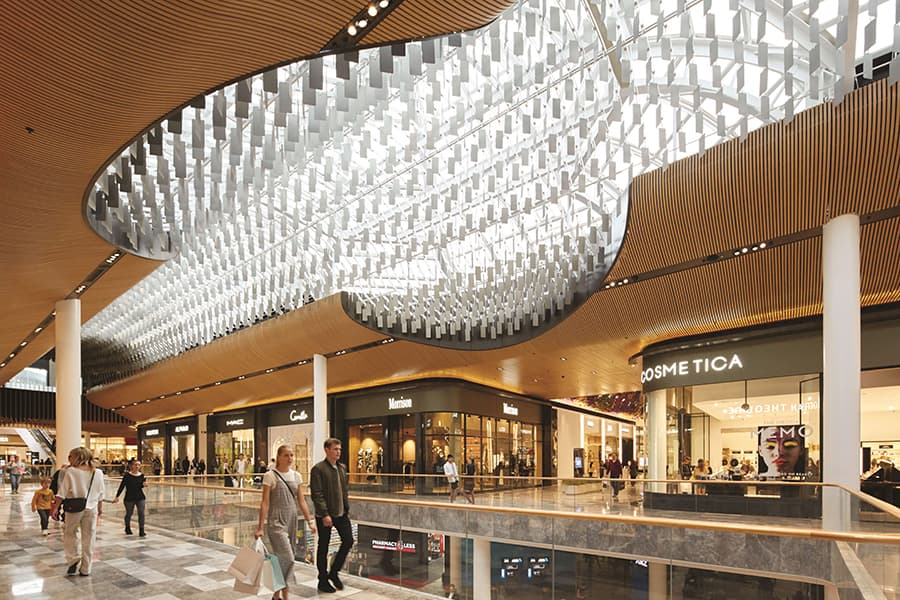 So, what should shopping centre owners be doing?
1) Optimise: The equipment and systems that are wasting energy; they include HVAC, lifts, boilers and, of course, the Building Management System (BMS) itself.
2) Control: Empower the people operating these buildings with reliable and accurate data. This will improve operational decisions based on the facts.
3) Accountability: Use data to improve productivity and visibility for the contractors on the site.
4) Collaborate: Keeping a large complex building running at its peak performance is a team sport. The on-site teams must be able to easily approve, distribute and track the issues that are causing unnecessary cost.
5) Upgrade: Identify what equipment is underperforming and deploy capital based on energy efficiency benefits.