We live perhaps in the most changing of modern times. Thursday night has become the new 'Friday night' for the CBDs as office workers now spend Fridays at home. More time at home means the suburbs are assuming more importance in regard to retail, F&B, entertainment and leisure spending. As Stephanie Bhim and Todd Weinberg explain, smart retailers are aware of this and are changing their approach to the suburbs.
During the pandemic, the neighbourhood resurged as the focal point for daily life. As working from home continues, so too does local living and the growing expectation to access city perks on one's doorstep. In response, retailers are relocating to the 'burbs or elevating existing local offers into more experiential territory. The most progressive are also reigniting the community spirit forged in peak pandemic times. This is occurring both within local shopping centres, but predominantly in off-mall formats. Given this, shopping centre owners are right to keep abreast of these trends and ascertain how they may play in this space.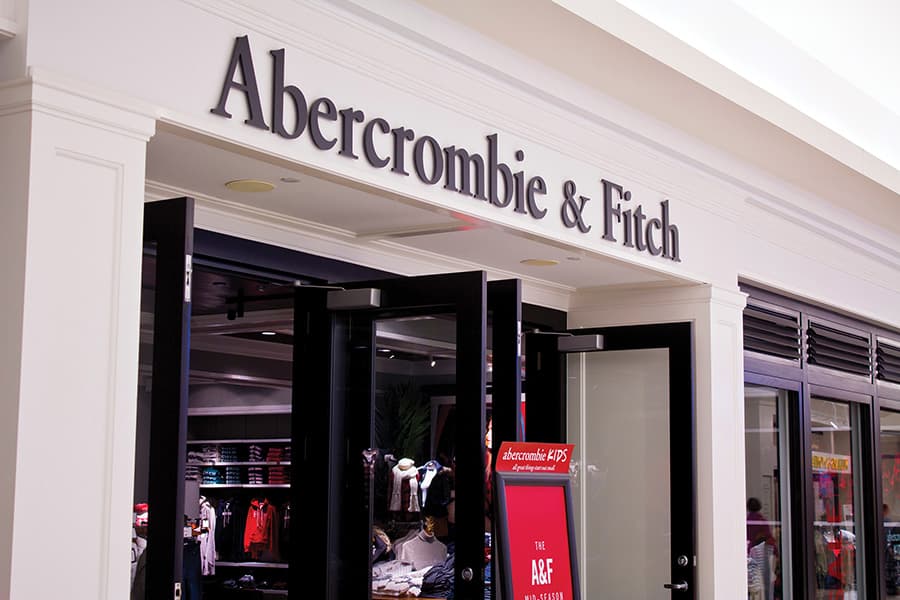 Taking the relocation route, apparel brand Abercrombie & Fitch Trading Co has opened boutique-style stores in neighbourhoods with large online customer bases, one being Lakeview in Chicago. Rather than customers making returns at their local post office, they can now do so in-store and perhaps make an incidental purchase. Department store Macy's Inc is making a similar play with its Market by Macy's, a smaller 'off-mall' format. IKEA is also adapting with its neighbourhood-based Planning Studios, which offer a tighter product edit tailored to local area tastes. Taking an extra step, the studios offer design consultancy services to help customers actualise their dream interiors. Targeting more playful pursuits, IKEA has also launched the experiential Atelier100, a maker-based concept store for local creatives, delivered in Partnership with H&M in Hammersmith, London.
According to Bloomberg CityLab, these moves are off the back of 2022 seeing a total of 1,395 of bricks-and-mortar store openings in the United States – the second-highest number in recent years, many of which were in the suburbs.
Family-run supermarkets are also joining the trend, becoming destinations that rival fancy city food halls. The Brindle family's The Good Grocer Myaree IGA, in Western Australia is one such case. Recent renovations have integrated an in-house florist, wine cellar, state-of-the-art tortilla machine and cold pressed juice dispenser. To bring the community together, wine and cheese tastings are held every Friday evening.
The benefits are clear with locals 'looking forward' to doing the groceries and customer numbers being up 18.5% on 2021.
Other brands are taking a more experimental and playful approach to appeal to their local communities. For example, footwear retailer, The Athlete's Foot is piloting a neighbourhood concept store in midtown Atlanta with events tailored to the creative set. Locals can drop into a sneaker customisation class, a complimentary shoe clean, or live performances by neighbourhood artists, among other events. These experiences not only build brand engagement but also create opportunities for community connection.
Looking ahead – provocations for what's to come
Will localised, experiential-based retail continue? So far, we believe so. Our research of shopping centres supports this, with the number one motivation for visiting being to 'treat myself', alongside other social drivers such as 'time spent with family' and 'dining and drinks'. As cost-of-living pressures rise, these free or low-cost moments for connection will be ever more important, and a valuable way to maintain loyalty when spend may wane. Shopping centre owners should look to their gathering spaces, public realm and food courts, and explore ways to make these more inviting and comfortable. In addition, free or affordable promotions with retailers that allow customers to be 'treated' or pampered, are another way to leverage this insight.
Could neighbourhood retail experiences be pushed into more tech-based immersive territory, akin to events in major galleries?
Recent studies have shown the number of active immersive specialist companies in the UK alone has more than doubled since 2018 – this includes virtual reality (VR), augmented reality (AR) and mixed reality (MR). PwC also estimates the sector to bring a $69.3 billion boost to the UK economy and enhance more than 400,000 jobs by 2030. We may well see a merging of retail and immersive events at a neighbourhood scale – bringing new life to local shopping centres. To get ready, centres should review their unique and under-utilised spaces as the starting point for memorable experiences. This could be parking basements, rooftops, or even service lifts.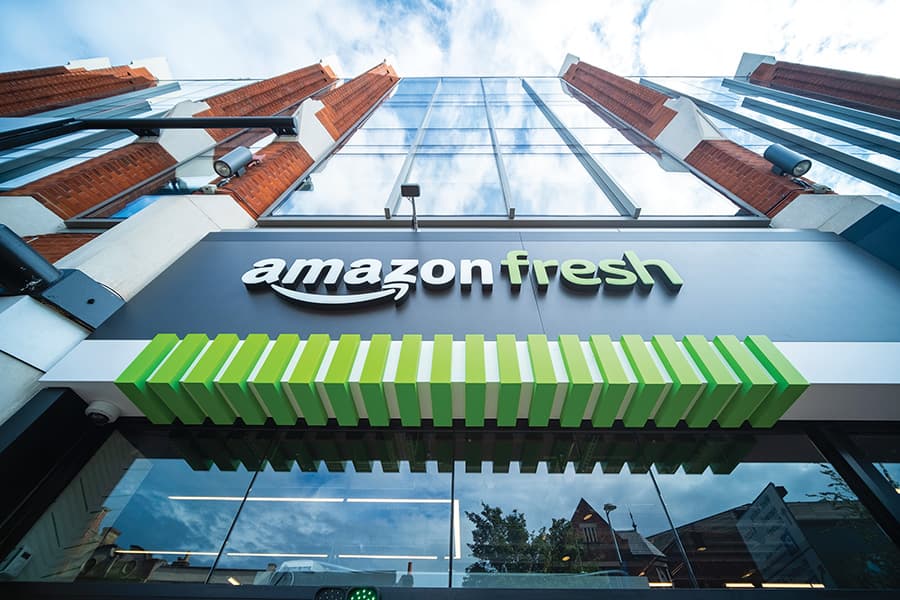 And what about the role of AI in neighbourhood retail? Automation and predictive services will continue, making rudimentary transactions increasingly seamless. This is already being deployed with Amazon Fresh, a membership-based, contactless grocery store, as well as Boxy, a shipping container-come-autonomous store in regional areas.
As personal service becomes rare – it also becomes more valuable and special. Opportunities for shopping centres to lead with genuine care and exceptional service will be important going forward.
This article by Stephanie Bhim and Todd Weinberg of Brickfields Consulting features in the latest edition of Shopping Centre News. Premium members can view the full digital magazine here.