As part of a Pop Up special feature – this article was first published in Shopping Centre News Vol. 38 No. 5 – Little Guns issue, written by Lisa King, National Manager – S Connect, Commercial Property, Stockland.
This year has certainly been a challenging one in the Pop Up industry, however, it is inspiring to see many new opportunities rise in the wake of these challenges, proving that Pop Up is most definitely alive and well, and even more nimble, creatively executed and customer-centric.
At Stockland, we've been working with regional show exhibitors to monetise their excess stock through show-themed activations across our portfolio. Selling 'you deserve a treat' show bags and enticing customers to purchase a ticket to their on-site show rides has been welcomed by those who missed out on this annual family event. Furthermore, the many food trucks at the show that provide us with delicious treats – from fairy floss to gozleme and everything in between – have been welcomed in-centre, which has helped to not only support their small businesses, but also surprise and delight our customers, whom feel positive memories and emotions connected to these experiences. This is a strong example of how Stockland continues to create and facilitate convenient and curated experiences for our customers that add value to their lives.
Fashion face masks, home office consumables, home entertaining and other items designed to make the increase in time spent at home more enjoyable, have also been at the fore of Pop Up recently. COVID-19 has seemingly prompted an influx of many new businesses, as those who may have lost their jobs or are simply looking for a change are trying their hands at a career in Pop Up retail.
The flexibility and versatility that Pop Up offers has been a big attraction for small businesses and we've welcomed a range of start-ups, from new culinary offers, to beauty offers, ethical clothing and bespoke accessories.
The results so far have been clear cut, with many of these start-ups acknowledging that it has been an advantageous opportunity for them to learn the ropes of retail with minimal financial exposure. The ability to relocate, test and trial their businesses in distinctive trade areas – or extend the number of locations through organic growth – has been a central part of their journey.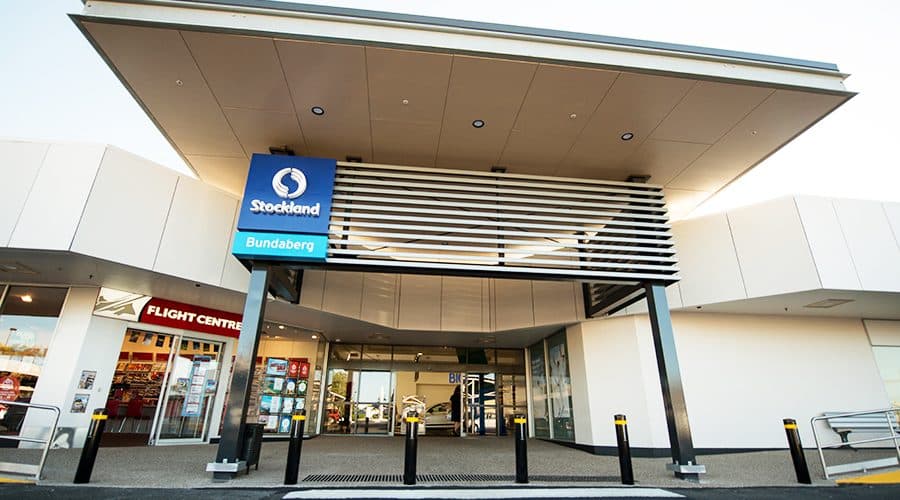 Small businesses have helped support retail centre vacancies, and their prosperity has allowed us to backfill those spaces quickly while still placing focus on the retail mix. A new small business – with its compelling presentation and variety – allows it to succeed above expectations, especially in terms of brilliant execution and impact. The marriage of commerce and curation is the perfect win-win for both small business owners and customers.
Regrettably, Pop Up has still been impacted by COVID-19 – as most businesses have in some way – with stock fulfilment delays, diminished asset travel ability (especially those located near state borders), lack of staffing opportunities and several other obstacles that come with restrictions and COVID safety.
We've been questioned at times about how we're adapting with the growth of online shopping, which we continue to consider in our retail strategies, with programs such as Click & Collect and Deliver On Demand being offered to our customers for convenience. We understand that online shopping is and will continue to be of interest to our customers, but also know that bricks-and-mortar will remain equally important. We're seeing success in sometimes blending these two realms, by creating curated, customer-centric experiences in-centre while also offering the option for convenient online shops.
Call it 'showrooming' but customers may be compelled to 'try' something in-store before going home to buy, or may be inspired by something they've seen in their local retail centre that they then research online. It's a great time to bring more local businesses and start-ups into centres to allow their customer base to interact with them, their brand and their products.
We still see many differences between Pop Up in Australia compared to other countries overseas – for instance, it's not uncommon for luxury and hero brands to use Pop Up in retail centres in America, the UK and Europe. The hope is that some of those brands may soon start to recognise that Australia's population is also large enough to drive the commercial outcomes they're looking for, and also deserving of being included as part of their global strategy. According to boomtown.media, regional Australia is actually one of the largest and fastest growing markets with nearly nine million consumers. Global brands should consider these community centres that dominate regional Australia as opportunities for growth.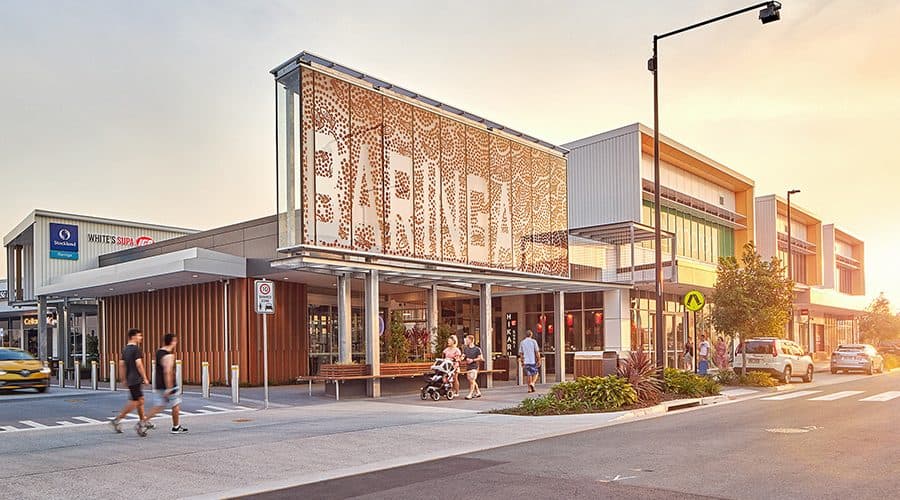 For those looking at Pop Up as an opportunity, my top five recommendations are to:
1. Identify and harness a consumer want or need, and to specialise in your product/offer
2. Be confident to test and trial (and maybe even fail) – that's one of the luxuries of Pop Up
3. Know your competitors and stay committed to steering ahead
4. Concentrate on less is more – think Melbourne High Street boutique, and don't force too much product in, and
5. Focus on commerce and creation – engage your customers' senses and feel confident that a compelling visual execution does not have to be executed at great expense.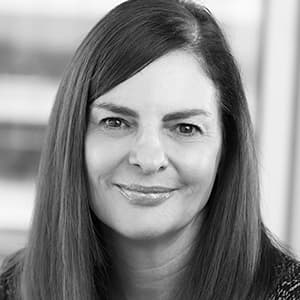 Lisa King joined Stockland in 2018 and is responsible for Pop Up, vacant shop, media campaign, experiential, vending and telco commercial outcomes.
King has eight years of experience in property and more than 20 years in media and advertising, working with luxury and FMCG brands. Prior to joining Stockland, King was Head of Commercial at Adshel, and previously Head of Brand & Retail Solutions at AMP Capital. She has held senior roles in media and advertising, in media planning/buying, radio, publishing, out-of-home, commercial and retail media. She has been responsible for revenues and teams across Australia, New Zealand and Asia.