As part of a Pop Up special feature – this article was first published in Shopping Centre News Vol. 38 No. 5 – Little Guns issue, written by Sally Harding, Lendlease General Manager, Pop Up & Commercialisation.
The evolution of Pop Up has been rapid and immense. What once existed almost solely to add a little boost to shopping centres' net operating income and asset valuations has become a critical part of the sector's future. Lendlease expanded and adopted a new approach to its Pop Up offer six years ago, and continues to grow the opportunity for its communities and clients.
Pop Up expansion
Back in 2014, Lendlease Retail restructured its single channel Casual Mall Leasing to Pop Up Retail. But it wasn't just a name change – we transformed the service entirely and invested in its expansion.
Adding to our physical Pop Up sites, we launched an in-house media platform with the installation of our first ten screens in 2016, which has now grown to 22 screens across 11 centres. The media platform has delivered double-digit profit growth for Lendlease since its inception.
We also transformed our approach to sales; where we used to sell space in the middle of our malls, we now work closely with clients to understand their business objectives and tailor a bespoke Pop Up program that helps meet their goals, using a combination of physical and digital channels. This has helped us to build relationships with key clients whom trust us to understand their business and meet their needs.
We also developed a new suite of tools to showcase our services, including launching a new website and range of collateral. To reach new clients, advertisers and partners, we use a number of mostly digital channels, including Instagram, which has become our most powerful networking and lead generation tool.
In the past five years, we've serviced more than 2,500 Pop Up retailers and worked with 620 direct clients.
Growth area: pure online players
One of the most exciting growth areas for Pop Ups is supporting pure online players to experiment with bricks-and-mortar retailing and, so far, we've had some incredible success stories.
For example: high-end children's toys and eco-friendly products retailer, and purely online retailer, Rockabeez, recently leased a physical Pop Up store at Southlands Boulevard.
Owner, Marco Comina said: "Online is so competitive and advertising overheads are quite big if you want to be seen. With our retail store, we have the foot traffic and more options for people to try our products out of the box; this has helped our sales increase. We have also advertised the physical store on the website and are seeing customers coming to us off the back of that."
It's not only Rockabeez – online florist, Cherry Blossom recently tried out a physical store at Lakeside Joondalup.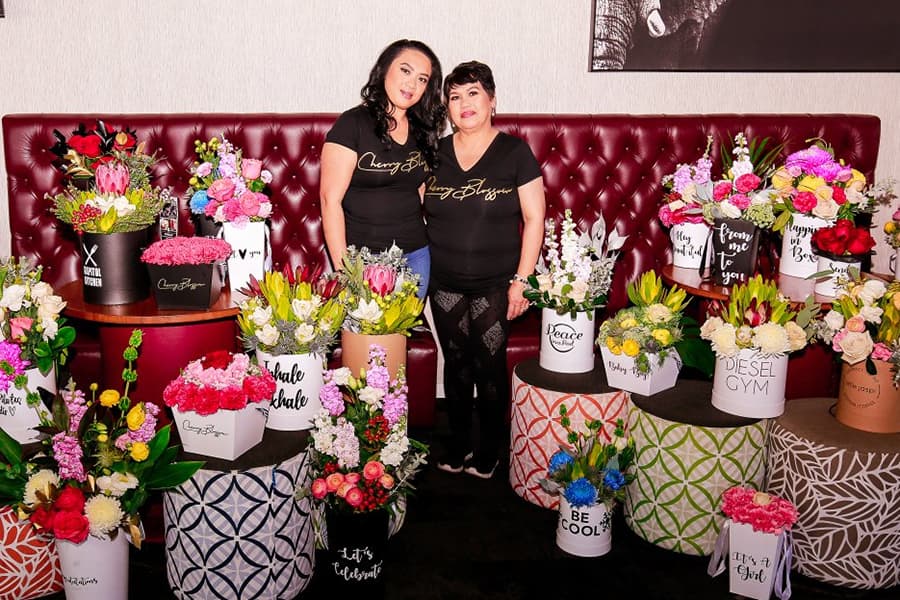 Owner, Riana Bertolami, said: "My business has increased significantly outside of the social media platform I was using before. Having a physical store has allowed me to create an image and space my customers love. The foot traffic has made the biggest difference to my turnaround. Having my shop – to be able to do physical displays – has also helped me develop and improve my craft."
Our success with pure online retailers can be attributed to our focus on ensuring these 'first timers' have the best experience possible when they work with us. We mandate same-day responses, create personalised proposals with tailored solutions, offer lots of flexibility and guide them step-by-step through the process of 'setting up shop'.
In the past two years, we've transitioned 57 retailers from pure online platforms to a physical Pop Up site. This is an important growth area for us as we've found that, in general, online businesses are at the forefront of innovation, bringing interesting and unique new products and services to the Australian consumer. Most of these retailers are also already digitally savvy, and hyper-aware of their target audience, which helps our team to prepare effective proposals.
Supporting our communities
Lendlease continues to strive for greater social and environmental sustainability. That's why we've developed a Pop Up content strategy that's aimed at not only driving engagement for our paying clients, but also supporting important community causes and organisations across Australia.
Our content strategy has four pillars: Sustainability, Community Support, Safety and our Reconciliation Action Plan. In line with the strategy, we've embedded live data feeds into our digital screens network to let shoppers know about Lendlease shopping centres' water and energy savings.
Working with Lendlease's EH&S team and centre-based operations managers, we're broadcasting important safety messages to retailers and customers, which has been critical during the current global pandemic. Earlier this year, during the height of the bushfires on the east coast of Australia, we were able to use our Pop Up channels to drum up vital support for the Rural Fire Service and the Red Cross.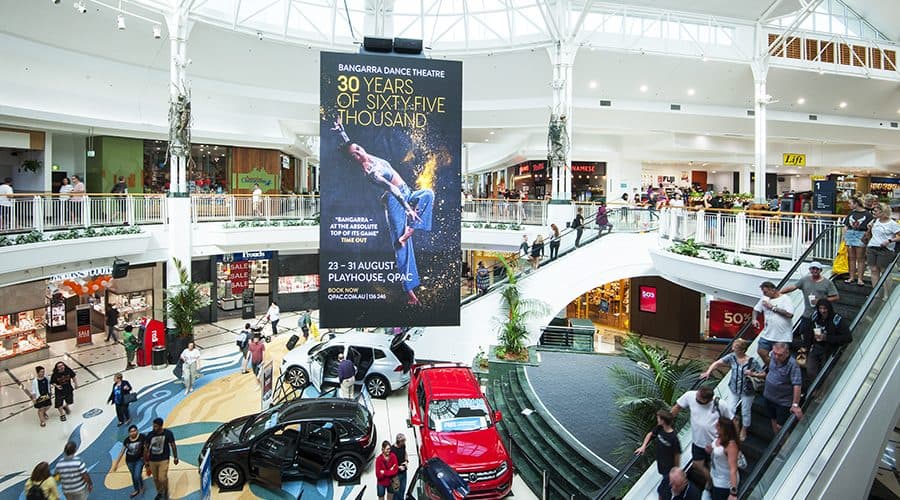 To deliver on Lendlease's Reconciliation Action Plan, we've developed strong partnerships with First Nations enterprises including Mainie, Derwang Art, Bangarra Dance Company and AIME Mentoring.
Through our Pop Up media platform, we're enabling our partners to broadcast their powerful and important messages to millions of people who visit our shopping centres every day.
We've supported our partners with more than $2.2 million of in-kind support during the past three years. On top of that, we're opening each day of trade across our shopping centres with an acknowledgement of the local traditional owners.
Expanding our suite of assets and connecting more meaningfully with our retailers, shoppers and communities has enabled our platform to thrive. We're confident that although the retail industry will remain challenged for some time, the Pop Up space still has great potential for growth.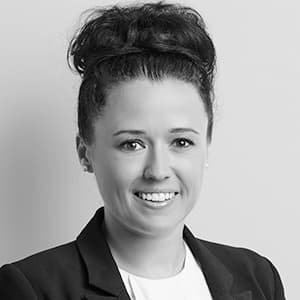 Sally Harding joined Lendlease in 2011 as a National Key Account Manager for Casual Leasing and was appointed General Manager, Pop Up & Commercialisation 18 months later.
Harding is responsible for the delivery of innovative and unique revenue generating activations across physical and digital Pop Up platforms. These include short-term licences for new businesses, semi-permanent retail incubation, commercial alliances, experiential brand activations, promotional sampling, customer acquisitions and multimedia advertising channels. Harding has more than 14 years' experience in the industry, having worked for Scentre Group and AMP Capital.