Retail property landlords and leaseholders have a golden opportunity to profit from the revolution in the way Australians are working – by developing hybrid workplaces in partnership with The International Workplace Group (IWG).
IWG is a global leader in hybrid working, with brands including Regus and Spaces – so they're perfectly placed to spot how smart businesses can benefit from the changing way people are doing their jobs.
The latest opportunity is a huge and rising demand for world-class hybrid workspaces in retail locations right on employees' doorsteps here in Australia – and that's why they're now offering Australian retail property landlords and leaseholders the chance to profit from this growing revolution in the workplace – by becoming IWG partners.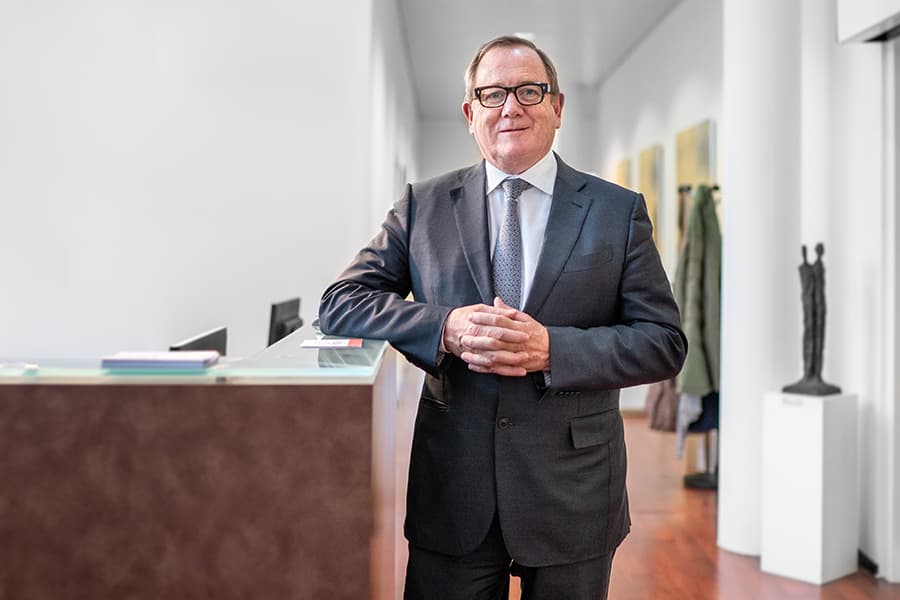 Experts initially doubted that employees would ever want to give up working from home and return to the workplace after the enforced absence caused by the pandemic. But IWG Founder and CEO Mark Dixon hasn't built his brand into a $6.2 billion global success story over 30 years by listening to experts. What today's workers now value above all in their workplace are flexibility, convenience and closeness to home.
As Dixon explains: "People can now choose to work where they live due to internet connectivity, but we're finding that now, as many people can actually do it, they lose efficiency and become isolated. More and more people opt to work closer to where they live, so they don't need to commute an hour or more to an office – that's a really powerful driver."
"Compared to the traditional commute to a workplace in the CBD of a city, this is a greener way to work. It's better for employees' work-life balance and helps them be more productive too.
"IWG have seen these changes happen most quickly in the US – and particularly in the spiritual home of the exponentially growing start-up, California."
The recent launch of IWG's new Napa Valley centre broke all the company's records – and generated their highest number of preopening enquiries ever. Part of the company's 'Spaces' brand, this state-of-the-art facility sits in the heart of a leisure and retail complex not far from San Francisco.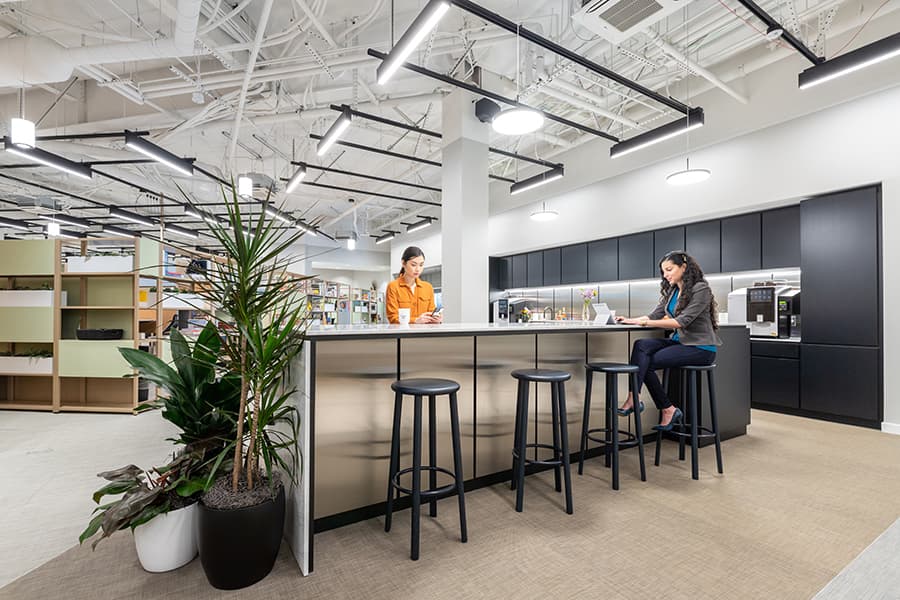 This level of growth has left IWG facing a challenge, as Dixon freely admits: "Currently, there's an unprecedented demand for what we do."
So the business is actively seeking new partners to help them grow. And that's what's created the golden opportunity for retail landlords and leaseholders in Australia.
There are two ways partners can profit from working with IWG in developing former retail sites:
Landlords can choose to lease their property directly to IWG to be converted into a flexible workplace.
This is an ideal way to improve footfall after the pandemic and make sure that shopping centres are fully occupied with a premium tenant.
Or both landlords and leaseholders can take advantage of the opportunity to become IWG franchise partners.
Many shopping centres are still struggling to reach the profitability levels they enjoyed before the pandemic. Yet they often offer ideal locations for hybrid working – with good road links to the places where employees live, which could make becoming an IWG partner a very attractive option.
IWG are looking for long-term partners. "Our view is that the better the partner acquisition, the more successful they are. We're very selective," said Dixon.
Adam Adams is one of IWG's earliest partners in Australia. He explains what led him to choose this way to develop his business: "Partnering with IWG and Regus has been fantastic. We quickly saw the value in aligning ourselves with the IWG/Regus model. They have a strong brand, strong system, a great reputation so it was a very easy decision."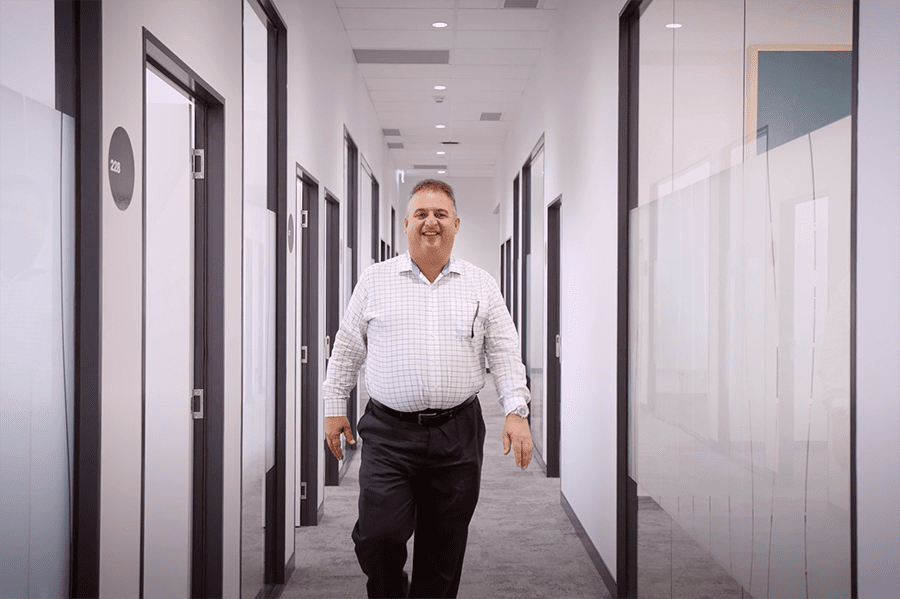 This was an easy decision for Adams to make, given the huge range of benefits he would enjoy.
"When I looked at the set-up costs, compared to doing it ourselves, we quickly saw the value of aligning ourselves with the IWG/Regus model. They did have a strong brand, a strong system and a great reputation so it was a very easy decision," said Adams.
That strong system is only one part of the package of support that partners receive from IWG, as Dixon comments: "We help with design, training, systems process, the apps and software required, as well as customer acquisition – we have a big sales marketing machine.
In their report The Future of Retail KPMG Australia concluded that disruption in the sector will accelerate rather than slow down, stating that "the choices retailers make in the next few months will influence their success over the next five years or more."
Deciding to become an IWG partner could be one of the most influential choices Australian retail landlords and leaseholders ever make.
To find out more about this golden opportunity to get in on the ground floor of the hybrid working revolution, please visit franchise.iwgplc.com