As part of a Pop Up special feature – this article was first published in Shopping Centre News Vol. 38 No. 5 – Little Guns issue, written by Julie Gasper, Leasing Manager, Dexus.
A great customer experience is essential to make a place come alive, as people visit places for the experiences and to interact with others.
Shopping centres activate spaces to deliver engaging experiences that continue to excite customers and make the place popular. The role Pop Up leasing plays is key to providing new reasons for shoppers to visit retail destinations.
Pop Up activations today can range from major brand takeovers to small niche products coming to market for the first time. Many emerging brands test the market through Pop Up leasing, and this can often lead to a growth trajectory for that business.
Each week, millions of Australians move through shopping centres around the country, presenting brands with a significant exposure opportunity to reach new customers. The interaction between a brand and a consumer within a live physical environment is far more engaging and valuable than many other advertising channels.
Today, brands are more creative than ever before and are looking for innovative ways to stand out and connect with targeted consumers. Dexus manages a diverse portfolio of office, industrial and retail precincts across Australia. The retail portfolio aims to deliver experiences that are tailored to the local demographic of each location. With more than 70 million people movements in our CBD and retail destinations annually, and access to over 150,000 office workers across major cities in Australia, our short-term Pop Up leasing team (known as Platform) is well positioned to help businesses deliver a high-impact and effective brand-exposure campaign.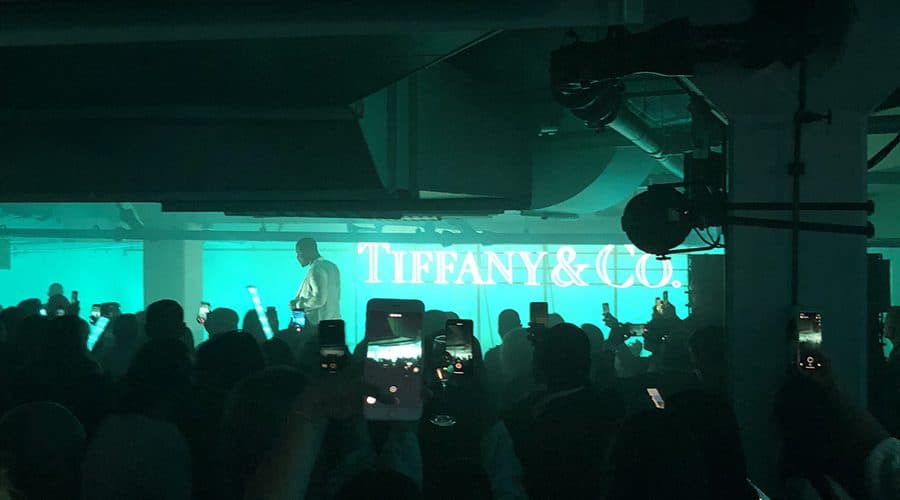 A great example of an innovative use of the Pop Up concept was the unveiling of the Tiffany & Co Sydney flagship store at 175 Pitt Street. As part of the launch, the building's car park was leased as a pop-up space to Tiffany & Co, turning the car park into a New York inspired underground party. On hand for the event were big names like Kendall Jenner and A$AP Ferg, along with well-known personalities such as Lara Worthington, Jesinta Franklin, Victoria Lee, and Renell Medrano.
The Tiffany & Co launch generated significant media exposure for the global jeweller, strengthening its brand reach and engagement within the Australian market.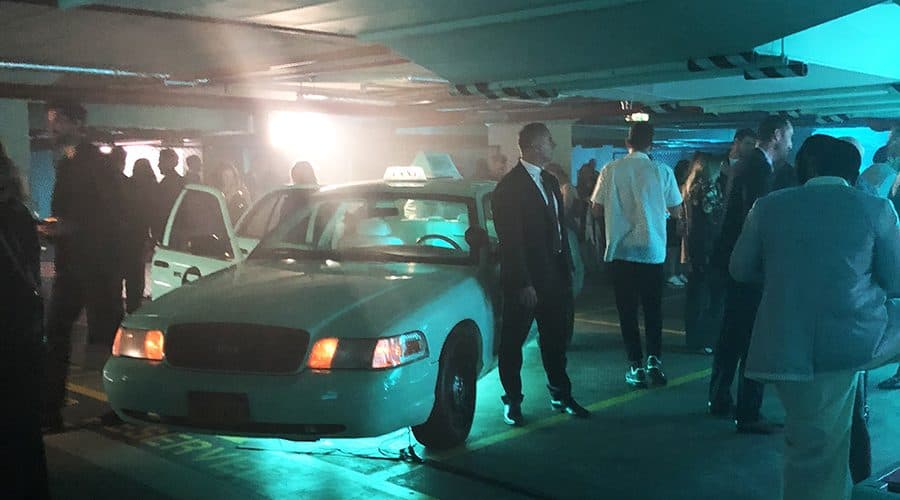 Another example of a brand using a shopping centre environment as a platform to engage with its desired market was the partnership between Lindt Chocolate and QV Melbourne. Activating the outdoor square at QV, the brand activation engaged with shoppers through a personalised Lindt gift offering for Christmas, resulting in a high impact brand exposure and product sales.
Our strategically located city retail portfolio provides brands with high exposure opportunities ranging from food court tabletops to digital advertising that maximises the high turnover of shoppers within the busy dining precincts. Supersite digital billboard advertising, fronting on to some of the busiest city intersections, also showcases brands to thousands of pedestrians, commuters and motorists every day.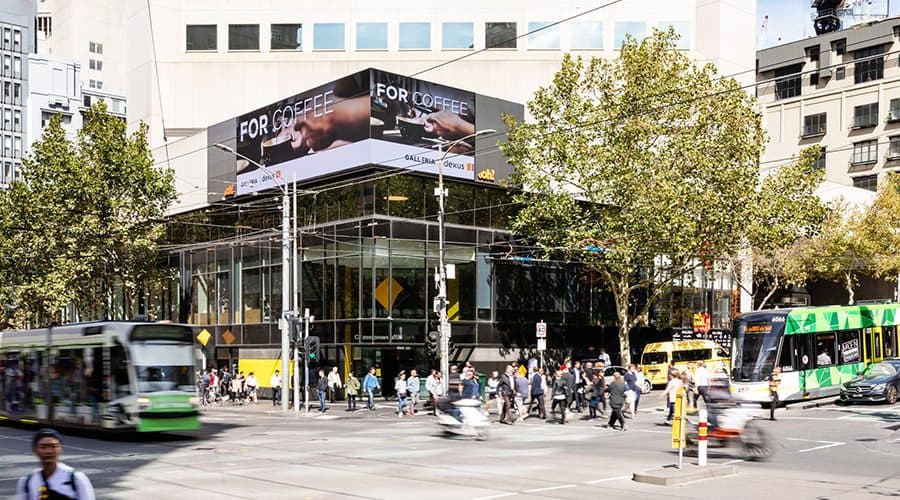 Further afield, to mark its 73rd anniversary, Tupperware last year opened its first ever Pop Up location in New York City called TuppSoho. This temporary store was a one-stop-shop for all your kitchen organisation needs. The space was filled with colourful displays and installations, allowing the brand to be experienced in a new way and amplifying its reach through many Instragrammable moments.
The advantage of a Pop Up activation is that it creates new brand touchpoints with customers and engages with them in a new way without having to fully invest into a long-term lease or purchasing a property. Right now, brands need to be more agile than ever and Pop Ups provide the perfect platform to engage with their consumer base, by creating a sense of fear of missing out and increasing brand awareness in a highly connected, competitive landscape.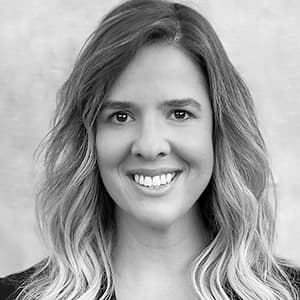 Julie Gasper is a seasoned retail property leasing manager with more than 20 years' experience including five years in leadership and management roles with Dexus and AMP Capital Shopping Centres. Driving retail strategy to attract and retain the best product mix, Gasper utilises her extensive engaged network to deliver sustainable mutual outcomes for both the business and the retailer. At Dexus, Gasper manages the leasing for several properties across New South Wales and Victoria, and also oversees the businesses' short-term Pop Up lease strategy known as Platform.