Pauline Pham (Mirvac), was the recipient of the Sabina Rust Memorial Prize for Campaign of the Year, at the SCCA Marketing Awards last year. Her prize of $15,000 for personal development, was spent on a study tour earlier this year to New York City, Los Angeles and Seoul. Pauline gives us an account of the trip and her impressions on what she saw.
It was an uncomfortable start to 2020, where the excitement of a four-week study tour across New York City, LA and Seoul, Korea, was paired with a sense of hopelessness watching catastrophic fires burn across Australia. The two extremes were strangely fitting to my current sentiment as a marketer. 
After almost a decade in retail marketing, I found myself questioning the future; was there more to retail than just consumerism?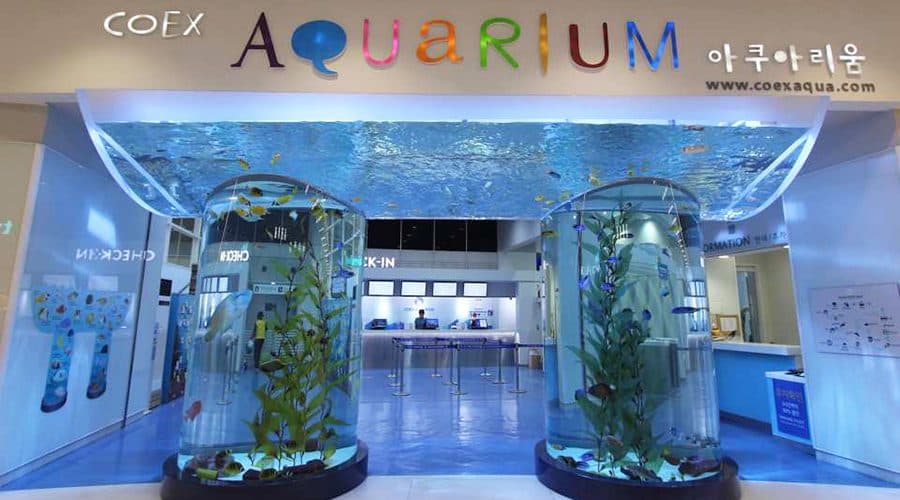 As the recipient of the Sabrina Rust Memorial Prize for Campaign of the Year 2019 at the Shopping Centre Council Awards, I was honoured to receive $15,000 to dedicate to personal development. Armed with tips and the support of the Mirvac team, I embarked on a study tour visiting some of the most iconic destinations and experiences in the world, attending Retail's Big Show in NYC and eating my way across NYC, LA and Seoul. I returned enriched, inspired and excited for my career as a marketer and for the future of retail. Here are my learnings:
The physical retail renaissance
On an incredible 'Retail Innovation Safari' curated by the brilliant teams at Microsoft and Think Uncommon, I had the opportunity to visit stores that have reinvented both design and experience. These were stores that were making big and bold changes in the retail capital of the world, with the concept of play at the core of their experience. Highlights included:
• Showfields, NYC: the self-proclaimed 'Most Interesting Store in the World' is a revolutionary retail concept that invites online direct to consumer brands to create an offline experience.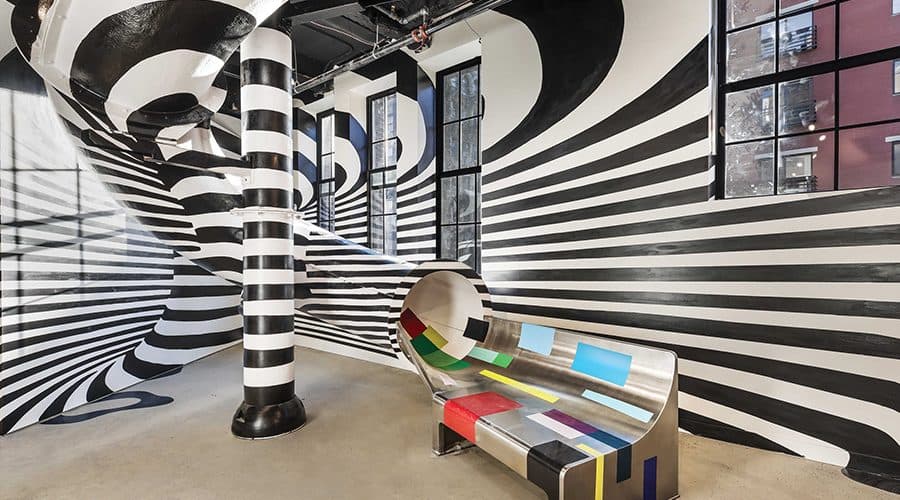 The four-storey immersive retail experience combines bricks and mortar retail with art, theatrical experiences, events and hospitality. Each retailer space is interactive and showcases retailer products in new and exciting ways, complete with knowledgeable staff on hand. Showfield's co-founder Tal Zvi Nathanel describes physical retail as a great place to make human connections, and with a store that houses a slide to get from level 2 to 3, the theatrical retail performances certainly make an impact.
As a marketer, I was inspired. As a customer, I felt like an explorer with all my senses engaged.
• Glossier, NYC:  Brainchild of Emily Weiss, super blogger of Into the Gloss, NYC houses the cult make up and skin care flagship of Glossier. The showroom is a perfectly curated Instagram image in real life form. Beautiful interiors feature Millennial pink, soft reds and rose quartz, showcasing products that can be purchased with a click of a button. Product arrives in flawless packaging on a conveyor belt, for an aesthetically pleasing experience from start to end. The pink hues and red quartz staircase certainly made an impact on my wallet.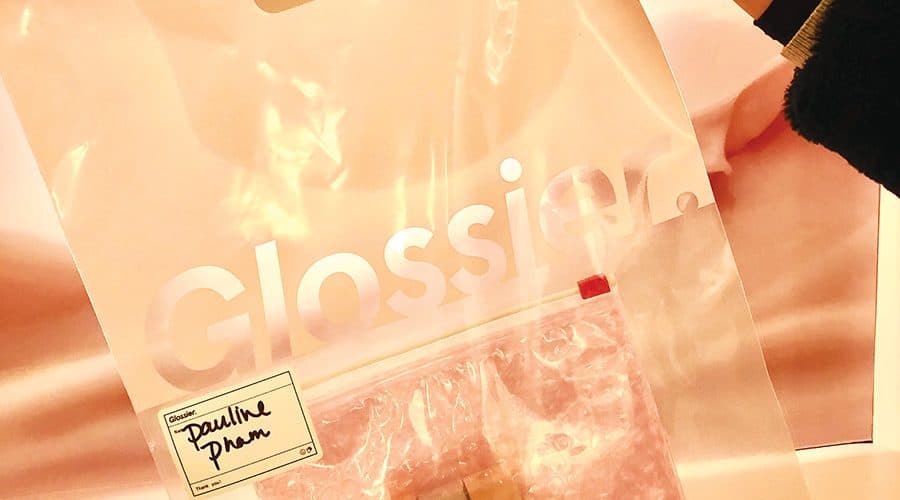 • Gentle Monster; NYC: the progressive eyewear brand harnesses creativity and art in a dramatic brand aesthetic. The NYC store aptly named 'the visitor', features art installations that craft a story, inspiring a genuine curiosity for the space and world created within. Sunglasses are secondary to the impact of Gentle Monster's art on mood and emotion.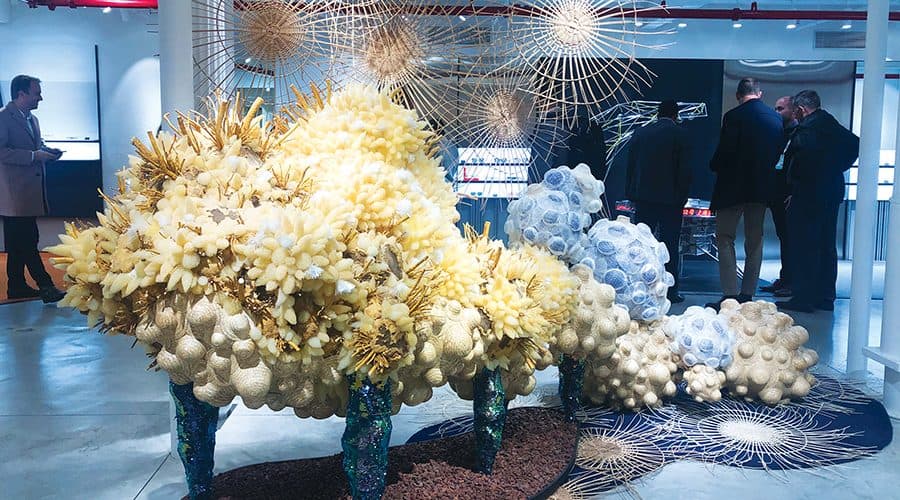 • Camp, NYC: is a 'Family Experience Store' that has play at its core. The store combines merchandise, play and media to create the third space between home and school. Customers walk through the store front to a secret door behind a bookshelf, revealing a Toy Lab Camp with an interactive play space that blends play and product. Watching young kids scream with delight while in a lightsabre duel with the camp store assistants created a connection to the product beyond anything fancy packaging could achieve. 
• Stylenanda and 3CE, Seoul: the six storey Pink Hotel and Pink Pool café is a quirky Instagram heaven. Each floor features a focal point in product with an open rooftop space, 'laundry' with stain removal and alteration services and café.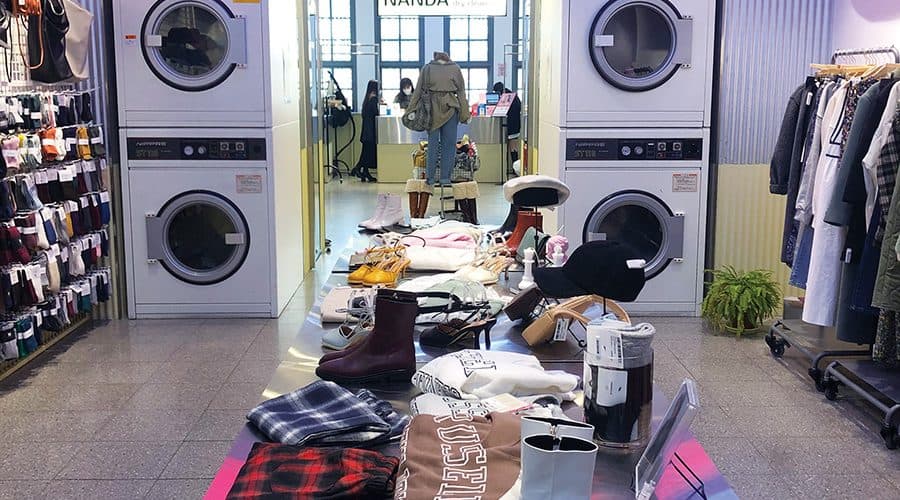 Where digital drives convenience, physical creates experience. Honourable mentions also include Amazon Go, Dirty Lemon, Honey Butter Almond & Friends and Warby Parker, among many more.
It is clear the best customer experiences utilise digital to build brand trust, however they also harness physical retail experiences to form deeper emotional connections.  
The emotional experience economy
Honesty, empathy and integrity resonates with customers and retail is fast-tracking the transition from a commercial economy to an emotional experience economy. Where the competition is the last great experience a customer has had, every good retail marketer's strategy aims to make people feel. TOBE's Leslie Ghize and Pinterest's Amy Vener marked the move from a product and serviced based commercial ecosystem to an emotional economy, underscoring the importance of how an experience makes you feel.  The feels economy breaks down education and enrichment and gives them meaning, creating meaningful moments that find balance.
Three places really made me feel throughout my retail experience:
1 American Girl delivers experiential bliss through micro-experiences designed to make girls laugh, dream and make friends with their dolls. The brand notes the importance of leveraging unique services to create a differentiated and meaningful in store experience. Varying in objective, the brand provides in-store workshops that range from repair and maintenance workshops to styling parties, perfectly balancing art and science to create an emotional response. 
2 The American Dream mall is an ambitious statement in the face of bricks and mortar retail naysayers; a $4 billion project with more than 450 proposed tenants, a theme park, water park, ice skating rink and ski slope complete with chairlift. Similarly, the COEX Mall in Seoul is the world's largest underground mall, housing a full-scale library, aquarium, K-pop atrium and convention centre along with 154,000m2 of retail. Creating family memories now goes hand in hand in the future of consumerism. 
3 The Color Factory in New York is an interactive exhibit that 'celebrates the discovery, serendipity and generosity of color'. The 16 room showcases immersive artwork from local writers, poets and musicians and features a disco themed dancefloor, giant baby blue ball pit and sweet treats throughout. Fun as the focal point of an experience left a lasting impression that spread throughout the rest of my day. 
In the current culture of chaos, brands are giving back control. American Girl, multi-destination malls and Color Factory conquer the emotional experience economy by encouraging visitors to let their emotions create their own journey.
The dawn of sustainability and conscious consumption
Keynote speaker at NRF, Shelley Bransten, Corporate VP of Retail and Consumer Goods at Microsoft believes that retail 2020 is the dawn of sustainability. 
Shopping sustainability is more than just a trend – it's become a moral imperative as retail continues to reflect changing societal norms. 
One of the most impactful experiences of my trip was a visit to Arcadia Earth, an 18-room art exhibition designed to reignite the conversation around the most pressing environmental issues of our time.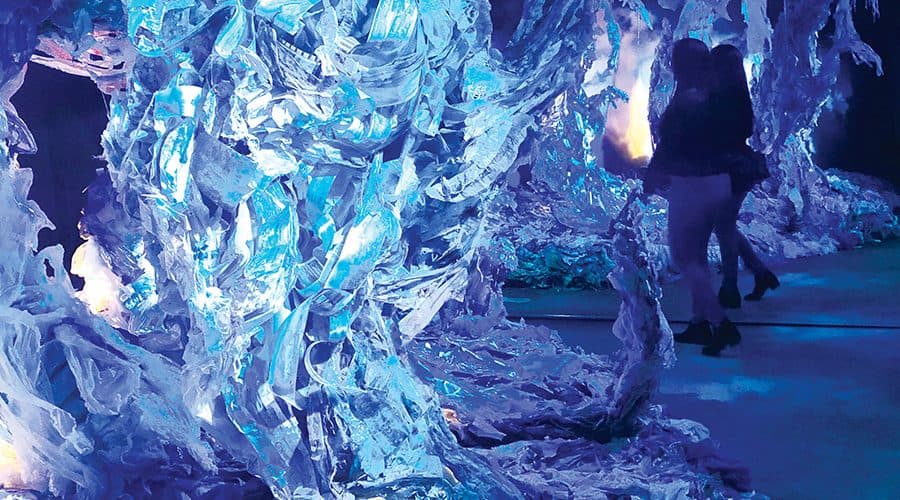 The exhibition is a large-scale multi-sensorial journey powered by augmented and virtual reality, projection mapping, interactive environments and breath-taking inspirational art installations around themes such as plastic usage, deforestation, meat consumption and fast fashion. One room featured 44,000 plastic bags – the rate that NYC consumes in one minute. Each display had a profound affect; addressing alarming environmental issues while educating and providing means for change in the future. 
Sustainable fashion and socially conscious brands are only the tip of retail's role in changing the world. The exhibition was an incredible display of art and space in raising awareness and fostering engaged conversation and is an inspiration for the impact we can make in the community.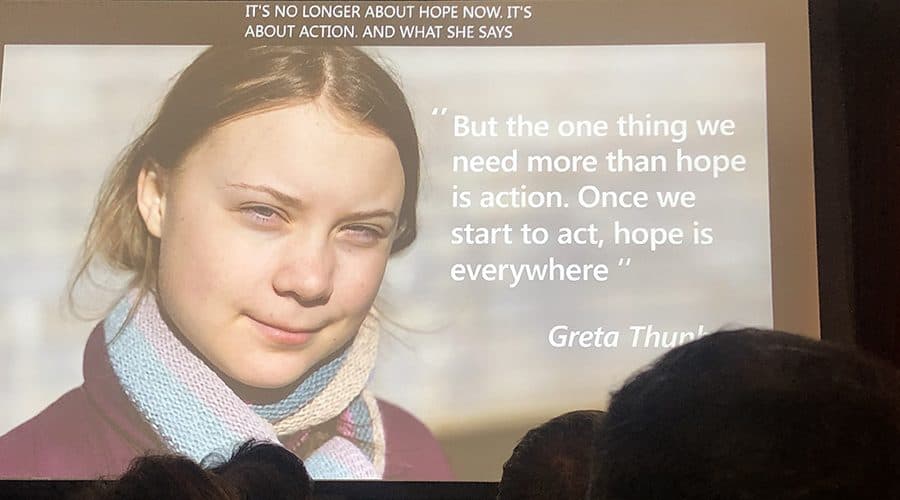 In this generation's current rising state of despair, I ended my study tour feeling empowered. The Sabina Rust Campaign of the Year Award has provided me with an unforgettable experience and the chance to broaden my perspective, for which I am extremely grateful. I would like to thank the Sabina Rust family, the Shopping Centre Council of Australia, Mirvac, Perron Investments and my retail marketing peers for the opportunity to work in such an amazing industry. It is a privilege to work alongside such inspiring individuals and teams.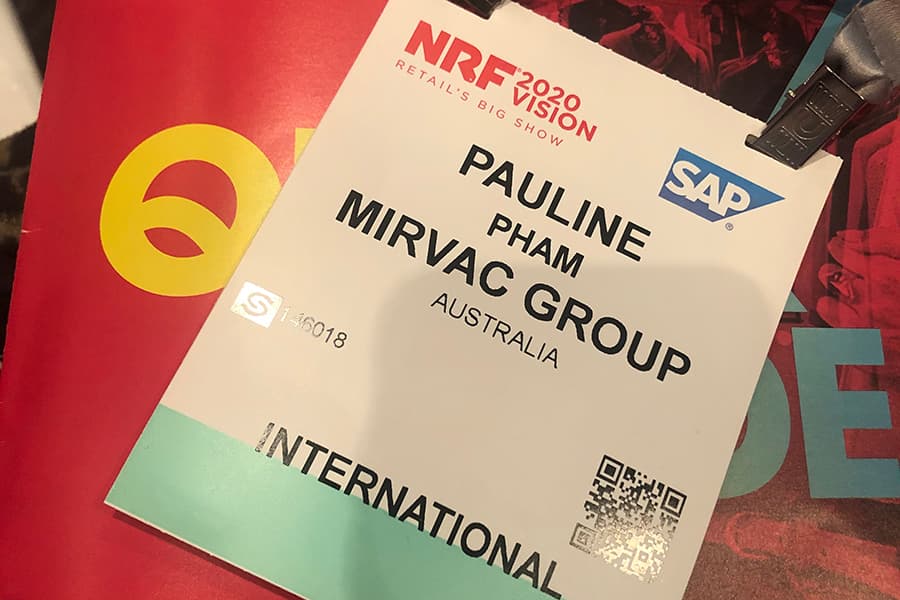 Through the physical renaissance of stores, the emotional experience economy and driving conscious consumption, retail has the capacity to influence in every customer experience.
The power of retail in the creation of meaningful products, services and experiences is integral in leading the change that we would like to see in the world.