An interesting and intellectual piece on 'place making' and what it entails. What constitutes a 'place'? What are its elements? Are they material or abstract; functional or emotive? Could they be 'spiritual'? If you're going to brief an architect and you want a 'sense of place' in your centre, then you should have some answers!
There is a growing need to differentiate our retail centres in these times of heightened competition, constantly changing customer tastes, trends and increased online purchasing. Aiming to create a 'sense of place' and destination for customers has shifted our centres from being shopping centres to entertainment hubs to lifestyle centres and even so far as urban farms – but have we missed something along the way?
'Place-making' offers the opportunity to differentiate and deepen customer experiences and build lasting memories.
A retail centre can reflect its local character in the architectural design, express the local bioregion in functional indigenous landscaping and reflect the local people in the diversity of independent retailers within the mix of these 'place-making centres'.
It's all about creating an authentic emotional connection between people and their place to create lasting emotional connections and building a loyal customer base.
The CBRE Head of Retail Research in the Americas described place-making as being "about creating destinations that draw people and inspire them to stay", although turning a space into a place is about more than simply attracting people to a place and hoping to hold them there as long as possible.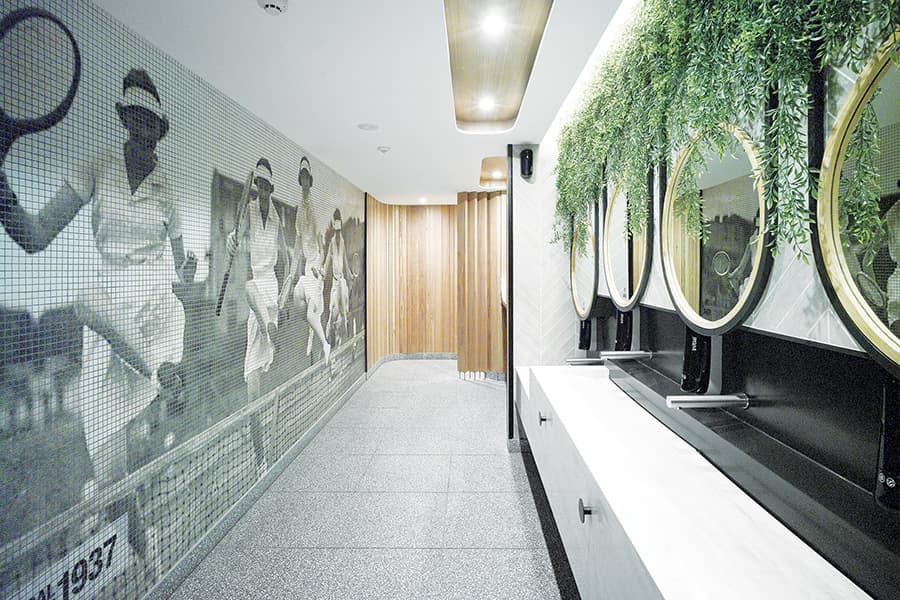 In order to make the successful transition from space to place, there must be an authentic connection to the uniqueness of that place – rooted in layers of ecological, geological, historical, cultural and social stories of place. Architects refer to a location's distinctive atmosphere, as 'genius loci' or a 'spirit of place'. This term stems from Roman mythology where genius loci was the protective spirit of a place.
Place-making expresses the unique character and identity of that place and is brought out through the designed and natural environment, encouraging the social interaction that brings together communities, residents and even visitors as stewards and carers for 'their place'; bringing long-term value for building owners and communities.
Elements that are considered important for engendering a 'sense of place' within retail centres that is conducive to social interaction are aspects such as designing at human scale, locally contextualised materials, colour palettes reflecting the local bioregion, creating space for public gathering, inviting in local biodiversity while offering accessible pedestrian connectivity to local neighbourhoods. However, these measures can only go so far – the true essence of place is really drawn out and communicated through the reflection of this unique identity, through the careful balancing and mix of independent tenancies and service providers that boost the local economy and create thriving communities.
Can the growing homogenised retail offer satisfy the growing desire for consumers to authentically connect with place?
In order to put 'place' at the heart of retail developments, there needs to be authenticity around the unique content on offer and the ability to bring vitality and vibrancy to local economies through taking a proactive role in tenancy selection to better reflect the local dynamics and demographics, tastes and trends.
According to Project for Public Spaces (2007): "Place-making refers to a collaborative process by which we can shape our public realm in order to maximise shared value". This collective process of co-designing places with their local communities and people enables places to evolve in harmony with their environment.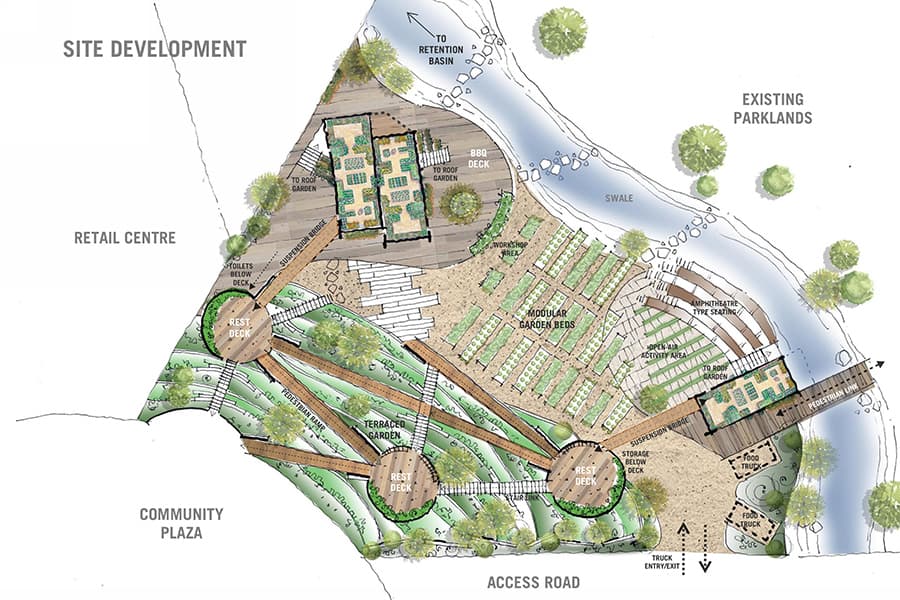 Place-making means a hundred different things to different people yet has become a core element within retail design that aims to enhance the customer experience whether its focus is around creating outdoor space for leisure activities, backdrops for 'Instagrammable' moments, making streets an optimum width, designing seating in a particular way, installing art or by other forms of space activation such as community events and festivals.
According to Regenesis: "The potential of a place has to do with what makes the place unique and the value that this uniqueness can bring to the world." I wonder what happens when we shift our focus of place-making from a desire to deepen the customer experience to a desire to better understand the role a retail centre can play within its unique place for its owners, its community and its country.