Today, Westfield Marion will unveil 'Art Story', a new in-centre artist-in-residency program offering a dedicated gallery space for local artists in South Australia's largest shopping centre.
'Art Story' will spotlight one artist each month, beginning with Adelaide artist Elle Dawson-Scott. Launching the program, Dawson-Scott will show her piece 'Spring' in-centre from Thursday 1 September until Sunday 11 September.
Chosen by a panel of three Scentre Group representatives alongside artist, Elle Dawson-Scott; the artist in residence will be selected each month based on their portfolio and connection to the community. Artists are encouraged to apply online with examples of their work and the amount of space required to exhibit.
Westfield Marion Centre Manager, Marteine Edwards said: "We're delighted to be able to provide local artists with a space to curate, create and exhibit their work with our artist-in-residence program at Westfield Marion. We've received some fantastic applications for Art Story to date and look forward to inviting the community to meet local creatives and experience their work."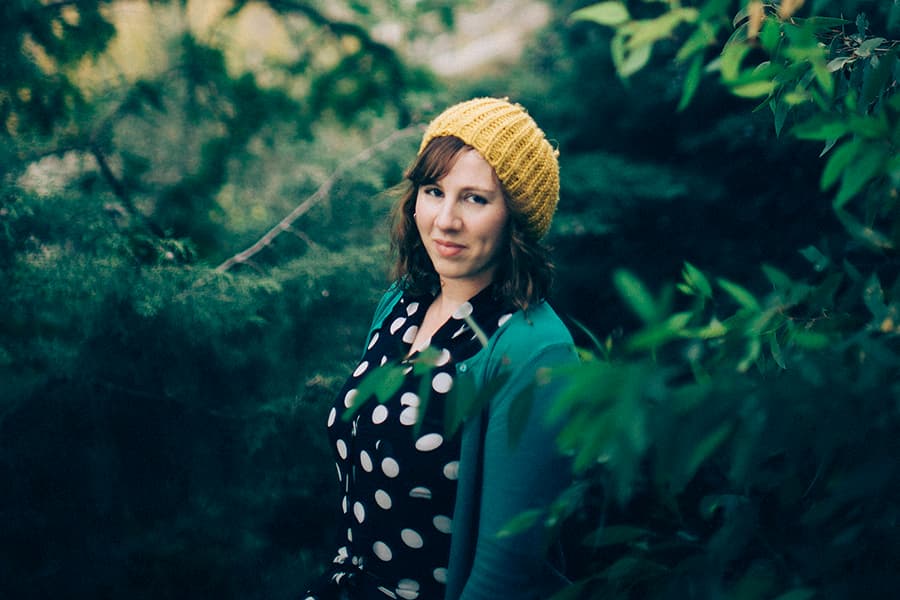 Elle Dawson-Scott is an illustrator, painter, photographer and mixed media artist who has been producing work for the last 15 years and runs local art workshops. Her art practice involves drawing homes and family portraits, creating illustrations for businesses, making sculptural pieces, and painting murals. Creating art under her own name as well as the name Saskia and Shadow, Elle was chosen to launch the Art Story residency because of her work and longstanding commitment to the local art community.
Artist Elle Dawson-Scott said: "I wanted to create something bright, silly and fun to celebrate the start of Spring. I began by creating giant flowers which then became part of a large-scale still-life sculpture. I hope it adds a bit of colour and fun into everyone's day."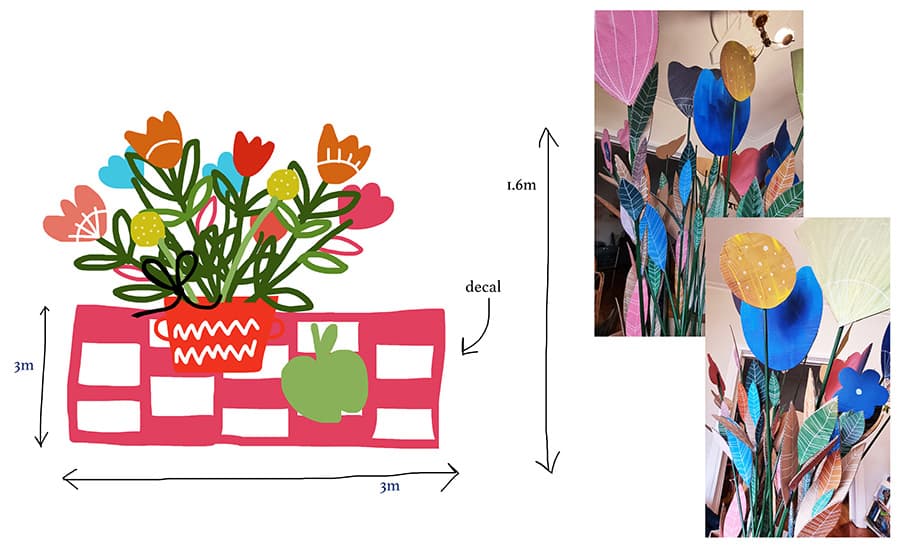 Customers can find Elle Dawson-Scott's work 'Spring' on Level 2, near Coles, from 1 September until 11 September.
Applications are now open for the Westfield Marion November 'Art Story' artist-in-residency.