'ZOOM', a colourful eye popping interactive experience, marks an Australian first for the New York and London international artist duo Craig and Karl to celebrate the opening of Westfield Carousel next week.
Today, Thursday 30 August, Westfield Carousel will unveil an Australian-first interactive experience by internationally acclaimed artist duo Craig & Karl, titled ZOOM. Located in the heart of Westfield Carousel's new fashion mall, which will be revealed as part of Carousel's $350 million redevelopment launch, ZOOM will turn up the colour contrast to create an eye popping experience like no other.
ZOOM will give Westfield Carousel customers a chance to interact with a blown-up slice of daily life. Visitors can explore the ZOOM art walk, before reaching the installation's immersive zone that features  bold, colourful, supersized inflatables set against a visually striking backdrop.
Throughout the exhibition customers can immerse themselves into a 3D augmented reality experience, by downloading the 'ZOOM' app from the Apple App Store and Google Play Store. This augmented reality layer will give customers a unique way to engage, explore and share moments on social, as well as add another dimension to the ZOOM environment.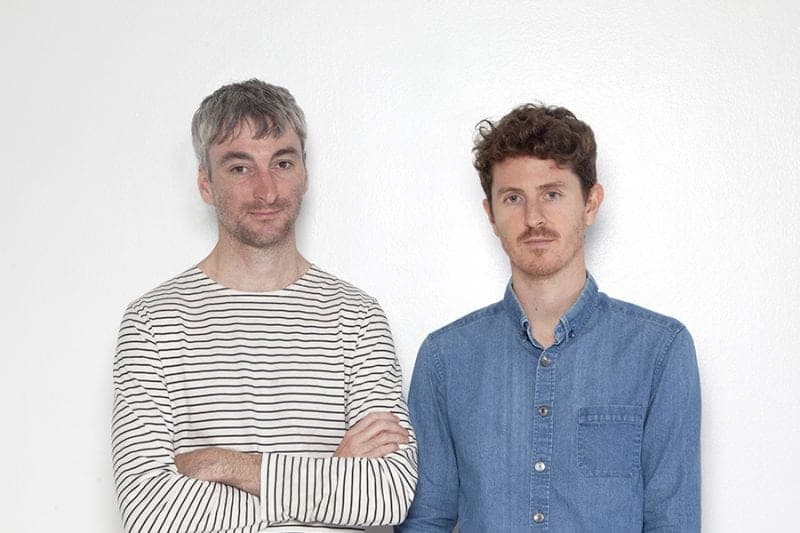 Craig & Karl are responsible for curating unique and inspiring work for global brands, their colourful work includes collaborations with Sephora, Google, Nike, Vogue and Universal Studios; as well as exhibitions at spaces including the Liu Haisu Art Museum in Shanghai
"ZOOM provides an opportunity to rethink our perspective of the world around us and to view our place within it in a new and unexpected way. By enlarging everyday objects, we give the audience an opportunity to see everyday items become monuments, encouraging contemplation and questioning the values we place on such items," said Craig Redman, Co-Founder of Craig & Karl.
"We're always looking at ways that we can deliver a redefined retail, dining and social experience. Craig and Karl's ZOOM installation will be like nothing we've ever seen in an Australian living centre – a bright and energetic exhibition that we hope will bring curiousity and creativity to lives of Westfield Carousel customers," said  Westfield WA Regional Manager, Chris Barton.
Westfield Carousel customers can visit the installation during the centre's opening hours, from August 30 – October 11.
Read more about the redevelopment here