Newly released shopping visitation and sales trend data may go some way to answering one of the more difficult questions: Who's the favourite parent? Data, collated by Vicinity's Data Science and Insights team, suggests mums come out on top. 
The Data Science and Insights team behind industry innovations including centre heat-mapping and live traffic displays, has compiled visitation and sales data from across Australia, uncovering the number of customers shopping in the days leading up to Mother's Day. It turns out it's significantly higher than in the run-up to Father's Day. In fact, with the exception of Christmas and Black Friday, Mother's Day is the busiest shopping period of the year. 
Overall sales figures from Chadstone also highlight that the lead up to Mother's Day is the strongest sales period outside December, suggesting Aussies are far more likely to get mum a special something than they are for dad.
"While the data is great news for mums this Mother's Day, it's also great news for our centres and retailers as they prepare a range of exciting deals to make 2021 Mother's Day extra special," said Vicinity Chief Innovation and Information Officer, Justin Mills. 
"Our data is also showing continued recovery from COVID-19, with a return of customers to centres – 82% visitation when compared to the same period in 2019 – and an increase in spending of 23%."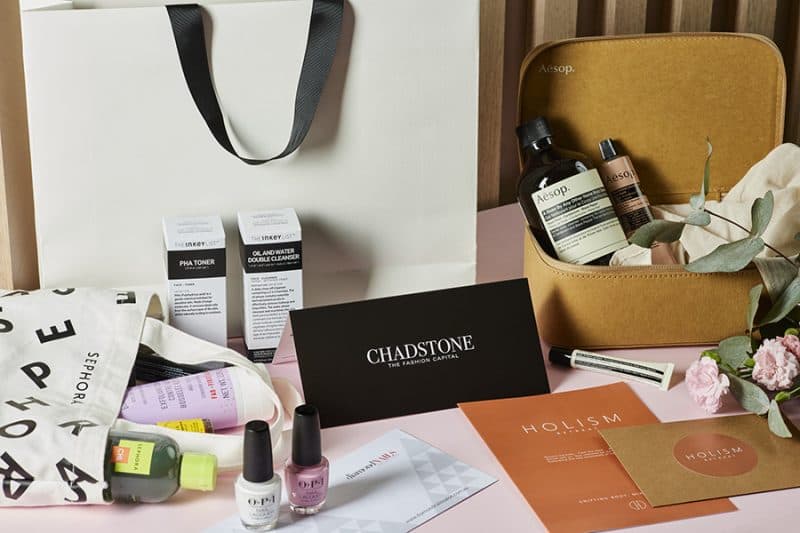 Chadstone Centre Manager, Michael Whitehead, acknowledged the significance of celebrating and showing gratitude to mothers this year after a challenging 2020.
"We know how important it is to create unique family memories this year after the difficulties and restrictions we faced on Mother's Day 2020. At Chadstone, we're helping everyone to honour their mum with something special, a shared meal, or family outing that says thanks for their unconditional love," Whitehead said.
The smell of fresh floral blooms will fill the shopping centre in the lead-up to mum's special day on Sunday 9 May. Guests can flow through an arched entry where a large mirror stands in front of a floral bed, to capture a memorable photo with Mum and post on your Instagram #MumsTheWord.
The floral feature, located near Myer from 29 April will double as an in-centre prize experience where every Chadstone mum will have an opportunity to take home something special. For the lucky visitors, a special surprise giveaway is up for grabs at the in-centre experience.
Chadstone Ambassador and mum-of-four, Bec Judd, will be browsing the boutiques ahead of Mother's Day and has shared some her favourite items.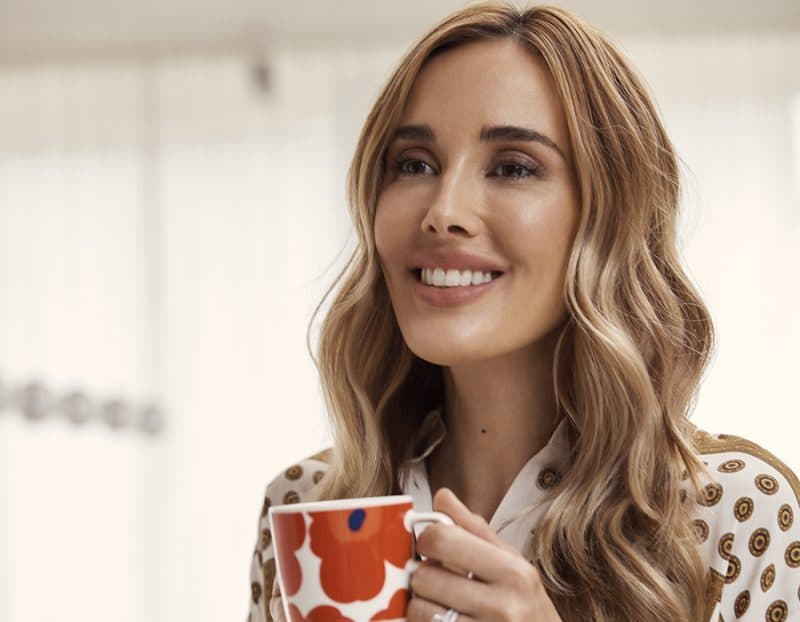 "As a busy mum, I really appreciate the special moments where we slow down and spend quality time as a family. This Mother's Day, I'll be purchasing a gorgeous set of mugs from Marimekko for my mum, so we can sit down and have a cup of tea together. Sitting at the top of my wish list is the Coco Republic Marseille Candle; I hope that the flicker of candlelight and fragrance can help create a calmer ambience in my crazy household!" Judd said.