With their continued focus on the local community, Perth's The Square Mirrabooka in partnership with the local Balga Senior High School is hosting The Empathy Project.
In a year full of challenges and reflection, the local students at Balga Senior High School have created The Empathy Project creating artworks that encompass the theme of empathy.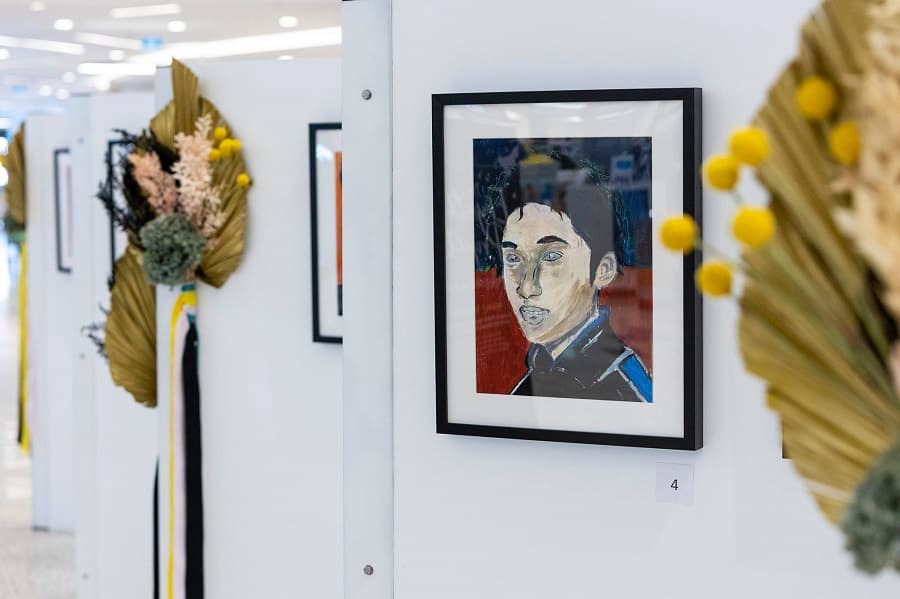 The project has been curated by Year 9 to 12 Visual Arts students, and the shopping centre donated space so they could share their artworks with the local community.
Allana Edwards, Centre Manager of The Square Mirrabooka said: "The project is a way for the local community to come together and learn more about others' life experiences, cultural backgrounds and dreams for the future. Not only is the shopping centre focused on being a community hub for the area, but we also embrace and celebrate the unique cultural diversity we have."
"We're excited to be partnering with our local Balga Senior High School this month to support the Visual Arts students and bring The Empathy Project in-centre. It's been inspiring to meet the students and hear each of their unique stories," she said.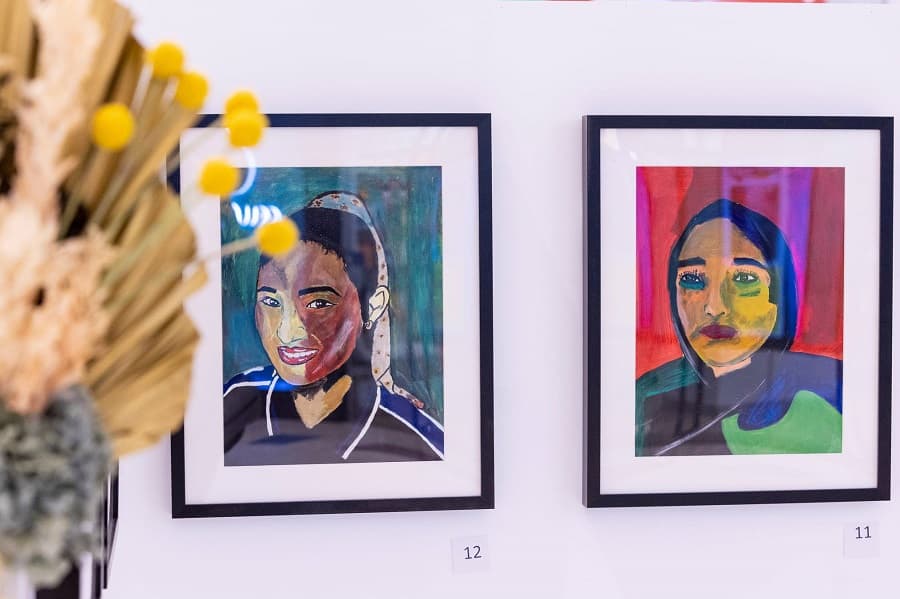 "The importance of empathy in the community cannot be underestimated. The students have reflected on their life journey and created a sculptural clay shoe that captures a personal experience, a significant event, or dreams for the future. They explored the old idiom 'to understand another person, try walking a mile in their shoes'. The shoes, together with their self-portraits, share an insight into their experiences of the world."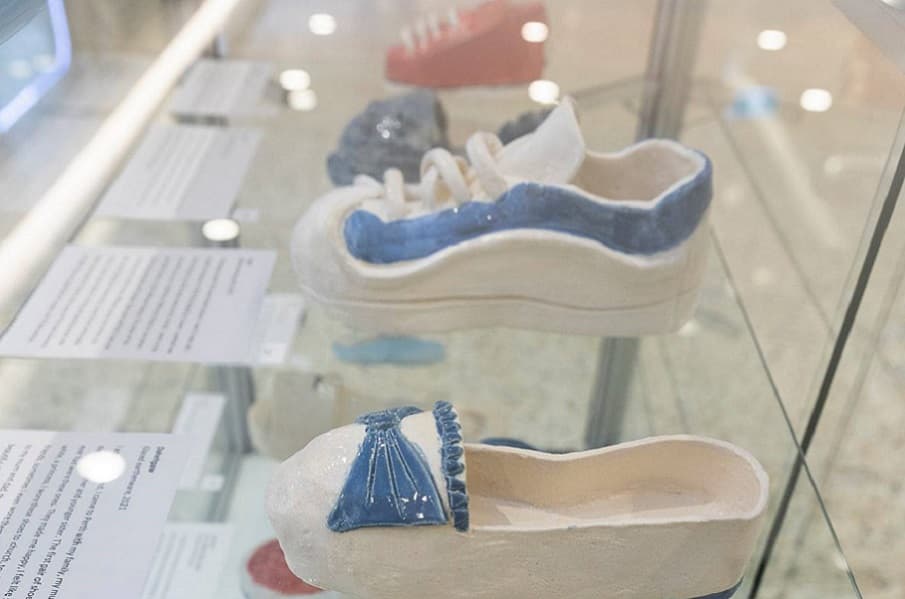 The exhibition is on display in-centre until Sunday 22 August.