The Square Mirrabooka has been a pillar of the local Mirrabooka community and now during these unusual times, continues to be a shopping destination for customers' daily needs, just in a different way.
With the health and wellbeing of their customers in mind, The Square Mirrabooka together with Perron-owned Perth centres Belmont Forum and Cockburn Gateway have adapted to the times, and together with their retailers have launched a new 'Carpark Collect' service. The service is a new convenient and contactless way for customers to still shop while reducing risk.
Customers wishing to use the service, simply call the participating store/s and make their purchases using their credit card, then collect their order at an agreed time from one of two conveniently designed areas in the centre's carpark. Customers are able to order and collect from multiple retailers at the same time, making this service a one stop shop.
Centre Manager of The Square, Mirrabooka, Allana Edwards said, "Covid-19 has changed the way we go about our everyday tasks including shopping; however, our customers still require essential items, meals or favourite treats, these are now all available through the carpark collect service."
"This new contactless shopping service allows us to focus on the health and wellbeing of our customers, community and retailers. Furthermore, it enables our retailers, food court operators and restaurants to continue to trade, employ staff and contribute to our community during what is a tough time for retail businesses".
Edwards added "We are pleased with the way our retailers and customers have embraced the changes and also thank customers for following social distancing guidelines when in centre."
Last week, the centre which prides itself on being the centre of the community celebrated Harmony Week with local artist Linzi Carter who was invited to paint a large-scale permanent outdoor mural on the outside of the recently revitalised Fresh Food precinct.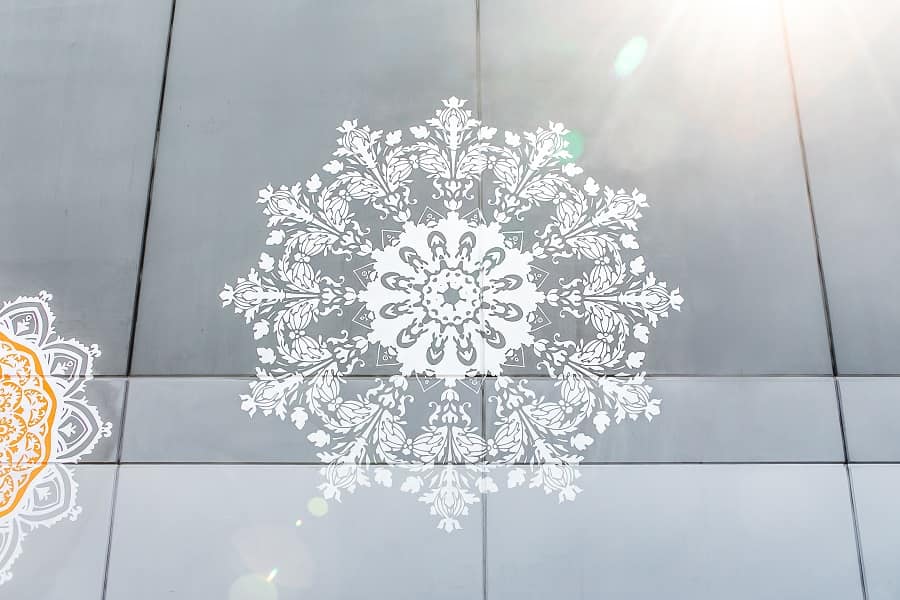 The Harmony Mural features a series of vibrant mandalas, which traditionally embody the philosophy of 'unity', something that has been of particular importance in this current situation. The mural also promotes inclusivity and harmony, with the mandalas symbolising harmony of different cultures.