In an effort to support CBD businesses, The City of Sydney's Adapt and Advance webinar series kicks off today and is targeted at the retail and hospitality sector. A second series launching in February is aimed at capacity building for local businesses of all kinds.
The City of Sydney's retail innovation program has been instrumental in helping local businesses think differently, innovate their business models and embrace new trends by working with leading entrepreneurs. Local businesses looking to adapt and grow in the COVID-19 landscape can access 26 free online sessions with expert advice, insights and guidance on how to refocus and reboot their operations.
Key industry figures will cover topics, ranging from business strategy to customer experience and content, to help small businesses adapt to the challenges of operating in the current economic climate.
Lord Mayor Clover Moore said the program will provide an important service and help local businesses continue to navigate the impacts of the pandemic.
"Our retailers and hospitality providers were among those most affected by the COVID-19 pandemic, so we're helping them to innovate their business models and embrace new trends," the Lord Mayor said. "I encourage small business owners and managers to make the most of our free webinar series and learn from this stellar line up of industry leaders."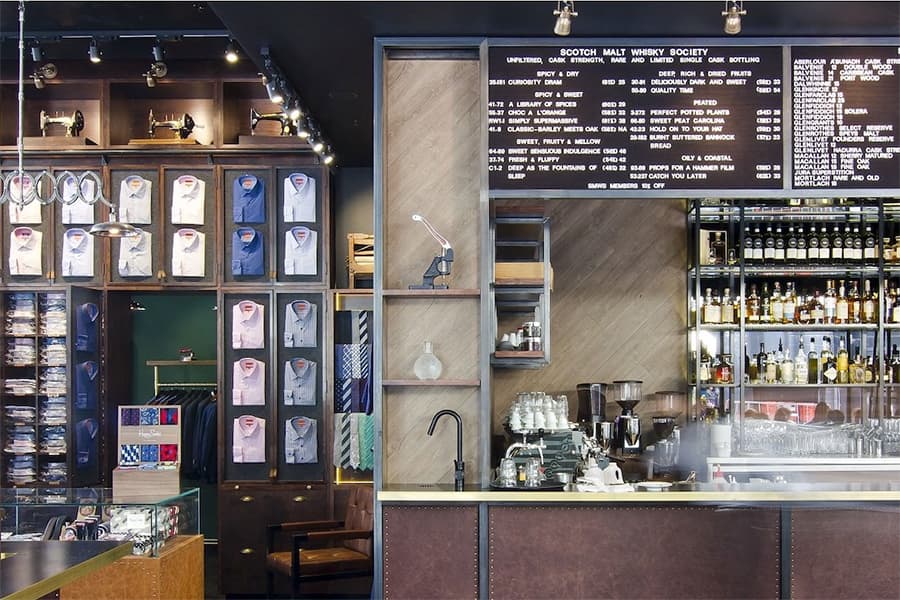 The Adapt and Advance webinars will cover topics from digital marketing, e-commerce and pop-up experiences to understanding customers and content strategy.
Part two of the online capacity building program, Reboot 2021, is a series of six online workshops for all local businesses. Starting on Monday 22 February, the series will tackle topics such as capital raising, growth, resilience and leadership innovation.
The 2021 Reboot series of webinars builds on the success of the inaugural series launched in October 2020.
"We created this program to meet the needs of local businesses who asked for support adapting and developing in the current climate," the Lord Mayor said.
The 2020 Reboot webinar series attracted more than 2,800 online registrations with a total of 1,173 attendees.
Employment Hero CEO and co-founder, Ben Thompson, is chairing one of the Reboot workshops and said training is vital for the sector.
"Education and development are instrumental in any business, but especially for a small business looking to grow. There is so much opportunity to help people here, and I want to do as much as possible to help people over the next three months," Thompson said.
"2020 was a steep learning curve for everyone. The COVID-19 crisis has forced us to rethink the ways we live and work, how we communicate, and our environmental footprint. The biggest takeaway I hope to share is that small businesses don't need to reinvent the wheel. Lean into technology and established processes, and you'll find effective ways to grow your business without needing to start from scratch."
Employment Hero works with 5,000 small businesses, Thompson's workshop 'Tactics for Smart Operations and Growth' will be held on Monday 1 March.
Adapt and Advance and Reboot 2021 run until the end of March.