Stockland has launched a new campaign across its Western Australia portfolio, which will see special retailer gifts delivered to residents in the company's four retail catchments across the state – Stockland Riverton, Stockland Bull Creek, Stockland Baldivis and Stockland Harrisdale. 
Every week for four weeks, 100 homes in each trade area will receive a surprise gift voucher to be redeemed at one of their nearest centre's retailers as part of the Thank You from Stockland campaign.
Karen Noad, Retail Asset Manager WA at Stockland, said that the aim of the campaign was to show gratitude and give back to the community for their support during these challenging times.
"In giving back to our customers, we're not only expressing our gratitude for their continued loyalty, but also helping to support our centre's retailers and community more broadly. Purchasing from local businesses not only contributes to a healthy local economy, but will also mean that those retailers can continue to operate and thrive within their communities", Noad said.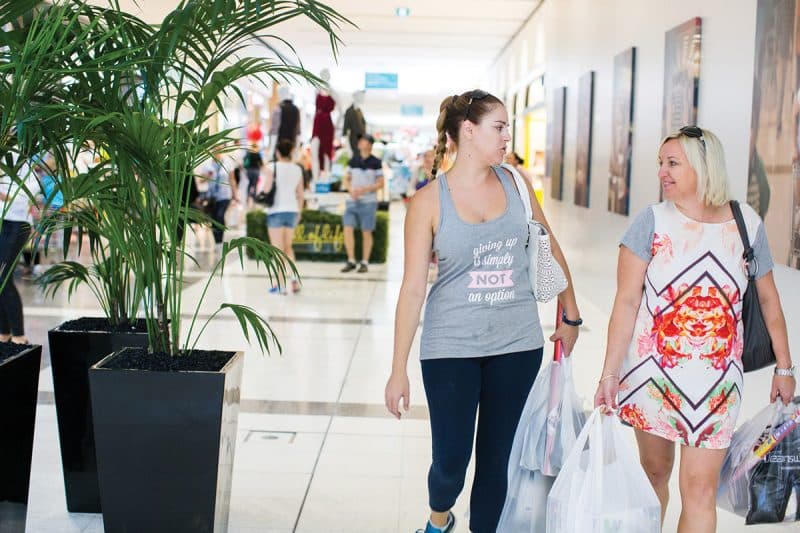 "Stockland is proud to provide convenient and specially curated retail town centres that act as a community hub where people come to work, shop and socialise. This campaign is an opportunity to thank our customers for their loyal support of our centre's businesses, while also promoting the great range of products and services that our many retailers offer", she continued.
Luke Tham, Managing Partner and Physiotherapist at Life Ready in Stockland Baldivis, said, "Life Ready has physiotherapists who have lived and worked in the Baldivis community and the City of Rockingham for the past 12 years. We've serviced thousands of families across multiple generations and all walks of life. We understand the intricacies, challenges and uniqueness of what's going on in their everyday lives."
Tham said "Our success is all thanks to our patients and clients who trust us, and have taken a proactive approach to their physical activity and health. Because of their support, we're able to continue to help members of our community achieve their health and wellness goals."
The campaign will be rolled out across Stockland Riverton, Stockland Bull Creek, Stockland Baldivis and Stockland Harrisdale communities in WA.