Stockland has launched its new and exciting campaign, Fashion Locker, just in time for customers to find out about the latest Autumn/Winter trends across its three retail centres: Stockland Balgowlah, Stockland Merrylands and Stockland Wetherill Park.
The Fashion Locker will be featured across the three centres with plenty of free and ticketed events to get customers up to speed on all the latest fashion trends for the season ahead.
From this week, Fashion Locker will offer customers inspirational fashion content both digitally and in-centre with outfits digitally illustrated by Kimberly Engwicht from K-Rae Designs brought to life.
As part of the campaign, local fashion influencers will also be holding exclusive events to guide customers through their top five looks from a selection of fashion retailers.
Brooke Lee, Stockland General Manager – Commercial Property Marketing, said: "Fashion Locker is an exciting initiative that will be a place for customers to learn about the new trends for the season and look for some fresh new pieces to include in their wardrobes.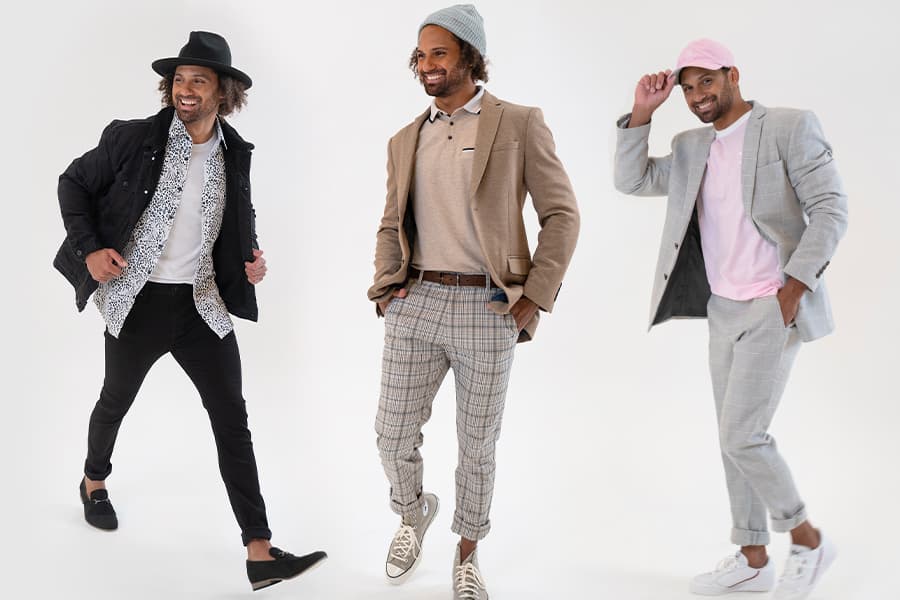 "We are excited to partner with indigenous artist, K-Rae Designs, to create exclusive opportunities for our customers to experiment with new looks. A number of influencers and on-site brands will also host pop-up events over the coming weeks to bring the activation to life and showcase the best looks of the season."
"Fashion Locker will be the ultimate inspiration place for fashion lovers to try new styles and have a great time meeting both the fashion influencers and other local fashion lovers in the community."
Kimberly Engwicht from K-Rae Designs said it has been exciting to be part of the Fashion Locker campaign. "It has been a pleasure to bring autumn and winter fashion to life for shoppers with my digital illustrations.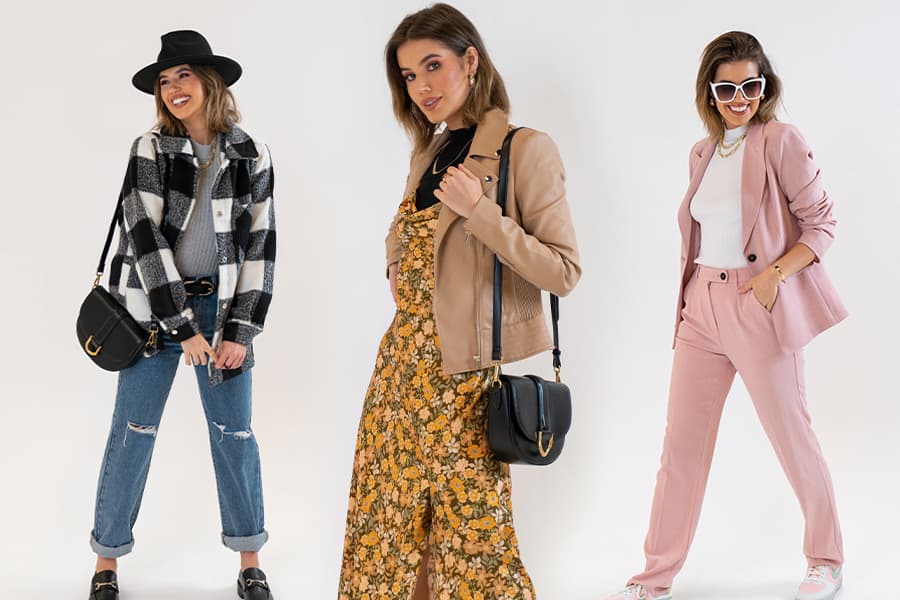 To give customers a head start on their Autumn/Winter wardrobes, Stockland is giving customers the opportunity to win a $1,000 shopping spree and an original artwork by K-Rae Designs, by simply spending $120 in the centre to go into the draw.
Activation dates:
Stockland Balgowlah Shopping Centre – 28th March – 10th April
Stockland Wetherill Park Shopping Centre – 31st March – 13th April
Stockland Merrylands Shopping Centre – 25th April – 8th May