With Mother's Day this Sunday, Stockland is recognising the incredible contribution from all mums across the country, now more than ever, with its new Mother's Day campaign, 'Let Us Be There For You'. Stockland has continued their online presence following their heartwarming Christmas campaign featuring animated film 'The Story of Dunder'. 
Ben Allen, GM Customer and Group Marketing at Stockland, said: "The intent behind this year's campaign was to give a shout out to all the wonderful mums and help families connect this Mother's Day, no matter where they are physically."
"We know that some mums may be finding current times tough, wearing many hats all at once – teacher, mother, work-from-home employee or critical front line worker. We hope to inspire Australians to get creative in how they choose to celebrate their mums this year", Allen said.
"Some families may be fortunate to be able to spend Mother's Day together, while others may have to connect with their mums remotely, or think of special ways to show how much they care and are thinking of them", he said.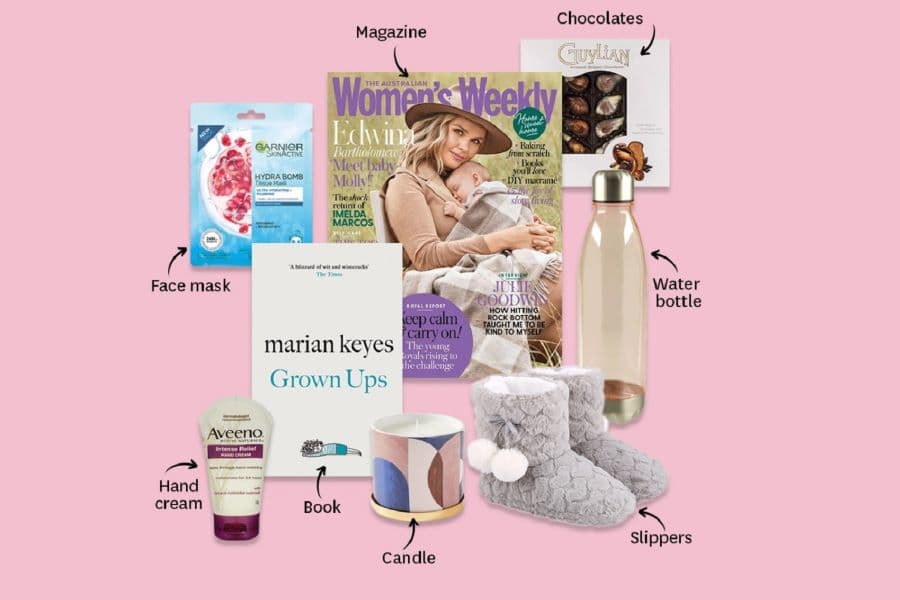 The 'Let Us Be There For You' campaign praises, celebrates and thanks mums across the country who are always 'there' for their loved ones, as they manage new challenges and juggle more hats. The campaign offers ideas to 'be there' for mum in person, remotely, or even to leave a gift for someone who's self-isolating.
Allen continued,  "We know that our mums have been there to boost us up during challenging times. They've made us strong and kept us safe. They've been there when we've needed them most.  That's the inspiration behind this year's campaign – to 'Let Us Be There For You' as our mums have been for us."
Australians are invited to explore Stockland's series of creative and inspiring ideas to treat their mum or grandmother this year by visiting their nearest Stockland retail centre's website.