With the current diversity of challenges facing many businesses, a key to survival is giving customers a reason to return, and the easiest way to do this is by offering them more – more value, more rewards, more service, more incentives to buy. Many customers are feeling financial stress and more than ever are looking for ways to justify their purchasing choices. Krystahlie Weight, marketing and retail experience expert from The Gallery shares four simple techniques for marketers to engage with their customers.
1. Promote to prosper
Exclusive, creative and limited-time promotions are a great tool to generate greater value and draw more customers in centre. We've all heard the concept of FOMO – the fear of missing out. Loss aversion is a powerful driving force when it comes to decision making and can be particularly influential in group settings where the concept of losing out encourages purchasing behaviours to ensure a potential gain.
The goal here is to get customers to think they're walking away with more than they bargained for.
2. Unexpected moments of joy
The tried and true concept of 'surprising and delighting' encourages repeat customers, brand loyalty and creates an incentive to shop here instead of there. Some of the world's most successful brands, such as Apple, harness this concept and firmly embed it into their brand DNA. The use of this tactic to deliver more value to customers feeds into their ethos of going the extra mile and under-promising and over-delivering.
The tangible results of investing in an 'always-on' platform of intangible benefits such as joy and customer happiness can be significant.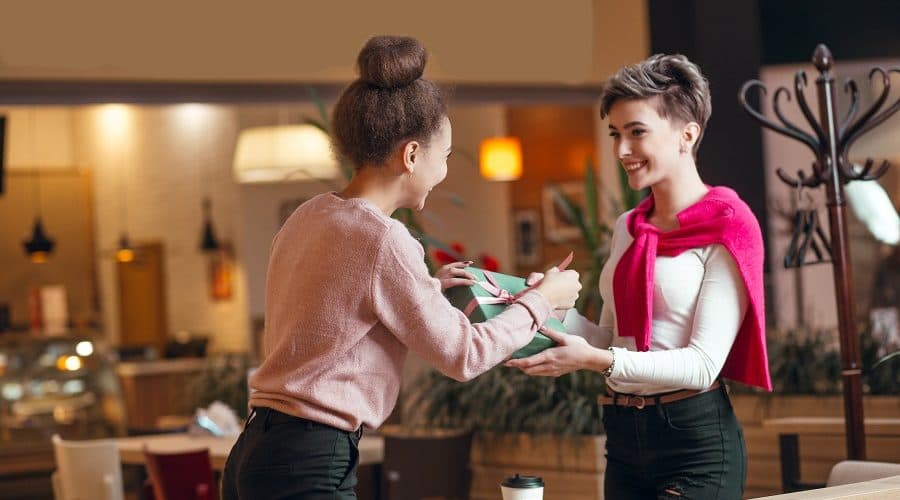 While there is usually a practical catalyst for people to visit a shopping centre (a need for a product or service), it's the additional layer of unexpected experiences that can help cement repeat visitation and loyalty.
3. Harness the power of simplicity
We've all heard of this one before, but less is almost always more, and this rings particularly true for marketing communications. Keep concepts and messages as simple as possible. If it can't be explained in a short sentence, re-think the idea.
From our experience, campaigns tend to be much more successful when the concept is simple and the messaging is clear.
A recent campaign we developed for Broadway is a leading example of powerful simplicity. The '20/20' campaign was devised to increase spend on specialty fashion and simultaneously support the newly-launched dining precinct: spend any $20 on food to save $20 on fashion. The value and mechanics were clear, with a creative execution that was in-line with the centre's brand positioning.
4. It's all about (perceived) value
It's important to note that value can be created in other ways too. Offers and promotions don't always need to be so overt or instantly gratifying in order to be successful. Other value propositions such as longer free parking windows or loyalty incentives can create huge incentives for consumers to spend more.
The goal is to embed 'added-value' into the everyday experience of shopping at your centre.
Businesses of all sizes and in all industries need to fight even harder now for customer dollars, and shopping centres are no exception. Finding ways to reward people for making the effort to physically visit and purchase from your centre will not only reap immediate benefits, but sows the seeds for long-term recovery and growth.