As Adelaide's Rundle Mall heads into the peak Christmas trading season having delivered the largest Vogue Festival and welcomed beauty giant Sephora into South Australia, Rundle Mall has seized the opportunity to reinvigorate its logo and brand elements to drive a stronger connection with South Australian shoppers.
The new brand embraces the well-known Mall's most renowned icon – the Spheres sculpture, commonly referred to as the "Mall's Balls" – and introduces a new tagline of 'expect it all'.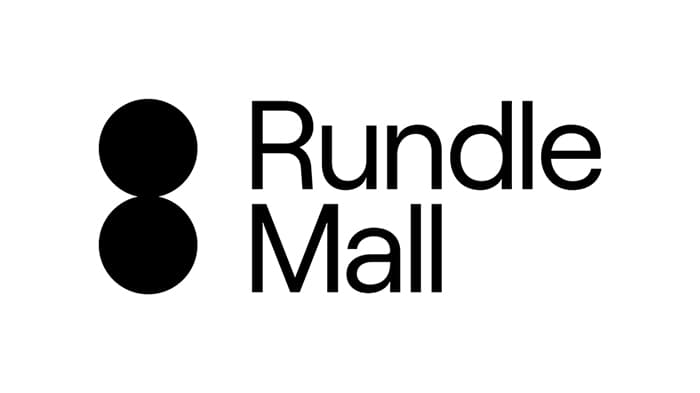 Rundle Mall General Manager Johanna Williams says the new look and tagline reinforce Rundle Mall's premium retail and lifestyle offering featuring more than 700 retailers spanning international and national brands, flagship stores and independent boutiques and traders.
"Rundle Mall is South Australia's premier retail precinct, a place that every South Australian has a connection to and a place you'll find the very latest in products and retail experiences. It's a location every retailer wants to be part of because it's a meeting place, a workplace and a retail destination – it's an offer like no other in the state, a place where visitors and shoppers can 'expect it all', Williams said.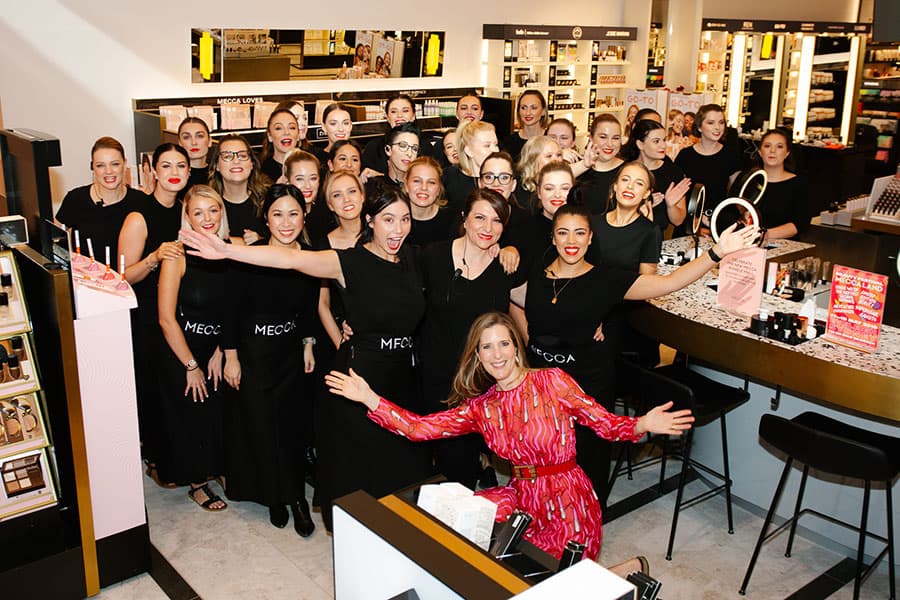 "Given generations of South Australians have an affinity for the iconic Malls' Balls, it's a symbol that resonates with every segment of our audience, from teenagers, to university students, CBD workers, families and older people alike", she said.
Williams said the 3D shape of the "Malls Balls" also enabled the shape to imaginatively come to life in a variety of ways across print and digital mediums at any point in the retail calendar. "We believe the new identity reflects a unique and iconic feature of the Mall and gives us a consistent look and feel to connect with our audience as we go into a new retail era focused on the experiential."
The new identity is now live across its digital channels and will be featured on the spectacular Christmas Windows installation along the length of the Mall from Friday 8 November. It will then follow in Rundle Mall's Black Friday, Christmas and Boxing Day marketing campaigns. The new identity was created by South Australian creative agency Simple Integrated Marketing, which was appointed by Rundle Mall on 1 July 2019.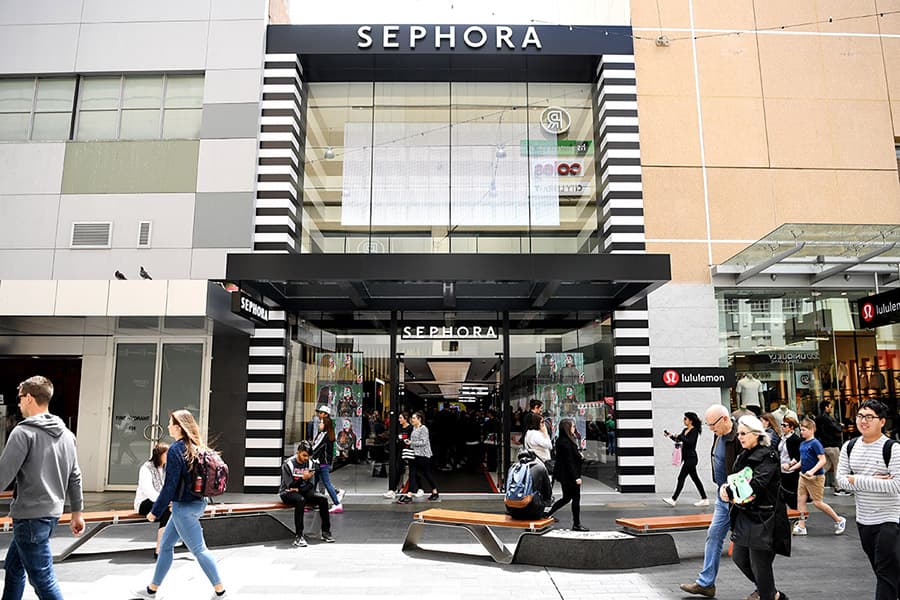 It comes as the City of Adelaide puts the finishing touches to the upgrade of Gawler Place, one of the busiest streets in the Adelaide CBD carrying 25,000 pedestrians into Rundle Mall daily. The upgrade includes new footpaths and roadway, lighting, public seating, tree planting and spaces to socialise.
The past 12 months have been significant for Rundle Mall, having welcomed international brands such as H&M and Sephora into the state for the first time, the 100th MECCA store in Australia, independent supermarket Romeo's Foodland, and a new dining precinct at Rundle Mall Plaza.
As a meeting place and destination in its own right, Rundle Mall has also hosted over 470 activations by major brands and events like the Adelaide Festival and Fringe Festival, as well as Urban Pantry for the Tasting Australia festival, and last month's Vogue Festival.
The expanded three-day program was designed support the retail industry and gave people a great reason to come in and experience all the city has to offer. It also provided a platform to showcase the state's fashion industry to a national audience through Vogue Australia.
"It has been an incredible year for Rundle Mall and we're excited to head into Christmas and 2020 with this new identity for a precinct that is at its best yet," Williams said.
A Rundle Mall showcase video demonstrates how the different brand assets and components come together.