Belmont Forum in Perth, Western Australia has launched its Spring Summer 2018 (SS18) looks with a unique campaign – Celebrate Your Look – featuring real people, not models. Like J.Crew, one of the biggest fashion labels in the United States did a couple of years ago for New York Fashion Week to huge public engagement and the best season they ever had. In its simplest form – it makes sense. Most of the clothes bought in shopping centres are purchased by 'real' people, so a campaign that reflects everyday people will resonate on a very personal level with the community.
Celebrate Your Look showcases local residents wearing a range of new season looks that highlight the fashion, footwear, accessories and hair and beauty options now available at Belmont Forum.
The striking campaign features looks inspired by six local residents who range from five to 45 years and include pre-primary, school and university students, a mum accompany director, and technical officer.
The real life models were selected as part of a casting day hosted in centre in mid October. In just three hours, over 80 customers participated in a casting for a chance to appear in the Celebrate Your Look campaign with each selected participant receiving a Belmont Forum fashion voucher.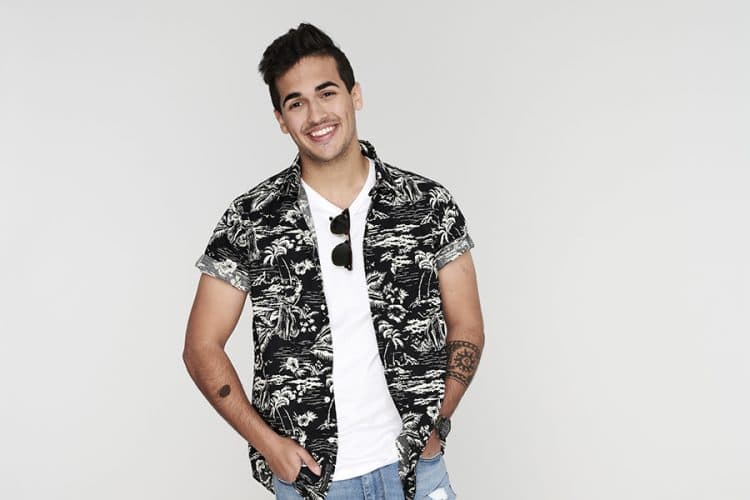 According to Alexandra McAuliffe, Centre Manager at Belmont Forum, Celebrate Your Look celebrates affordable and real fashion worn by real people.
"This is a really exciting campaign for us. We wanted to highlight the convenient and affordable new season fashion, apparel, hair and beauty and footwear offering now available at Belmont Forum and, to do so in a realistic and relatable way."
"We also wanted to celebrate the diversity and individuality of our customers and showcase their take on the coming season's looks and trends. The result is a fun and relevant campaign that celebrates real people, wearing real fashion, their own way – just what fashion should be," McAuliffe said.
Marselinus, a five-year-old Cloverdale pre-primary student said he wanted to be part of the campaign "to get my face and my fashion look in the shopping centre."
Gemma, a 33-year-old building company director, designer and mum of three from Rivervale who said: "I was extremely nervous and excited at the same time. I kept pinching myself that I had been chosen and felt extremely grateful. It was a lot of fun being made up and everyone was so encouraging and friendly and I really enjoyed the whole experience."
Celebrate Your Look runs until 19 November 2018. During the campaign, shoppers that spend more than $60 in-store with any fashion retailer will be rewarded with a Belmont Forum Beauty Bag filled with over $100 worth of beauty products and vouchers including a double pass to the Champion Fillies Day at Ascot Racecourse.