The pandemic has accelerated a host of cultural and societal changes along with a transformative shift in consumer shopping behaviours.
With greater opportunity to flex our lives at work and at home, and the rise of digital retail, today's shoppers are more fluid as they move between in-store and online to meet their needs. With hybrid shopping here to stay, there are new challenges to delivering convenience, relevance, security and a sense of social purpose. Here, we identify four key shopping trends of 2022.
Hybrid shopping deepens customer experiences
Online shopping has now firmly established itself as a channel for many Australians. However, a post-pandemic desire to 'return to normal' and some logistical frustrations with online purchases has meant that the power of physical stores to drive high conversion and increase average purchase values remains significant.
A recent Shopify study found that almost half of all Australian shoppers now use online searches and websites to discover new brands, and one in ten use social media. Yet, most Australians (77%) still view shopping as going into a physical store, with older Aussies three times more likely to have this view than younger generations.
Shopper's EOFY Shopper Behaviour Study revealed 53% of consumers will research a product or service after seeing it advertised in-centre, with more than a third of shoppers visiting a physical store before purchasing technology, office equipment, furniture and homewares.
The ability to see, touch and handle products in person before buying remains important for higher-priced items and provides brands with an opportunity to deepen the experience for the customer. In addition, Australians are optimistic, have bounced back and enjoy visiting retail environments for social activities, meeting friends and experiencing goods and services in person.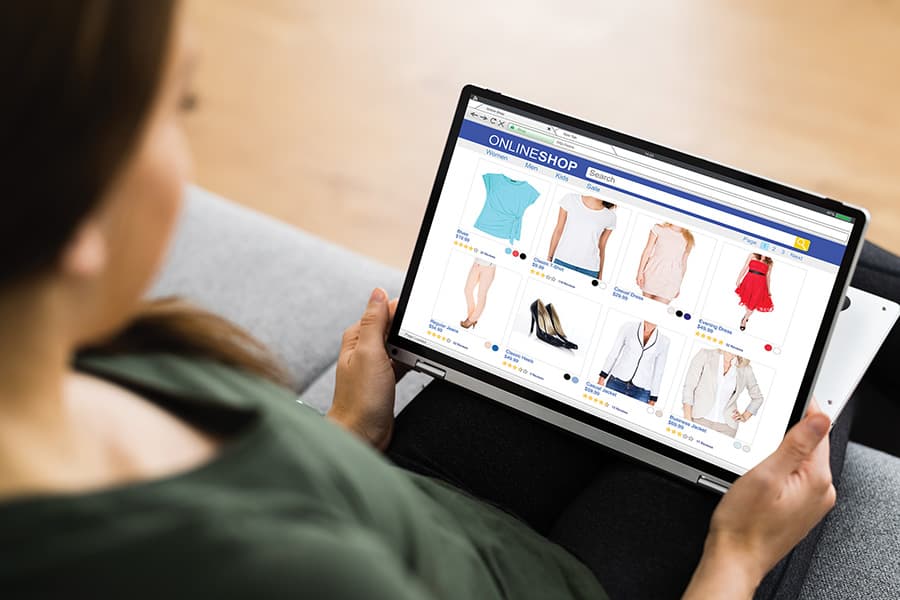 The power of localism
Retail environments servicing local shoppers have remained resilient throughout the pandemic. Local shopping centres enjoyed high levels of visitation throughout restrictions and shoppers have continued to embrace the benefits of living locally. A recent Bastion Agency report stated that 52% of Australians surveyed actively stayed local, with almost 65% still tending to avoid crowded places and major events post-pandemic.
What the restrictions highlighted was the importance of the "20-minute neighbourhood".
This term refers to the ability to carry out day-to-day life within a convenient walk from home, with easy access to shops and services, public transport, schools and employment. It's based on the average time it takes a healthy adult to cover 800 metres and is now the new gold standard for urban planning.
Researchers at UNSW are exploring the future of our cities and liveability standards, and the 20-minute neighbourhood concept is now at the core of urban planning guidelines.
In addition to convenience, residents of 20-minute neighbourhoods have a strong connection to their community. They enjoy their local parks, support local businesses and actively visit local shopping centres to connect with friends at cafés, restaurants and food halls. Post-pandemic, neighbourhood shopping centres remain an essential part of our everyday lives.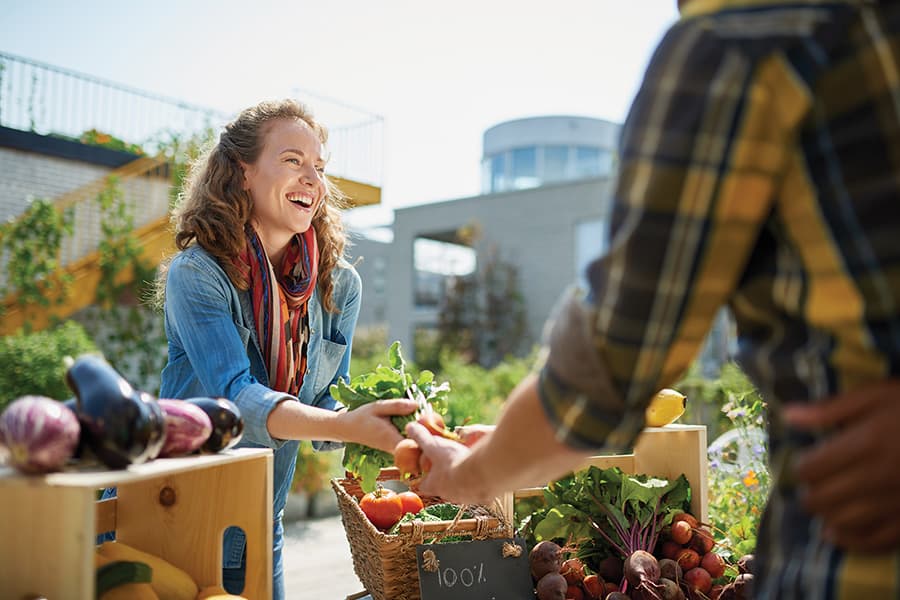 The rise of the conscious consumer
According to a Commonwealth Bank Consumer Insights Report, 90% of consumers globally are more concerned about the environment and sustainability than ever before, with 50% of Australian consumers willing to pay more for a product from a purpose-led business. Consumers now expect brands to actively demonstrate meaningful action on social issues, such as reducing their carbon footprint, addressing inequality and offering a wide variety of sustainable or inclusive products.
Some of the nation's best-known organisations are now taking action to ensure Australia meets its carbon-reduction commitment.
At Shopper, we are working towards becoming a carbon-neutral business in 2022 and will invest further to grow our commitment towards sustainability in years to come to meet the increasing expectations of the community, our partners and clients.
Harnessing smart advertising and data
Retail out-of-home (OOH) advertising is an important broadcast channel when communicating with shoppers. The use of data analytics to drive precision targeting of advertising campaigns to ensure their relevancy to consumers is fast becoming the norm. With transactional data, brands can now geographically target active and lapsed consumers and strategically assign different campaign messages in various shopping centre locations.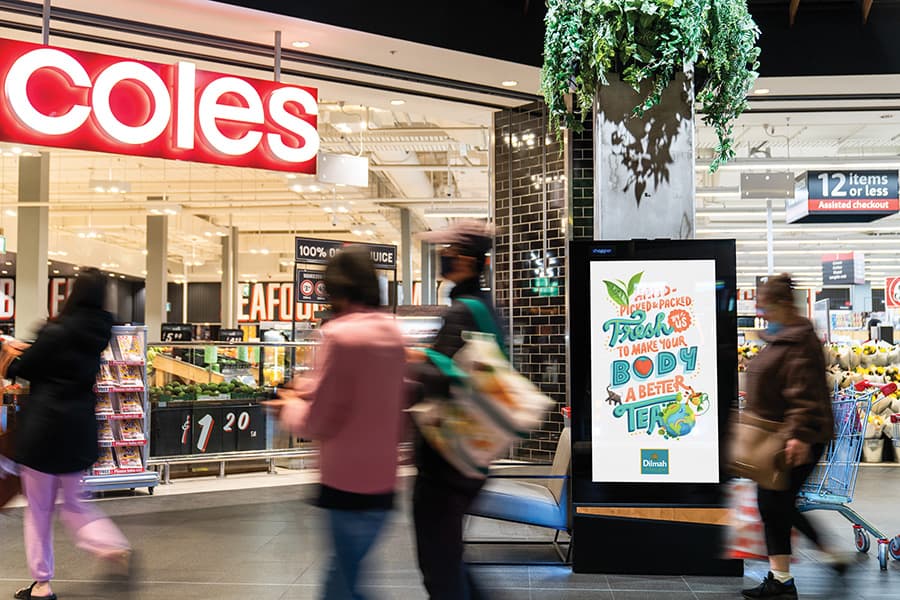 Brands can also measure the impact and return on their advertising investment and close the loop on campaign effectiveness.
In a recent grocery brand campaign, Shopper was able to demonstrate 93% incremental growth in sales and an 86% increase in units sold in shopping centres with a retail campaign compared to centres where there was none.
Shopping centres are where buying decisions are made each day. They present the perfect opportunity to amplify and broadcast messages at the point of purchase that help drive conversion and brand loyalty.
With data at the core, digital OOH is perfectly positioned to help brands and retailers get up close with their customers when and where it matters most.
This article was first published in SCN Vol. 40 No. 3, July/August edition.