With school holidays around the corner, Hervey Bay's locals and visitors will be able to experience 'Virtually Wild' which brings an immersive safari experience to Pialba Place. From next week, families can get up close and personal with lions, gorillas and baby elephants – all thanks to the wonders of augmented reality technology.
To celebrate the school holidays, Pialba Place located on Queensland's Fraser Coast, is taking its customers to the heart of Africa to play with a lion pride, a silverback gorilla and a baby elephant – with no quarantine necessary.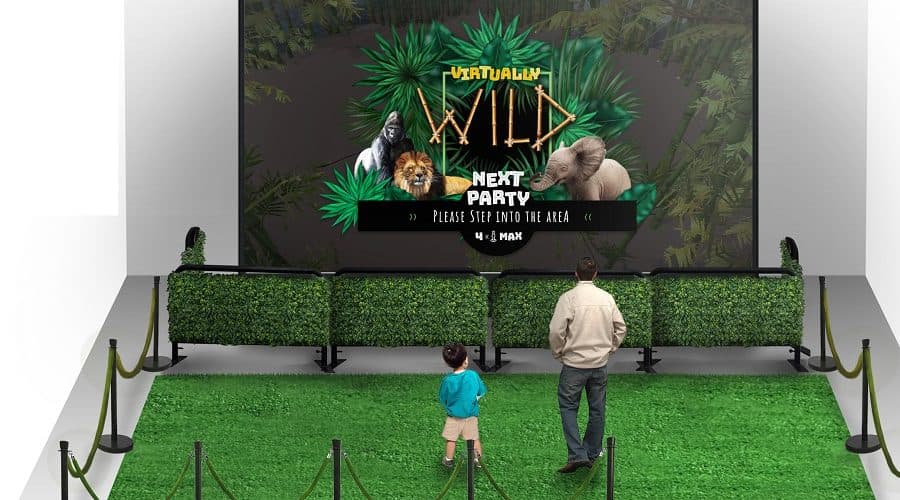 The COVID-safe school holiday activity will let families learn and explore using augmented reality technology, which allows users to see and interact with hyper-realistic endangered animals through a screen. Gesture recognition software will allow users to 'touch' and engage with the animals, as well as snap a selfie with them.
Pialba Place Retail Manager, Kylie Davidson, said, "We are so excited to bring our Virtually Wild program to customers to help bring smiles to their faces towards the end of what has been a challenging year for so many.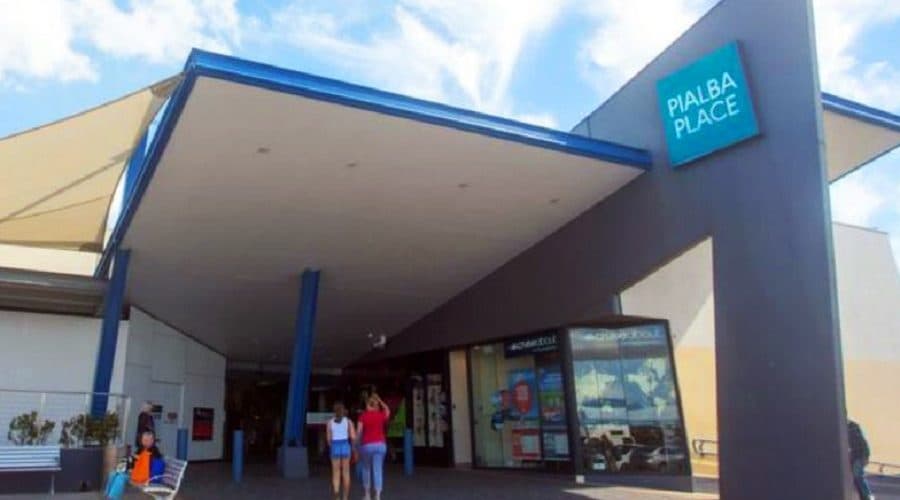 "This interactive experience will share important messages about conservation, while providing a fun, free experience in a covid-safe environment. We can't wait to see the community rubbing shoulders (or tails) with these incredible African animals", she said.
This Virtually Wild experience will be for five days only from 22 September. Each private session will last for ten minutes, with up to four participants per session. Queues will be managed for social distancing.