Maitland Riverside Plaza has marked the beginning of their festive season by launching a free storybook experience of the children's classic tale of The Night Before The Night Before Christmas by Kes Gray and Claire Powell.
The Christmas storybook experience has been brought to life with more than 100 puppets all animated by strings with 11 windows located around the centre which showcase the classic tale in a truly experiential way.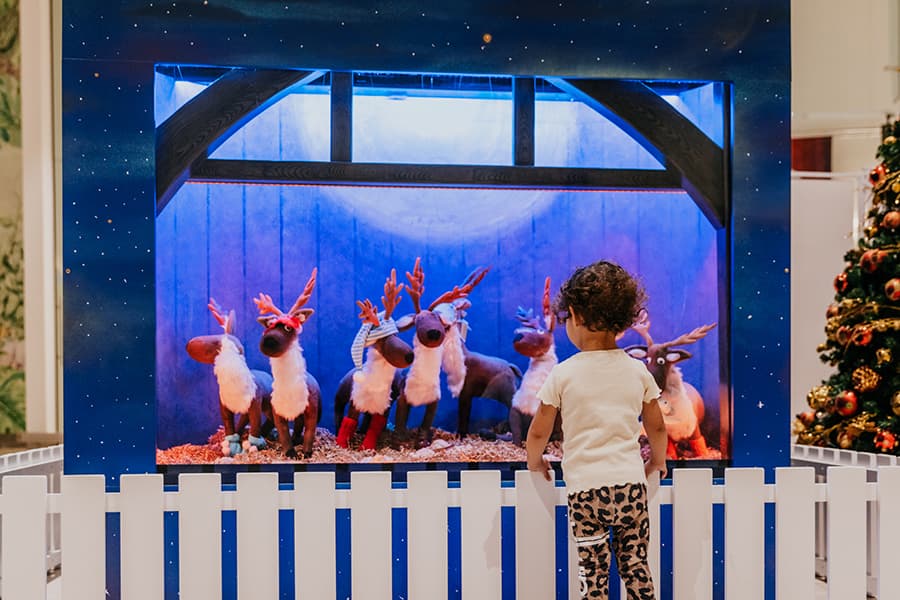 The style of animation is based on the French animated theatre technique which has been in use since the 1800s. Some of the world's greatest department stores use this method to create their Christmas windows and the experience has been brought to Maitland and the Hunter region.
This storybook experience and classic windows took more than 2,000 hours to create and involved five artisans working over a six-month period by David Poulton, a true puppeteer maker. Poulton has created 11 years worth of quirky magical windows for the department stores such as Smith & Caughey in Auckland.
Maitland Riverside Plaza Marketing Manager, Riley Pearce commented that Maitland deserved something special this year. "We've truly given our Maitland community an international experiential Christmas, our objective was to leave an unexpected impact on our customers,"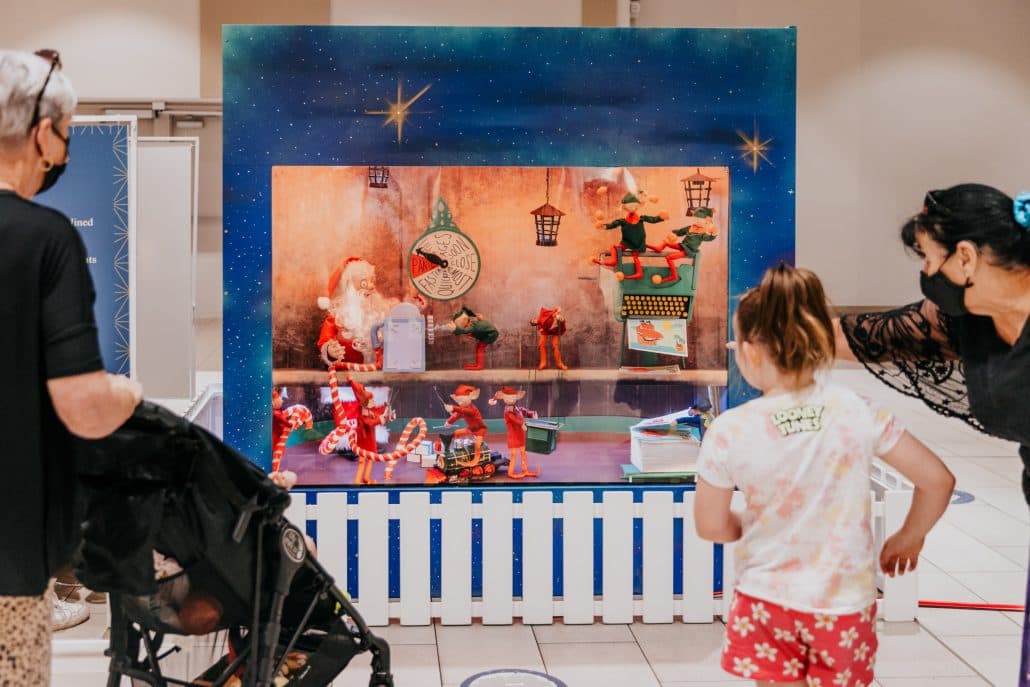 "COVID really affected whether or not our community would be able to travel as well as if our local businesses would have tourist foot traffic due to the restrictions, Maitland often relies on tourism so we knew we needed to create a Christmas experience for our Maitland locals that was entirely unique to not only the region but also New South Wales."
The centre wanted to enforce a sense of season and create an experience that brings joy to Maitland and the Hunter region; one that was unique to the state. Now that regional borders have reopened, the centre anticipates it to be a tourist attraction for not only the shopping centre but the entire Maitland CBD.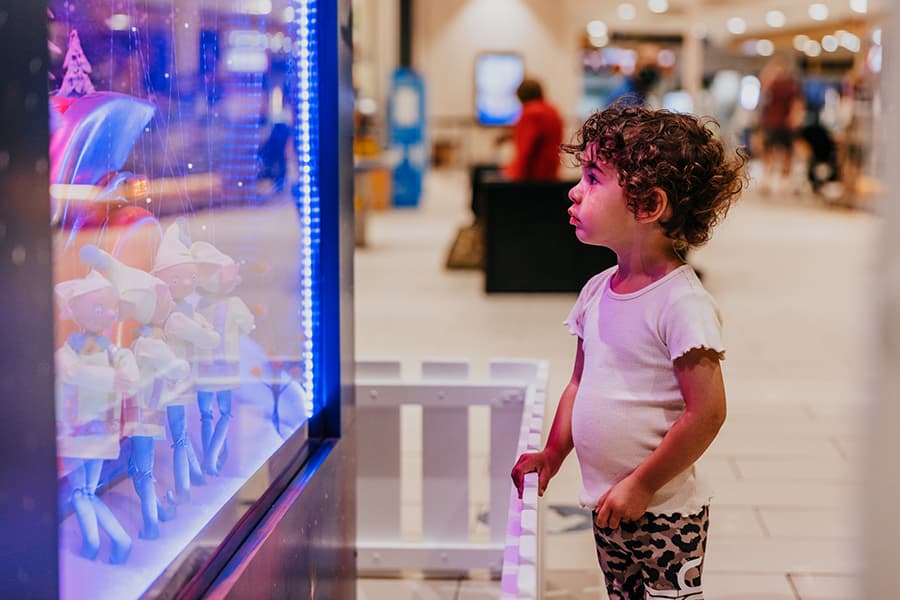 "We have a strong relationship with the Maitland Council and work closely with them to ensure all city events and Centre experiences accompany each other and provide an attraction for regional tourism.
As The Levee Central Maitland precinct hosts Santa next door, Santa can't be in two places at once, so our free digital Santa photos will be at opposing times to The Levee Central Maitland so children have optimal opportunities to meet the jolly man this year," said Pearce.
Maitland Riverside Plaza is an enclosed shopping centre located within the retailer CBD hub of Maitland it has direct access to the main street pedestrian mall and The Levee leisure and family-focused entertainment precinct.