Macarthur Square in partnership with the newest A-League club, Macarthur FC, has launched a competition to find South West Sydney's next up-and-coming football stars.
The 'Be our next Football Star' competition is open to girls and boys aged eight to 13 years with exceptional skills and passion for the sport.
"Macarthur Square is proud to be a Major Community Partner and the Home of Macarthur FC – a team of our very own, playing right in the heart of our community," said Trevor Hill, Centre Manager at Macarthur Square. "The 'Be our next Football Star' competition is a great opportunity for any passionate and young local footy fans to also be part of the team, get some training from professional players and get a peek behind the scenes."
The chosen football talents will receive:
A behind-the-scenes experience at a Macarthur FC team training session
A one-on-one training session with a Macarthur FC player
Feature in a Macarthur Square and Macarthur FC video that will play across social channels, websites and in-centre at Macarthur Square
Receive a Macarthur FC merchandise pack, valued at $100 and
Receive a family dining experience at Macarthur Square, valued at $200.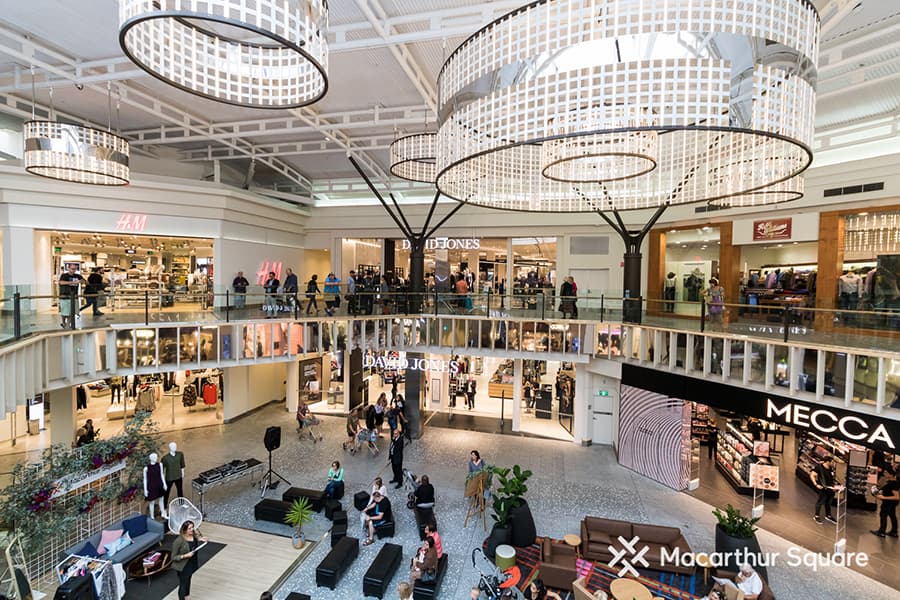 "The 'Be our next Football Star' competition really highlights the core values of both Macarthur FC and Macarthur Square – families and football coming together," said Gino Marra, Macarthur FC Chairman. "We have some tremendously talented junior boys and girls playing in our region. I'm looking forward to seeing all the entries!"
To enter, parents or guardians must upload a short video of their child demonstrating their best football skills to their Facebook or Instagram, tagging both Macarthur Square and Macarthur FC with the hashtag #mfcstars and tell us why they should be our next football star. Entries opened on Thursday 15 October and close 11:59pm Sunday 25 October 2020.