Lendlease shopping centres across the country this week will be promoting National Hoodie Day (Monday 10 August) to support AIME, an Australian educational mentoring program for First Nations students. The week-long campaign aims to raise funds for AIME's programs through sales of hoodies on its website.
Through Lendlease's support, AIME's campaign will reach many thousands of people who walk through its shopping centres each day.
Head of Retail, David McNamara said, "While we've partnered with AIME since 2012, we're stepping up our support for them this financial year. As part of our RAP goals, the Retail business has committed to giving AIME $100,000 worth of in-kind advertising in our shopping centres.
"We're also using our significant digital media platform to advance other RAP initiatives. Our shopping centres are already screening a daily acknowledgement of Traditional Owners, we actively promoted National Reconciliation Week this year and supported the Bangarra Dance Company's recent production."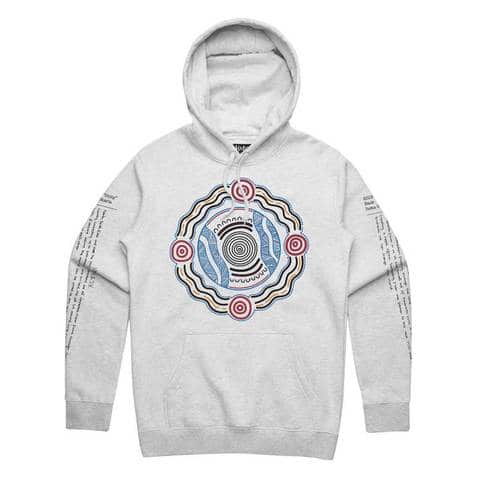 Facts about AIME Mentoring
AIME is a mentoring program that uses imagination and structured mentoring to unlock the potential of marginalised kids.
The program has worked with over 25 000 kids in its 15 year history.
76% of AIME students identified a positive post-school pathway in 2018 (compared to the 42% of Indigenous students Australia wide who took a positive post-school pathway)
The program is active in Australia, South Africa, Uganda, USA and Nigeria.
The founder and CEO of AIME, Jack Manning Bancroft, is a former NSW Young Australian of the Year recipient and the youngest person in Australian history to receive an Honorary Doctorate.
The lifetime benefit AIME participants – both mentor and mentee – is transformative, the positive economic benefit is significant. Independent KPMG analysis of the AIME program estimates that every dollar invested by Government yields a nine dollar return. The net economic benefit to employment and earnings of the program is over $1.1 billion.