Komo, a digital activations platform that allows you to easily create user-first digital experiences, has announced a new integration with Blackhawk Network, a leading provider of branded payment solutions.

The integration creates an end-to-end solution for retailers to compete against the rise of e-commerce and drive consumers in-store, through gamified digital activations that incentivise and reward customers with digital gift cards.
The direct connection between Komo's platform and Blackhawk Network's mobile payment technology Mobile Pay, allows companies to utilise Komo's suite of gamification and interactive tools and instantly reward customers for their engagement with contactless digital pre-paid MasterCard gift cards, delivered straight to their mobile phones.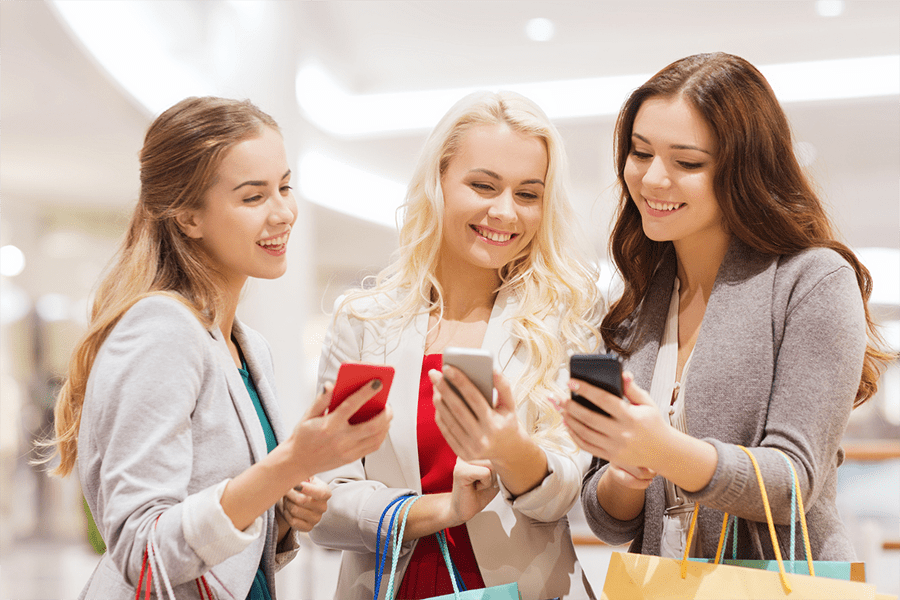 The solution was recently successfully trialled by two of Charter Hall's retail precincts, Bass Hill Plaza and Pacific Square in Sydney. Shoppers at both centres were incentivised to spend more than $30 at participating stores to receive a $10 digital prepaid MasterCard gift card. Shoppers could redeem their $10 digital gift cards by heading to a Komo Engagement Hub and uploading their receipt to be validated. Customers were then automatically sent an SMS to add their $10 digital pre-paid MasterCard gift card directly to their phone's native wallet, ready to spend in-store instantly. More than 1,500 gift cards were activated during the trial period with many customers coming back in the centre multiple times over the period to take up the offer again.
"We are delighted to be working with the Komo team and believe the collaboration will deliver meaningful value and enhanced offerings for our respective clients," said William Feutrill, Customer Insights & Strategy Director of Blackhawk Network Australia.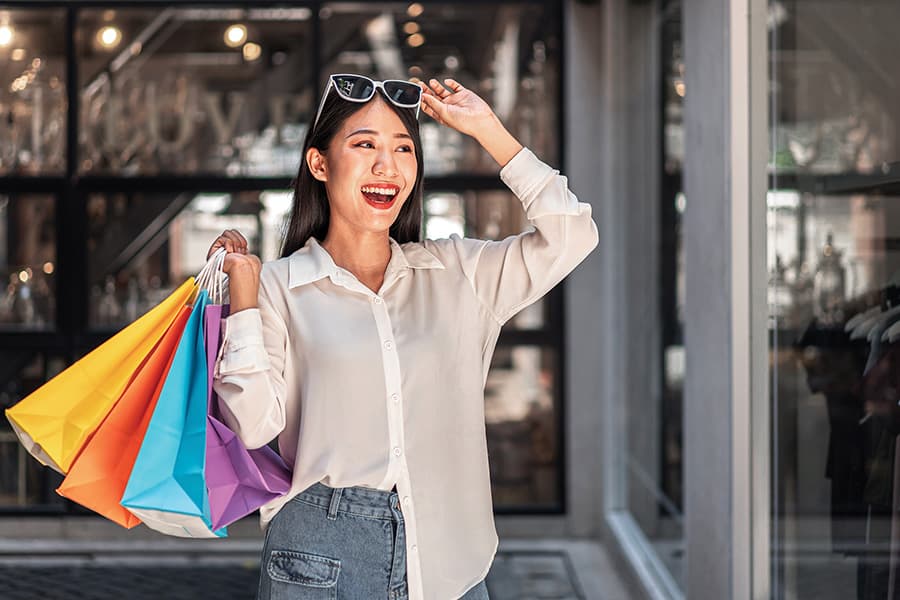 "In the incentives space we are seeing a strong shift in consumer preference towards digital versus plastic and, of those, 66% are opting for the ability to use a digital wallet. We also know 92% of recipients will redeem their mobile reward within a day, suggesting instant mobile rewards are a highly engaging and effective incentive in driving consumer behaviour."
"Mobile Pay provides a contactless, instant mobile reward solution and puts your brand directly in the hand of your customer – a powerful, simple and secure way to help brands stay connected with their customers," Feutrill added.
"With the growing need for organisations to provide a more meaningful and personalised digital experience for their customers and with contactless incentives and rewards now being more important than ever, we are excited to partner with Blackhawk Network to offer this end-to-end solution to our customers," said Joel Steel, CEO, Komo Digital.
"It was fantastic to get such solid results from our trial with Charter Hall and we now have a number of new clients setting up their first campaign using the integration.
"Our mission is to continue to innovate and expand on our already expansive suite of engagement tools, competitions and interactive content solutions. We want to make it as easy as possible for brands to gather qualified first party data and grow sales, while at the same time helping them to understand, engage and commercialise their customers, and this technology integration with Blackhawk Network definitely helps us achieve this," Steel concluded.